If you have curly hair and are often in a dilemma on how to style it, then we have got you covered. Curls might often seem unmanageable and too much to tame into a hairstyle. But there are a few quick and easy curly hair hairstyles that you can try.
From curly messy buns to faux fishtail braids, experiment with all these curly hairstyles
. We have put together some tutorials of quick and easy hairstyles for curly hair.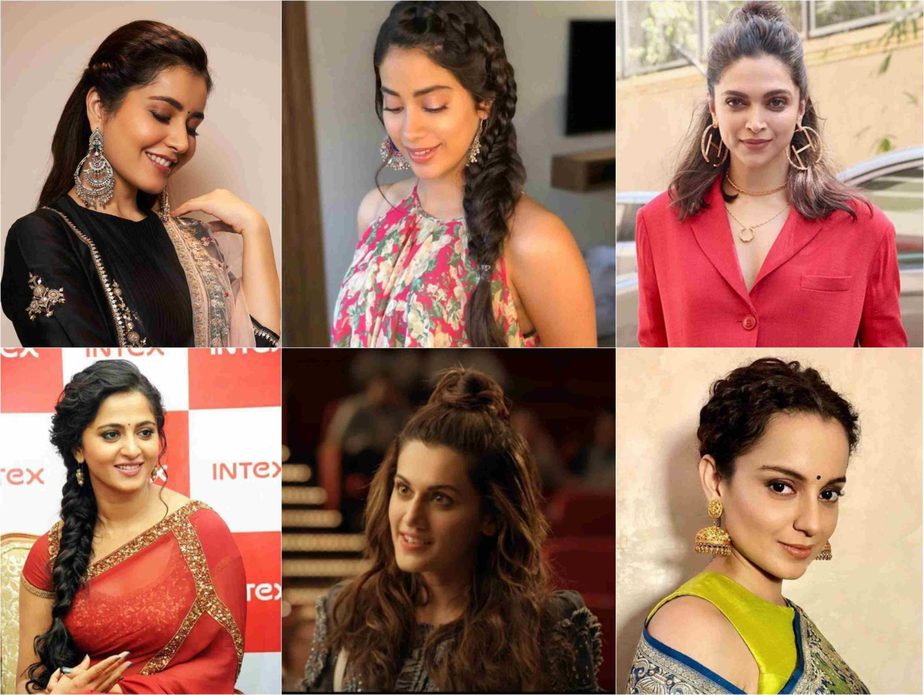 Check them out –
Faux Fishtail Braid
Fishtail braids have been in style for quite some time now, but take it up a notch with your curls. Curly hair has a natural volume with which you can enhance your fishtail braid even more.
Nail the faux fishtail version by embellishing your braid with flowers to make it even more appealing
.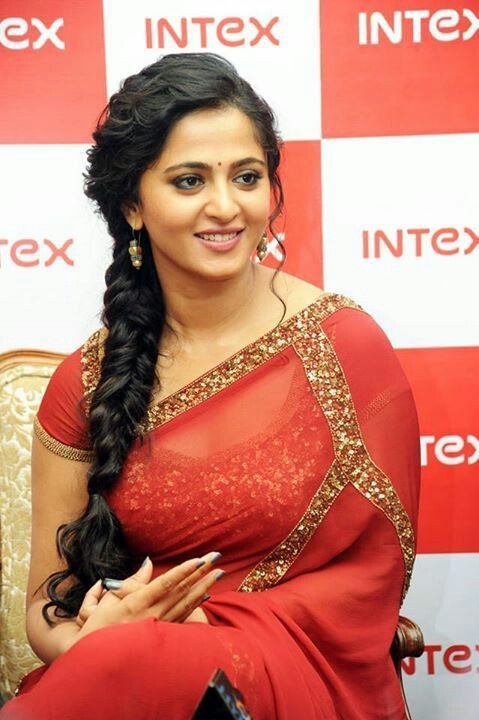 Achieve the voluminous faux fishtail braid –
Waterfall Curls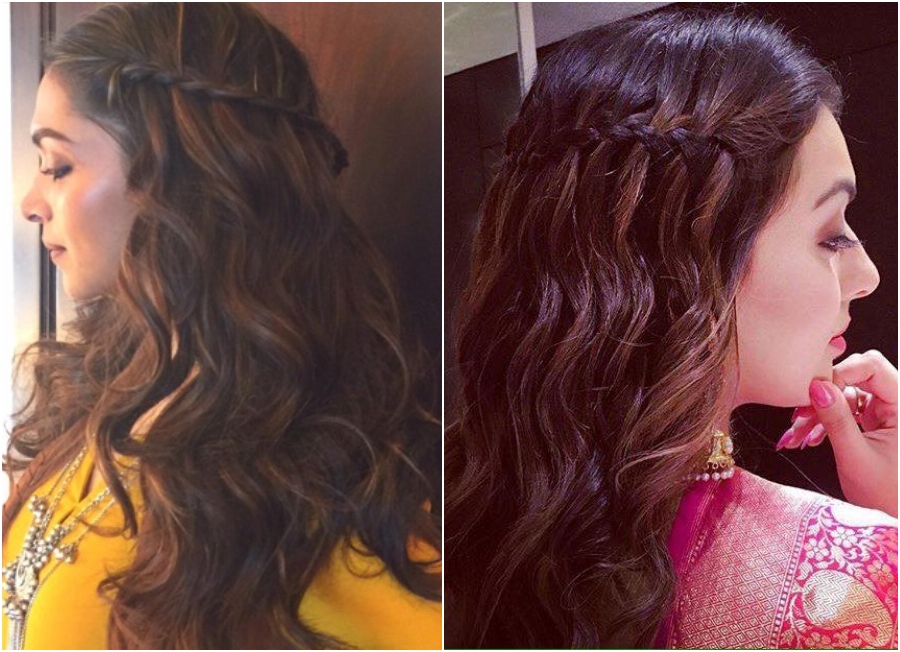 The waterfall hairstyle came into a rage when a lot of celebrities opted for it and gave it a new spin each time.
Even though many with straight hair opt for this hairstyle, curly hair tends to make it look even more amazing
.
Deepika rocked this waterfall hairstyle with curls and took it to the bohemian level
effortlessly
Give the waterfall curly hairstyle a try –
Half up – Half Down
Girls with curls are
really
blessed with the hair volume! And letting down your curly hair adds a fun vibe to your personality. You can tame down your curls with this super easy tutorial that calls for a no-fuss game.
With
just
some twists or loose braids from the front, you can achieve that elegant
girly
hairstyle within minutes
!
With bare

minimum

fuss, nail this hairstyle –
Curly Voluminous Mermaid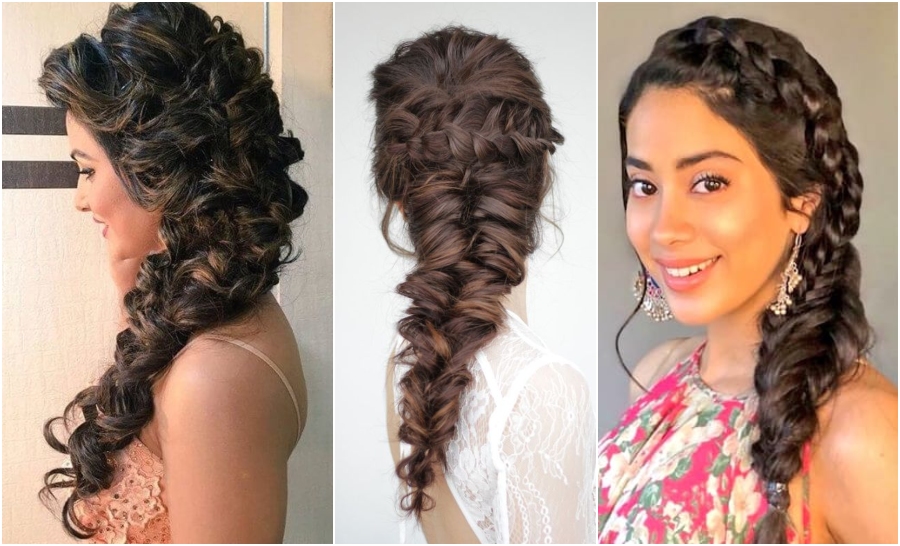 Just
as mystical and magical the name sounds; the mermaid braid is ever so enchanting! Inspired by the mermaid tail, the mermaid braid is fun and full of volume. In fact, thick messy braids are super 'in' right now. And your curls are perfect for adding some much-needed texture to a style like this.
Try this curly mermaid braid –
Messy Bun
A messy bun is all about looking chic and stylish while rocking that unkempt hairstyle. And this is where your gorgeous curls become your BFF! Once you nail the messy bun
hairstyle
, you will no longer think buns are boring.
Try out the easiest messy bun –
Bohemian Top Knot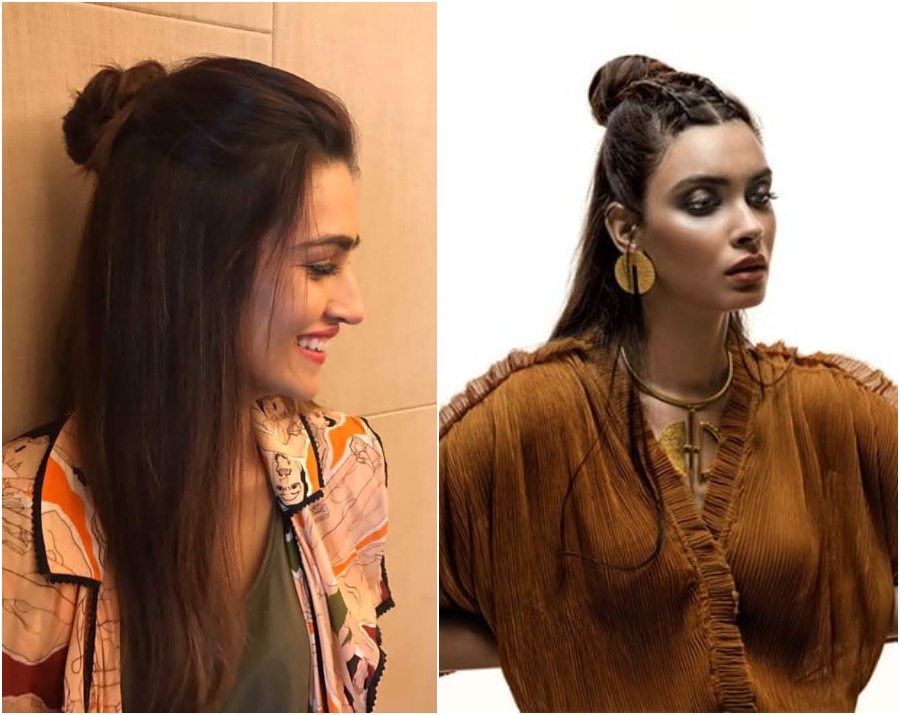 Curly hair has a natural fun bohemian vibe and you can always out tit to best use!
A messy top knot or a bun with the rest of your hair left loose is not
just
stylish but also an awesome choice for girls with curls
. Easy, fun, and
absolutely
chic, this is one hairdo that is sure to make you stand out.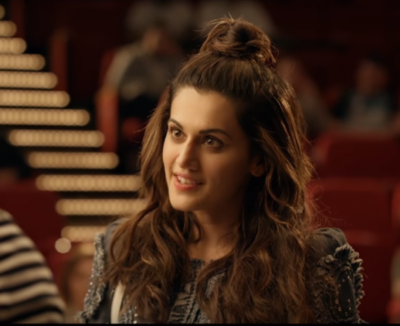 Get the look with these easy steps –
Beehive Bun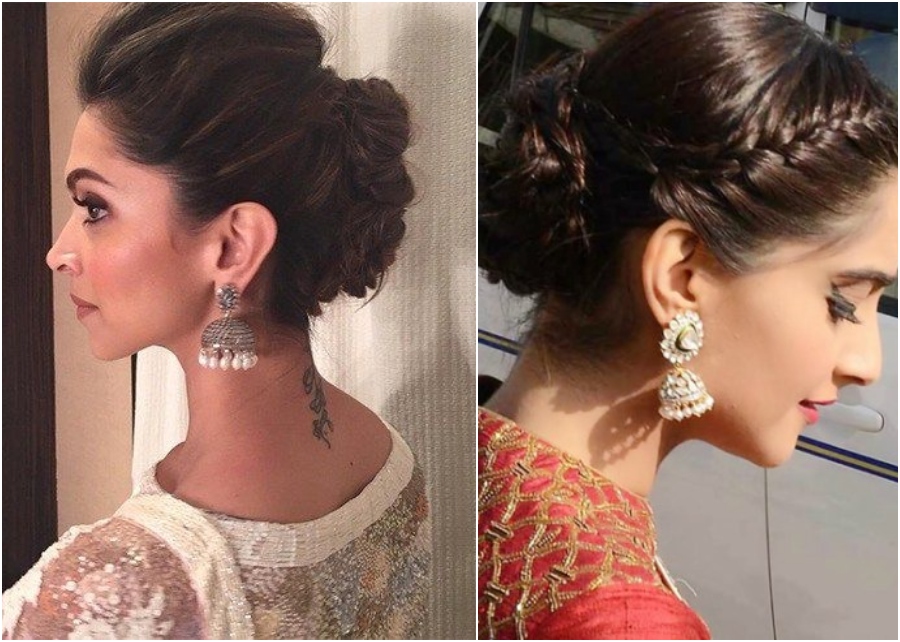 If you love puffs and up-do hairstyles, then a beehive bun is going to be your favorite! And even more, if you've got thick curly hair, a beehive bun will make you look like a million bucks. You can switch between twists and tiny braids as per your choice and make it your style.
Here's how you can replicate the beehive bun –
Which of these above-mentioned curly hairstyles are you going to try?