We all have blouse pieces lying around at home that we hardly ever get stitched. If not blouse pieces, we definitely have some fabric cut pieces that are just dumped here and there. If you are wondering what you could do with these fabric pieces, we have brought you some options! Instead of stitching them into blouses, bring out the artistic side in you and create some fun stuff. In other words, upgrade your old things or make some new cool things that you would definitely use. Although, the first thing that comes to our mind is, why to get into the hassle of designing when you can buy it easily. But engaging yourself in such DIY activities can be therapeutic.
For instance, there is so much you can with just a blouse piece or a fabric cut piece lying around.
Check out these DIY Tricks–
Bows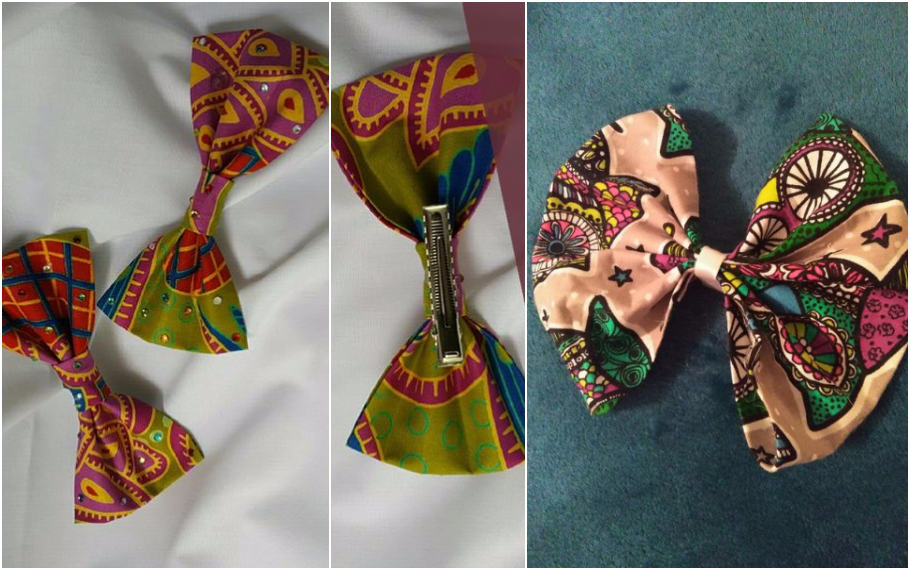 Bows are the cutest little things and are so underrated! Besides being an accessory for men, you can turn these bows into pretty hair accessories. Make some for yourself, your daughter or nieces in pop-bright colors. Above all, you can stick them on a ticktack pin, a clutch pin or a clip with a glue gun or Fevi-quick. In other words, with literally 2-3 items, make some fancy and cute looking bows!
Learn the DIY trick to make these bow clips –
Clutches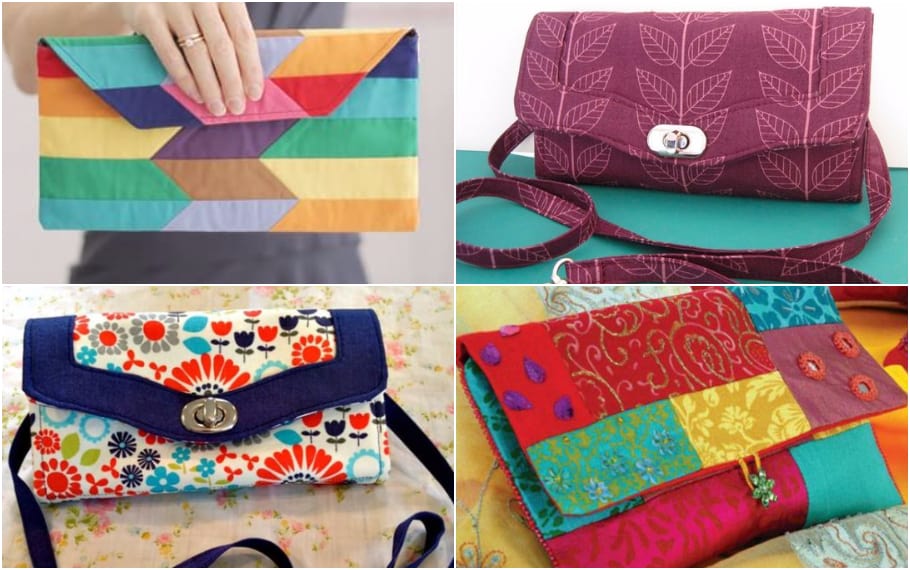 If you have small pieces or scraps of a variety of fabrics that you just don't want to throw away, here's a perfect idea! Upgrade your old, worn out clutch into a bright and colorful one with this DIY trick. Enhance it by adding embellishments like beads, colorful buttons embroidery or sequins. Take it up a notch by stitching together the scraps and make a patchwork clutch that goes with every outfit.
Fabric Jewellery
Gone are the days where we used to save up to shop for gold. With so many fancy and junk jewellery options, therefore, it's time we learn to make some! In addition, fabric jewellery is something that is highly in trend. Just cut your favorite piece of cloth and embellish it with beads, sequins, chains, wood and what not. Be it a dress or a top, team these with anything!
Try your hand at making these easy fabric jewellery –
Juttis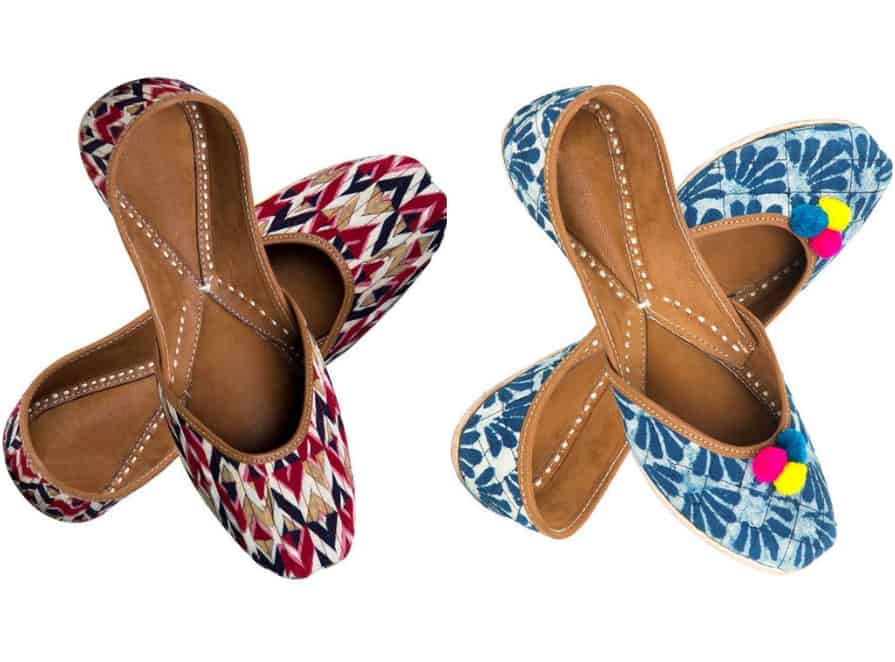 We all love carrying our desi juttis, but they don't look charming once they start wearing off. Use blouse pieces in raw silk or cotton with kalamkari or Ajrak prints to keep a desi-boho vibe! Measure and cut out your desired fabric and glue them onto your old pair with a Modge Podge glue or a PVA glue. Add some pompoms, stone laces or Gota Patti along to finish it.
Scarf/ Scarves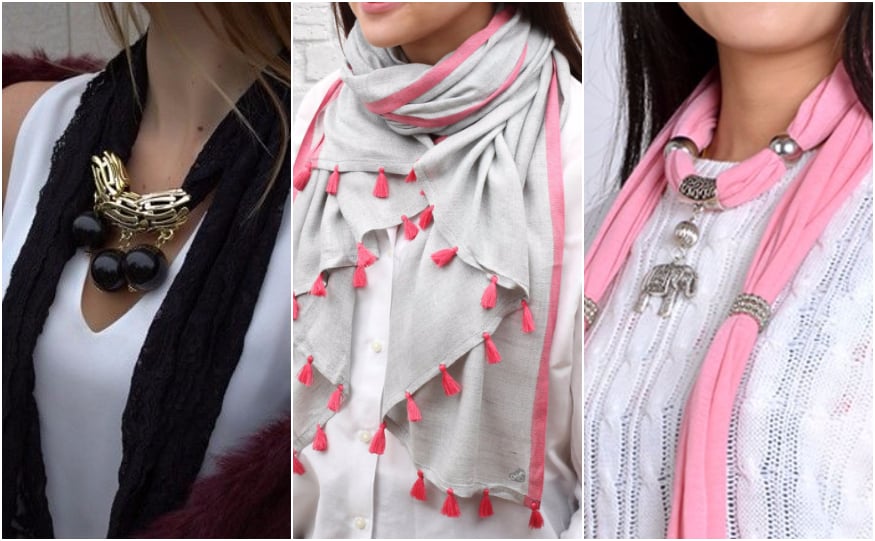 Scarves enhance and add an oomph factor to your look. Pick the fabric you like, design and drape it in your own style. Add pompom laces, tassels or charms to turn your basic fabric into something stylish.
DIY tricks to turn your basic fabric into a fancy scarf –
In conclusion, accessories to footwear, you can literally go crazy with your designing and DIY skills. In other words, upgrading things with a basic blouse piece!