Most of us are crazy about sarees. We spend a lot of time choosing and rejecting the right colour and right prints. However, the fact that we often overlook is how important blouses are to make or break the look. It is almost amazing how even simple silk blouses can elevate our beauty. If you are someone, who is always on the lookout for the latest designer blouses available, we are here to help you.
This blog will feature 6 latest readymade designs crafted by House of Blouse for their collection Waves and Ripples!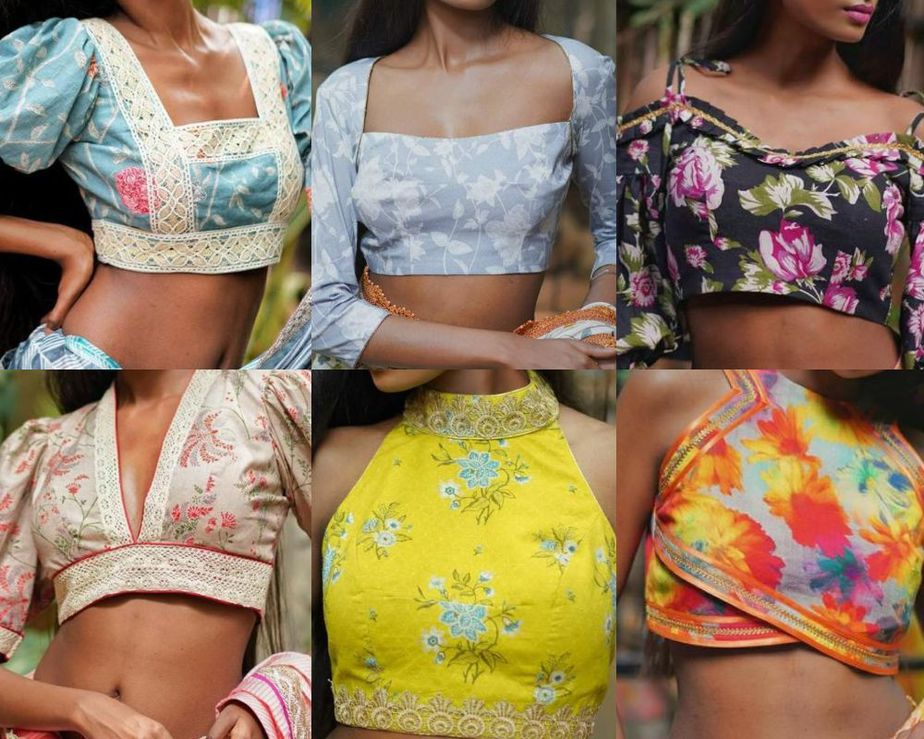 Powder blue floral blouse with puff sleeves-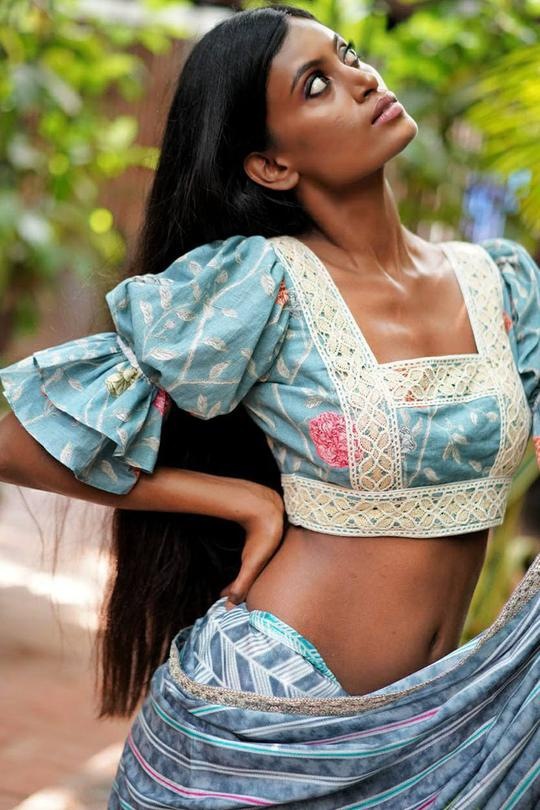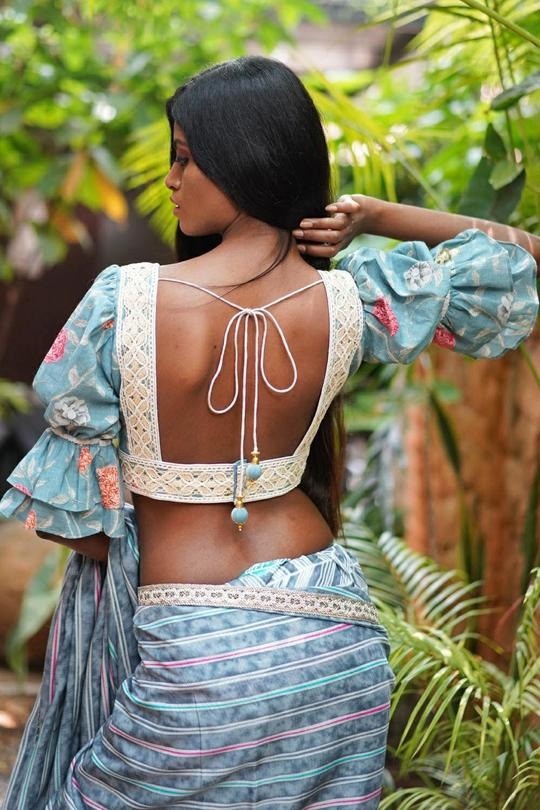 2. Black and pink cold-shouldered blouse-
3. Beige lace detailed V neck blouse-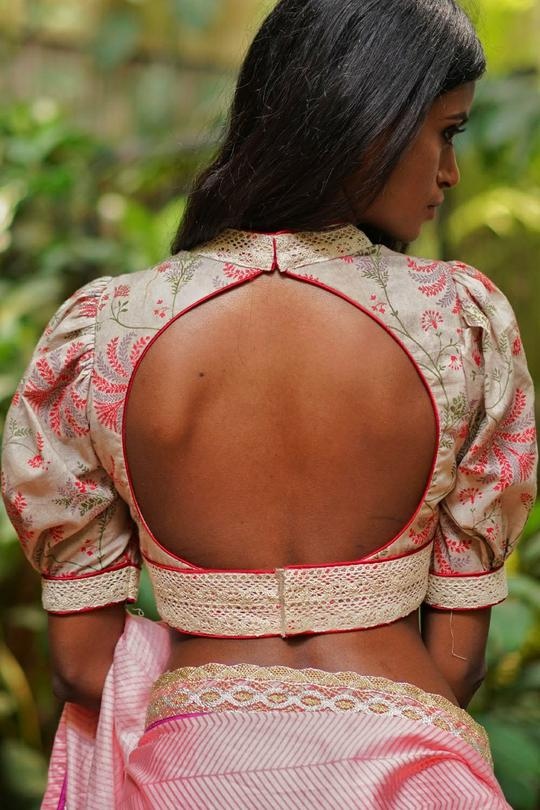 4. Lemon Yellow halter neck blouse-
5. Grey elbow length sleeve blouse–
6. Orange criss-cross floral blouse-
Liked these? Then you will love the rest!
To buy the blouses and have a look at their other collections, go to-https://www.houseofblouse.com/
or follow them on-https://www.facebook.com/HOBdotcom