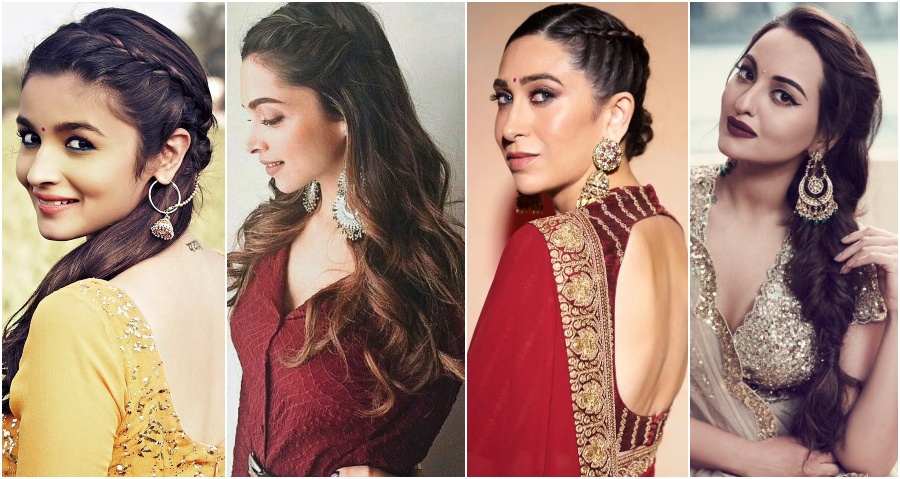 We all have those days where our hair just won't do what it's supposed to! And sometimes we don't have time to wash our tresses to tame them down. As difficult it is to tame the frizzy or greasy locks, you can still turn around your bad hair day. For all those bad hair days, we put together some of the chicest hair braids that will help you glam up even when your hair is greasy. Ditch those boring regular braids and try some fun braided hairstyles.
Here are a few hair braids that look fun and fabulous even when you have a bad hair day –
Bohemian Hairstyle
Most of us have a greasy crown issue and it gets extremely difficult to try out any hairstyle. But you can try your hand at the bohemian style to still look glamorous. For a relaxed and bohemian feel, try out Deepika's braiding style. Leave the rest of your hair open and get ready to rock a party look! It also looks amazing on a traditional outfit or saree looks.
Braided Bun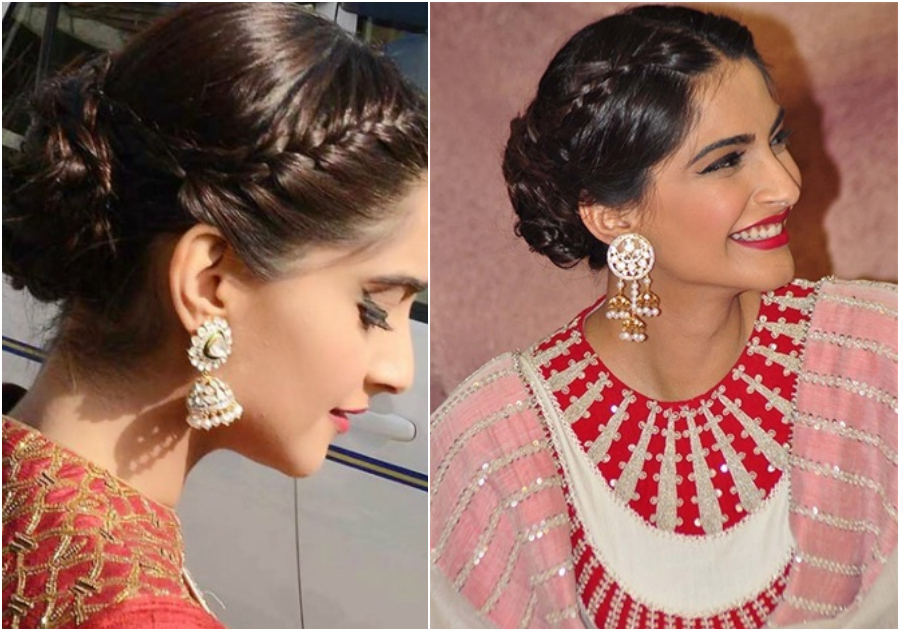 Do you find the idea of a bun to be too regular and boring? But how about opting for a trendy bun like Karisma Kapoor! Sleek side braids incorporated into an overall braided bun makes for a chic hairstyle. A braided bun is equal parts in-vogue and classy. It is the perfect hairstyle to rock at any wedding or reception.
Braid + Pony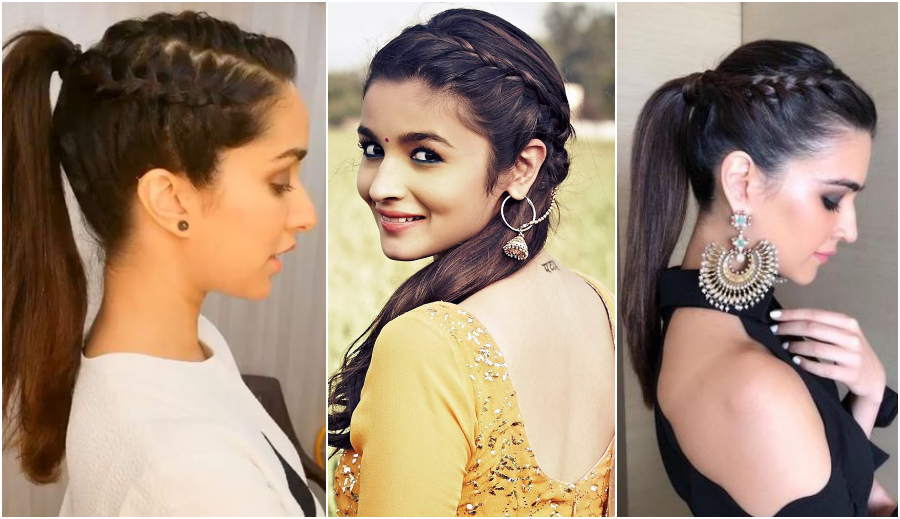 Add that chic factor to your wild and frizzy locks by trying this uber-cool hairdo. This braid hairstyle is super simple and is perfect for days when your mane just won't do what you want it to. Start making a braid from either the sides or right at your crown and secure it. Then tie it up the remaining hair into a ponytail and you're good to go!
Fishtail Braid
One can never go wrong with a fishtail! Fishtail braids have now become a go-to style option and come in handy for a bad hair day too. An elegant style, this one can prove to be a bit challenging for the complete novice. But there are many tutorials that you can check out and try your hand at this efficient braiding style.
Mermaid Hairstyle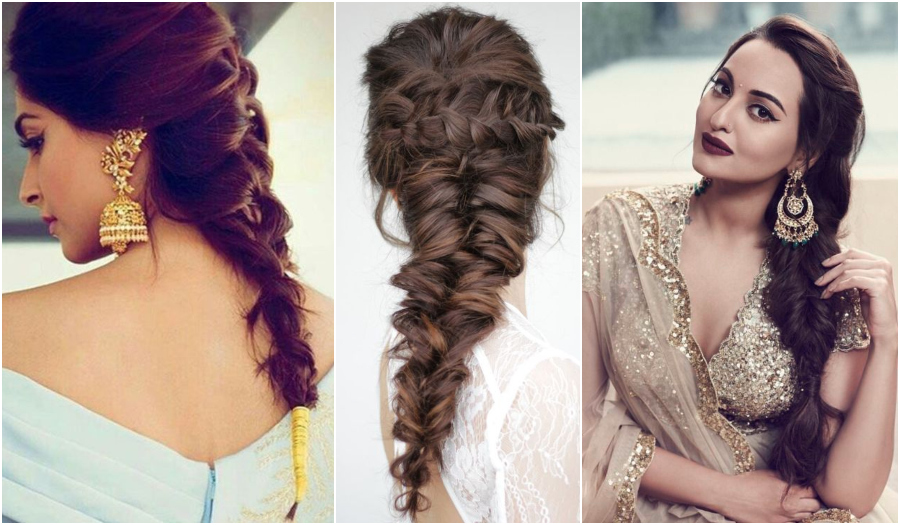 Mermaid or the unkempt braid is the current trend and it looks amazing when done. A perfect alternative for a messy braid and the bad hair days, many celebrities try this hairstyle. It is an ideal hairstyle that every bride-to-be should steal for her pre-wedding ceremonies! It instantly adds grandeur to your look and saves you on your bad hair day.
Multi-Braids
Multi-braids are yet another new style that many celebrities are opting for. It may look very complicated and intricate, but it is super easy and worth trying. Two or more braids entwined together to form one braid is the basics of this hairstyle and worth a try!
Here's a quick tutorial to achieve a braid similar to this –
We hope these above-mentioned braids will help you get through the bad hair days glamorously!