There was hardly a time when brocade blouses were out of style. An off-white or a red brocade blouse is sure to elevate any look big time. Now, what if we tell you that you can shop ready-made brocade blouses online without any hassle? That is true as designer Sayantani Ghosh has unveiled her latest collection of chic blouses that are sure to add some spice to even a plain look-
Scroll down to get a glimpse of 6 premium brocade blouses from her winter collection-
Lime Green blouse-
Pamper yourself with this open-back beauty in a lighter shade.
2. Black sleeveless blouse-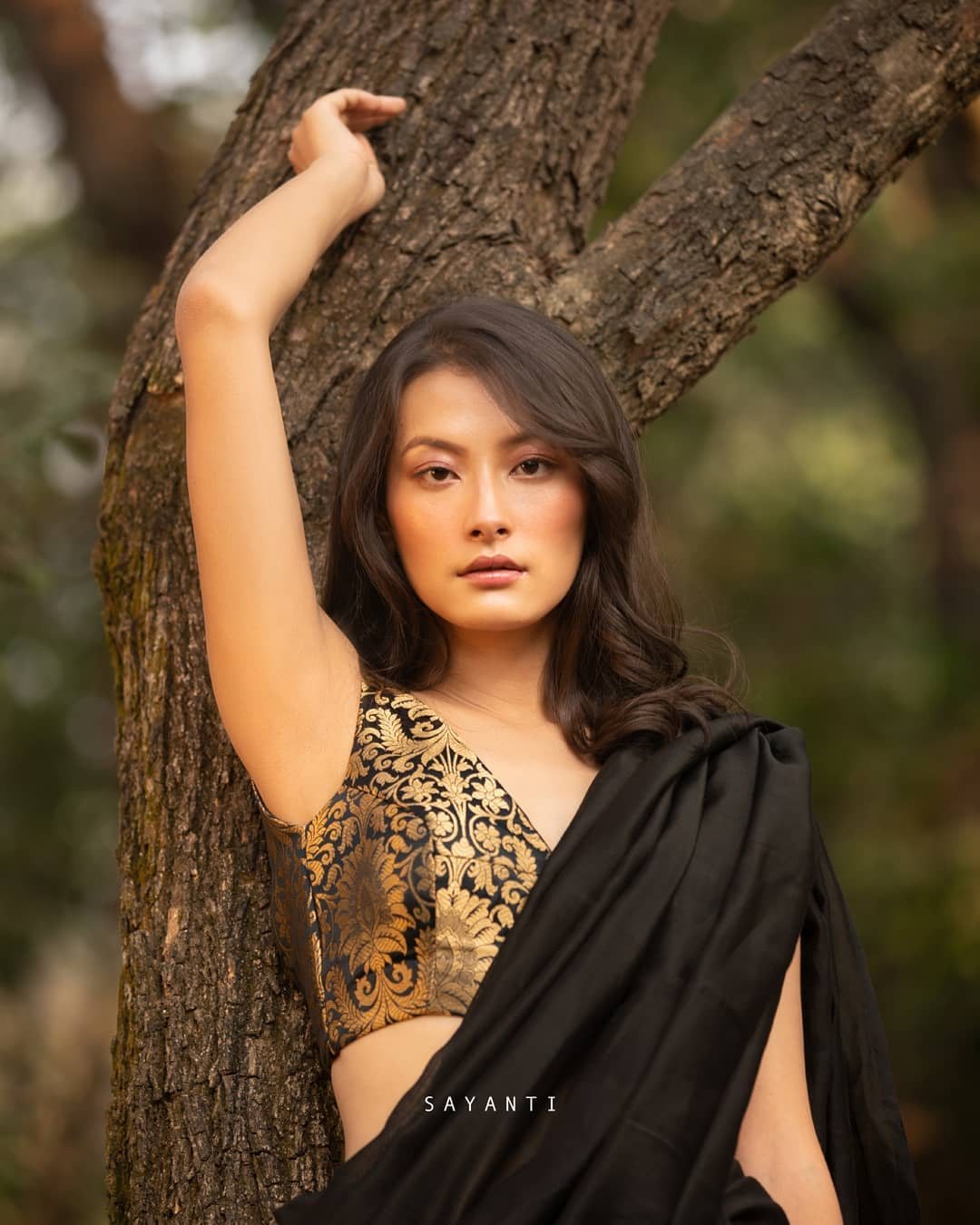 This one captures the magic of black and gold and is perfect for any occasion.
3. White tie-up blouse-
This one tries to embody the sensuous appeal of the blouse with its tasselled tie-up back.
4. Yellow peter pan collar blouse-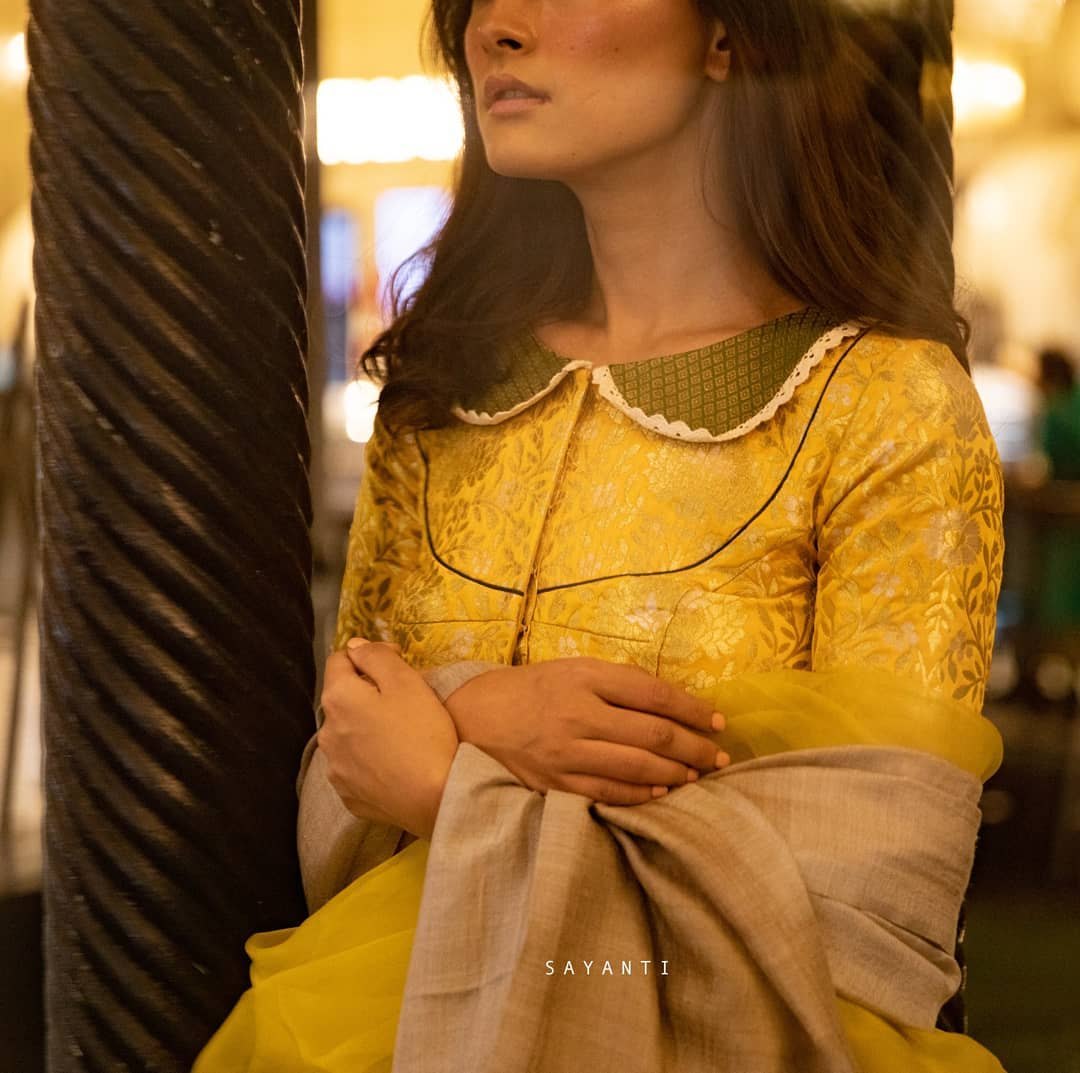 Awaken the retro vibes with this scalloped sleeve, peter pan collared blouse for a night party or a soiree.
5. Frilled sleeve blouse-
Boat necked blouse featuring an inverted U tasselled back neck perfect for a date night.
6. Hot pink full-sleeved blouse-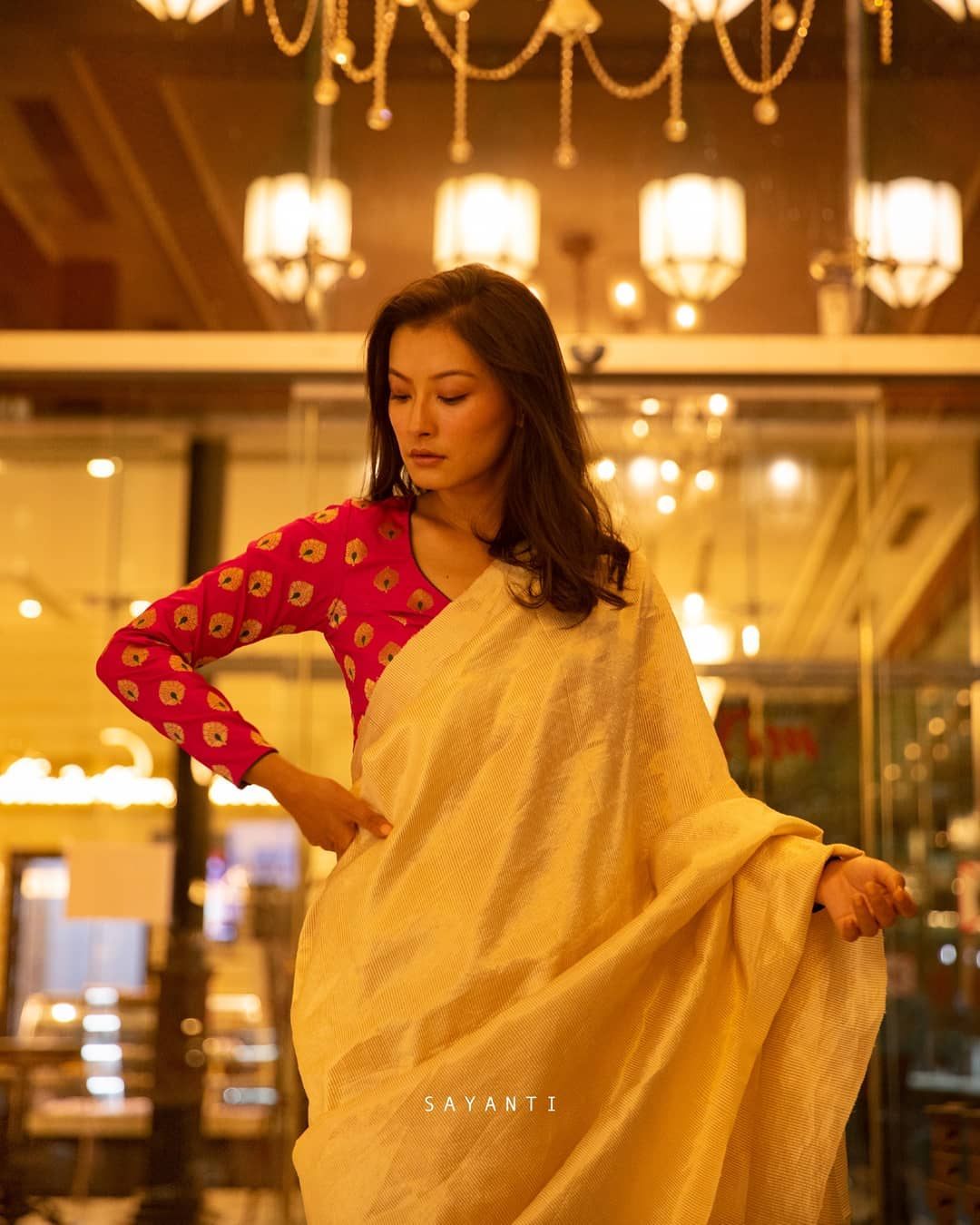 Bright hued blouse decorated with peacock father motifs in green and gold.
For inquiries, contact:
Sayanti Ghosh Designer Studio
Instagram: https://www.instagram.com/sayantighoshdesignerstudio/