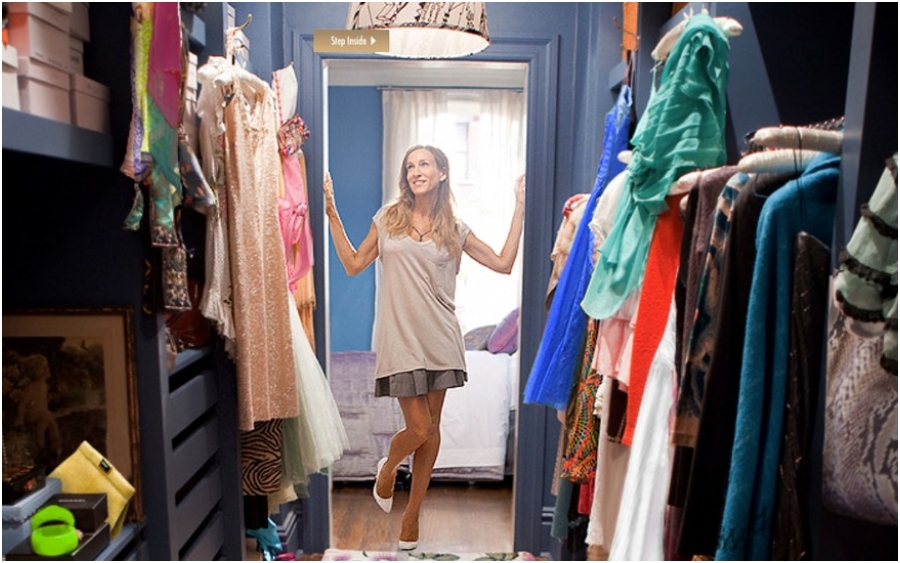 Are you a fashion lover who likes dressing up, going out, and trying out new styles? If yes, then we are sure this lockdown is making your life miserable!
But as essential as this lockdown is right now, it is
equally
essential for you to keep that stylish diva within you alive
. Even though there is no occasion to dress up or look forward to every day, it doesn't mean you can't!
Here are a few ways to keep the style quotient in check during the lockdown –
Declutter
As soon as you open your closet, you see all the clothes that you love, some that fit you well and some that don't. And if you have clothes that you haven't worn for years – it's time to bid them adieu! All you need to do is ask yourself a simple question – Have you worn this in the last 2 years? You will know the answer! If you haven't worn it in the last 2 years, its time to let go and give your wardrobe some breathing space. Look at it as a silver lining that gives you space to buy some new well-fitted clothes.
Reinvent Your Clothes
With the decluttered wardrobe, you have all the well-fitted and best clothes you own. While in lockdown, experiment with new things by ditching the old combinations of clothes you used to wear. Explore new off-beat ways of styling your clothes and wear them differently to create a new look. You might as well have a trail session of these newly styled clothes and have a ramp walk just for fun. Click some pictures or video call your friends and ask for their opinions too!
Create Your Style List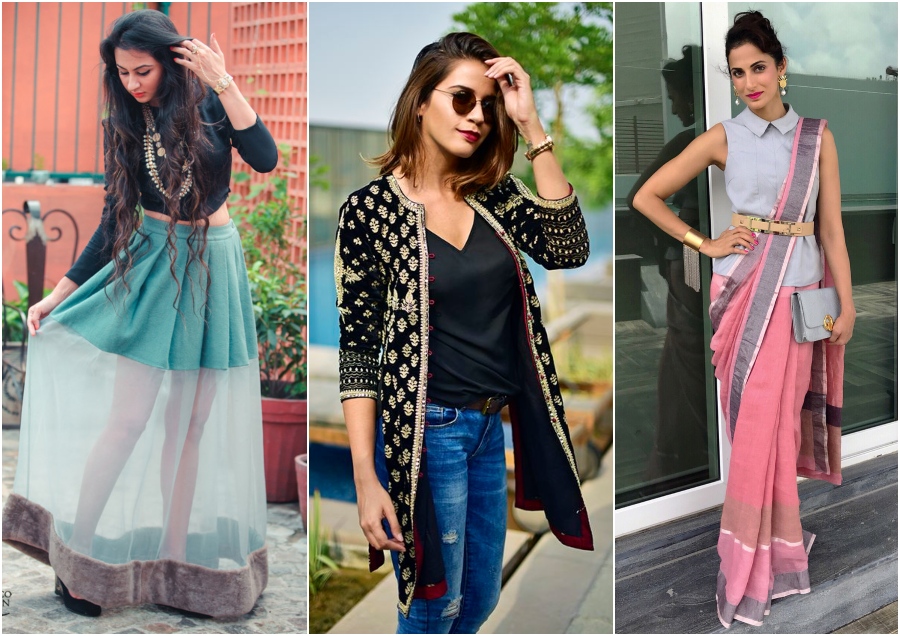 We all scroll through various social media handles during our leisure time, put time to better use
. Create a style list or a fashion to-do list. Save all the stylish looks you come across to your style list. From fusion wear, off-beat chic styles to makeup looks, add them all in your style list. Once you get back to work post the lockdown, replicate all these looks, and give a fresh twist to your style quotient.
Dress Up For Virtual Parties
Amidst the lockdown, the only thing that is keeping us sane is the video call sessions we have with our friends
. So, the next time you have a virtual meeting, dress up like you would dress up for a party. Host virtual parties that allow you and your friends to dress up! Cheer each other up by hosting a virtual birthday party, kitty party, dinner dates, etc.
Wishlist

So, what if you can't go out to shop or can't get deliveries?
Scroll through your favorite websites and start adding the things to your Wishlist that you want to buy
.
In fact, this is the perfect time to think of all the statement pieces you need since you decluttered your wardrobe
.
Work On Your Makeup Skills
If you always wanted to try out a makeup look or wanted to perfect the wing liner then this is your time.
Try out refreshing eye-makeup, sharpen your contouring skills, and master the art you always wanted to
!
You can also try out a few quick and easy hairstyles that can be helpful once you go back to the office.
We hope this helps you to keep your style quotient in check during the lockdown.