She is the beauty she is the diva she is the queen of controversies. She is none other than Katrina Kaif who is beautiful like a diamond. Everyone talks wildly about her beauty and the flawless skin she pursues. Well why not she is the Bollywood Queen and the actress from London who has set her feet on her own in this industry. But, do you guys ever wonder about her spotless crystal clear skin? The young generation is obsessed with her beauty and that's why we have listed Katrina Kaif's Beauty Secrets.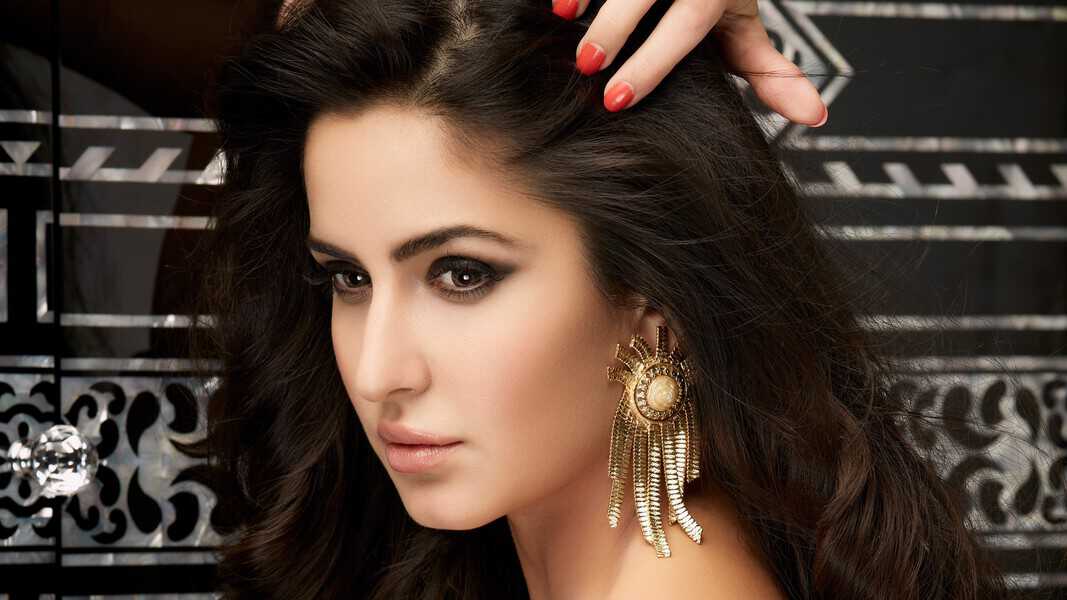 Katrina Kaif's beauty secrets are very easy to follow and adopt in a skincare routine. So, here we go with Katrina Kaif's beauty secrets.
Hydration is the key for her
Katrina Kaif's Beauty secrets involve drinking plenty of water. Hydration is the key to glowing and clear skin is what Katrina firmly believes in. She drinks at least 4 glasses of water after waking up in the morning. What better than adopting this beauty secret which is revealed by Katrina Kaif? One should drink lots and lots of water to eradicate the waste from the body.
Katrina Kaif's Beauty Secrets include Food Supplements
From 'Singh is King' to 'Tiger', the glow on Katrina's face was never drained. Do you people realize how gorgeous she looks in all her movies? Well, there's again an undisclosed point which is listed under Katrina Kaif's Beauty Secrets. Her food supplements are responsible for her glowing and radiant skin. Katrina takes food supplements like wheatgrass powder and Acai Berry. These are her go to supplements and she craves for it like anything. The amazing results that are visible on her skin are due to these two.
Beauty for mind, soul and skin – Yoga is Katrina Kaif's Beauty Secret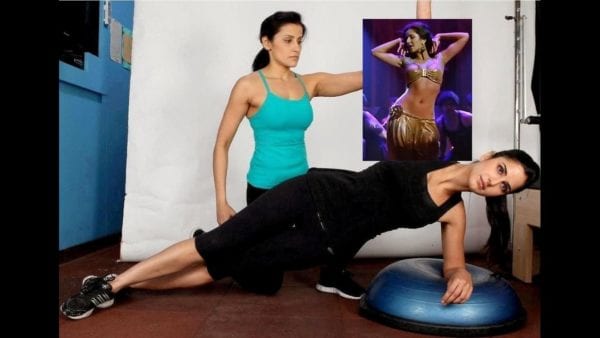 She is adorable in all the ways whether it is skin, mind or body. To maintain this real-life balance, Katrina Kaif includes yoga in her workout routine. She is of the opinion that yoga provides an instant glow to the skin which is absolutely true. Even during her shoot days she never misses exercising yoga for some time.
"Pamper your skin" is her ultimate motto
Kaif is of the opinion that pampering your skin is the ultimate solution to clear and glowing skin. She always makes sure that every bit of her makeup is removed before going to bed. And for that, Katrina uses Shu Uemera Skin Cleansing Beauty Oil. This beauty oil is miraculous and removes the makeup perfectly. It also cleanses the skin thoroughly and nourishes it to the core.
Never skip Moisturizer is what she believes in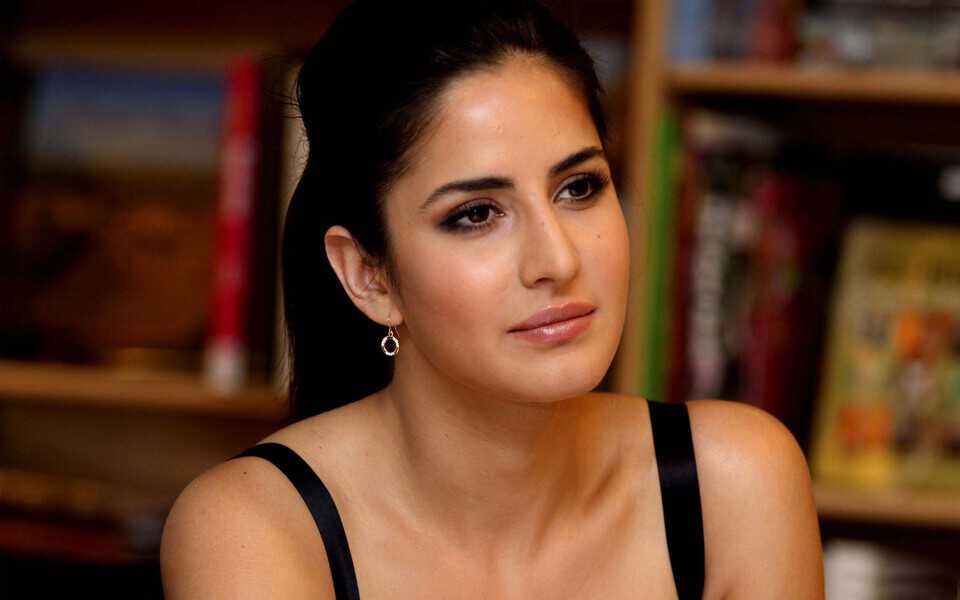 Katrina Kaif's Beauty Secrets include so many but this one is highly relevant and famous. Katrina never skips her CTM and especially the moisturizing step. She is of the opinion that moisturizing is the key and one should never miss it. Hydration is very important for her and she moisturizes her skin daily in day and night.
Katrina follows insanely strict diet charts
Katrina kaif's Beauty Secrets include the strict diet plan that she follows. She follows the macrobiotic diet. She almost spends her day eating boiled vegetables. It is ideal for her as it keeps her healthy and fresh all day long. Along with vegetables, she makes sure to get some sweet in the form of fruits every 2 hours. Fruits help her in achieving glowing skin and that's why it is included under Katrina Kaif's beauty secrets.
Kaif's workouts will motivate you
But, Katrina Kaif's beauty secrets involve the tough workout sessions in the gym. She pays attention to Abs exercises and core build up.  She includes swimming, jogging, gymming and planks in her daily workout routine. Katrina believes that tough workouts help in gaining radiant and glowing skin because of sweat emanate.
Kaif never owes a bad hair day
Katrina is very particular about her hair. She always makes sure to use Kerastase products while blow-drying her hair. She uses hair serums and heat protectants before using any heat applicators on her hair. Before curling, she applies hair serum to maintain the density and flawlessness of curls.
Sunblock 
Katrina never ever head's out during daytime without sunblock on her face. She uses a good sunscreen which has moisturizing properties on her exposed areas. Katrina makes sure to apply the sunblock taking the generous amount in her hand and applying it all over the exposed body parts. Her beautiful and radiant skin is the result of constantly taking care of it.
So, these were all Katrina Kaif's Beauty Secrets which are loved by everyone out there. Obviously to achieve glowing and radiant skin like her one should follow these beauty secrets. The queen herself swears by these skin care secrets and you can never go wrong with them.