With regular dust, dirt, oil and pollution, our skin becomes dull and impure. But the skin can naturally clear up all these impurities from the skin keeping it soft and bright. But this natural process may sometimes slow down, causing different skin issues including acne, rashes and dryness. That's when we need to detoxify to reveal the new baby skin. This process will remove dead skin cells, blackheads and dirt to take the skin back to its normal state. But there is no need to use any expensive skincare products. These natural ingredients will do the detoxification on your skin.
Natural Ingredients To Detoxify Skin:
Sea salt
It's one of the easiest ingredients to use daily to detoxify your skin. It will give you the moisturising effect making the protective barrier on the skin to keep it safe from the harsh elements of the environment. You can buy normal sea salt and add this to your mask to use on the skin.
Charcoal
Charcoal is quite a popular ingredient to use to detoxify our skin to remove impurities and dullness. It clears up our pores giving a natural glow to the skin. You can use charcoal masks to utilise its goodness. You can also mix the normal charcoal powder in your face pack.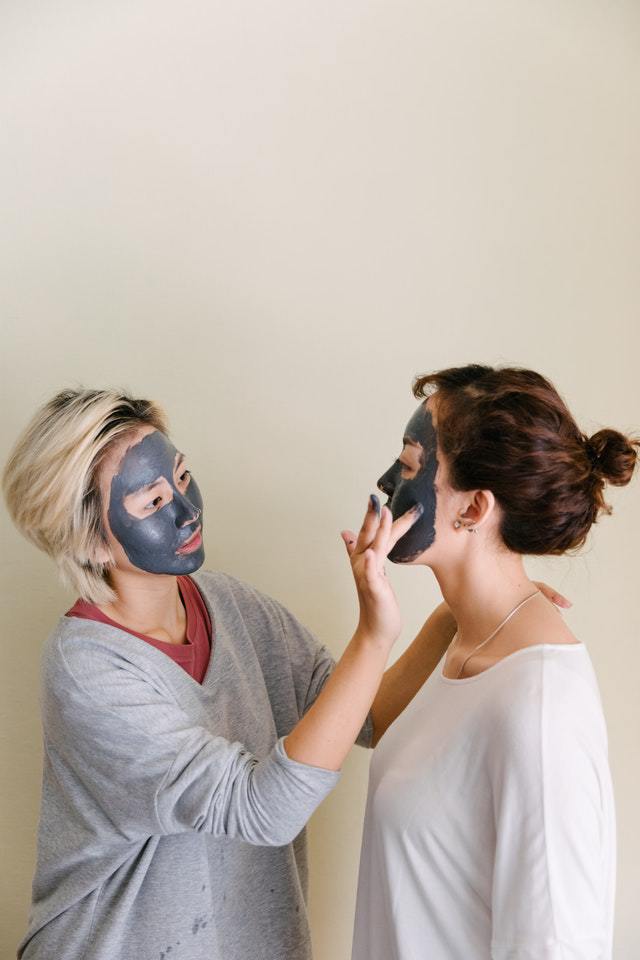 Clay
Clay almost gives similar effects like charcoal to our skin. But it's mostly best for dry and sensitive skin. It soothes the skin giving it proper hydration and remove all impurities from the pores. Clay can be used as a mask; you can use rose water or any other oil extracts. (Buy Clay mask online HERE)
Coconut oil
Coconut is one of the best natural detoxifying ingredients that cleanses and hydrates the skin. It soothes irritated skin and combats blemishes and wrinkles providing moisture to it. But if your skin is too oily then it's better to avoid coconut oil. It can be massaged alone on the skin or can be mixed in a mask.
Yoghurt
If you have oily or combination skin, then massaging 1 or two tsp of yoghurt two days a week on your skin will help to detoxify the skin. It will keep the skin clean and protected.
Tomatoes
Tomatoes are rich in lycopene, a powerful antioxidant that works wonders on the skin. Make a paste with tomatoes and apply it on the skin. Once, it's dried wash them off with cold water.