Indian TV serials are  a blessing in disguise for outfit inspirations. Our gorgeous telly actors leave no stone unturned in trying out and nailing in the latest trends. Today we bring you 7 latest blouse designs sported by our very own Divyanka Tripathi aka Ishita from Yeh Hai Mohobbatein.
Sheer High Neck Full Sleeves Blouse
Divyanka's blouses have always been an inspiration as she flaunts simple yet stylish designs with great confidence. One of her recent stylish blouse design is the sheer high neck full sleeves blouse design. The sheer blouse was enhanced with floral embroidery on the sleeves and was paired up with a plain saree. A perfect option if you want to make a subtle statement with your saree blouse.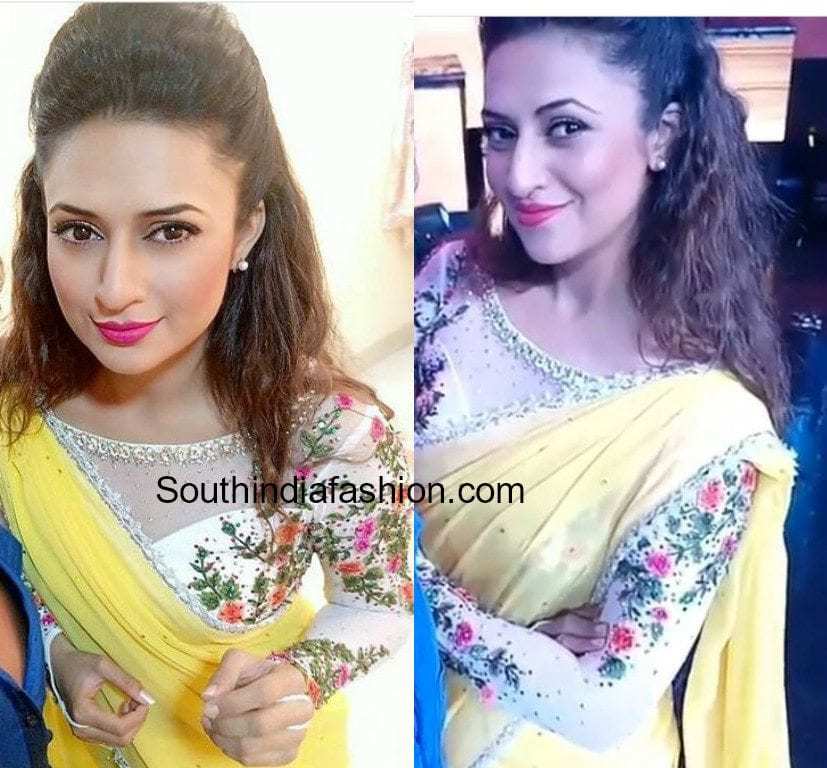 Short Sleeve Black Blouse With Sleeve Embroidery
We all have a short sleeve black blouse which is undoubtedly a wardrobe essential. But Divyanka added a touch of gold embroidery just to the sleeves which instantly grabs all the attention.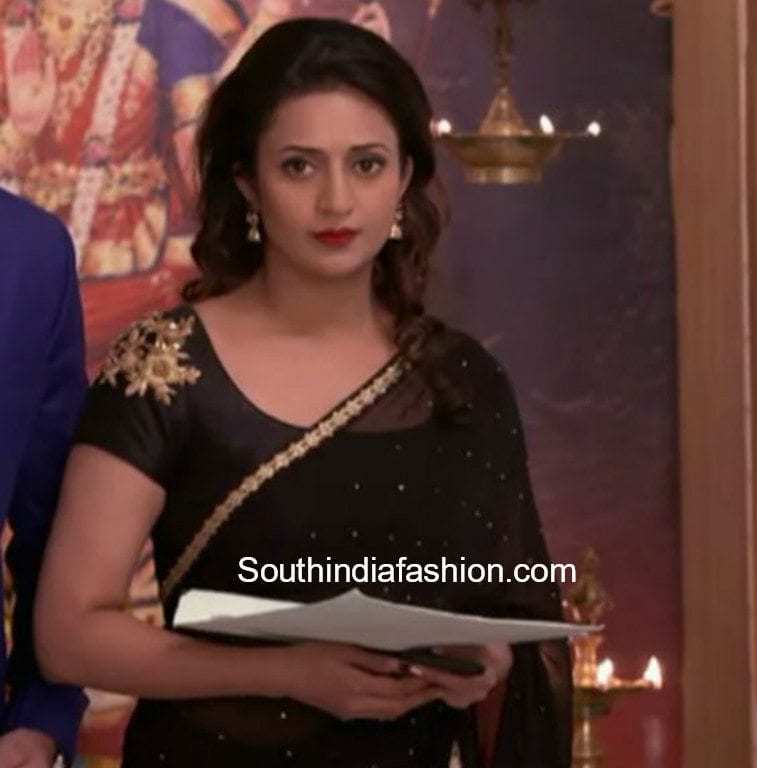 Puffed Sleeves Blouse With Bow Neck
A puffed sleeves blouse with a bow neck blouse design looked very vintage and super cute with a plain georgette saree. Divyanka beautifully carried the retro saree look.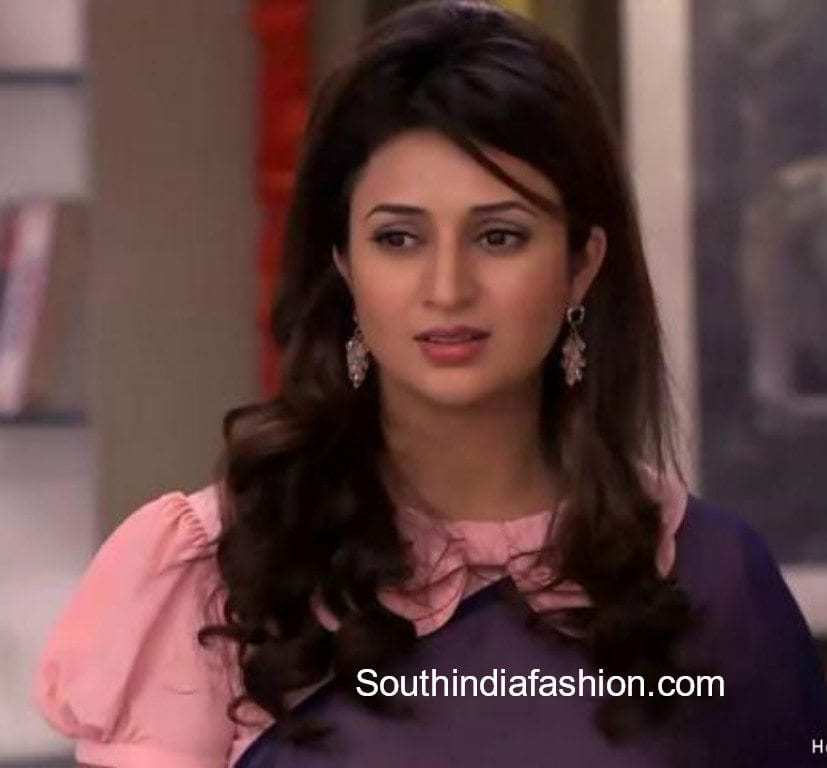 Cold Shoulder 3/4th Sleeves Blouse and Chinese Collar 3/4 Sleeves Blouse
A 3/4th sleeves blouse is of course a must try for every saree lover. Divyanka donned 2 similar looks, where one was with a cold shoulder style and the other was a chinese collar with a cut out at the front neck.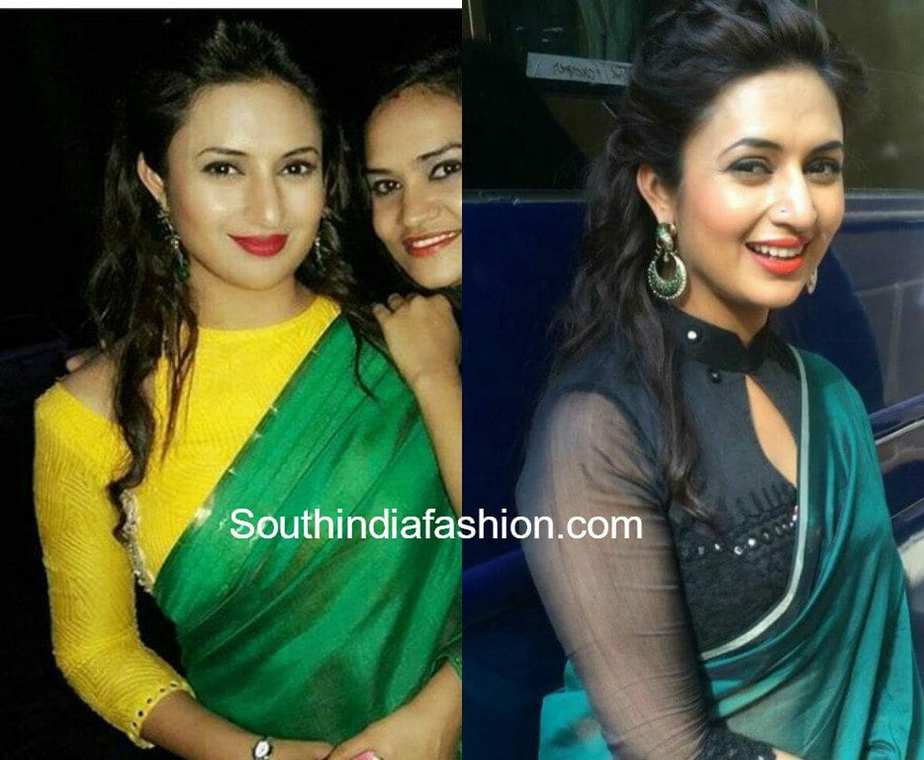 Open 3/4th Sleeves Blouse and Closed Chinese Collar 3/4th Sleeves Blouse
Blouses with open round necks, boat necks or a closed chinese collar with embellishments on the shoulder look very simple yet effortlessly stylish.
Divyanka's saree blouses are extremely versatile and of course, very inspiring for us to try out. So which one is your favorite?