We all love our favorite handloom sarees! Be it the luminous silk or the feather-light cotton, every handloom saree is exceptional. It is the creativity of every skilled craftsman that is imbued in every handloom saree. It is undeniably true that every finely-crafted handloom piece always wins the creative battle over the machine-made. Although, we know they cost a little higher than the other machine-made sarees. But that is because of the time and skill that goes in weaving a saree and the amount of hard work and effort of the craftsman.
Here's why the handloom sarees cost higher but are totally worth it –
Time, Efforts And Labor
The time that goes to weave a complete saree goes from 20 days to up to 2 months depending on the pattern. Moreover, the skill of weaving is safeguarded and is passed down generations. It is painstakingly done by hand and isn't a fast-paced job. One wrong wrapping technique and the whole design could get ruined!
Naturally Obtained Material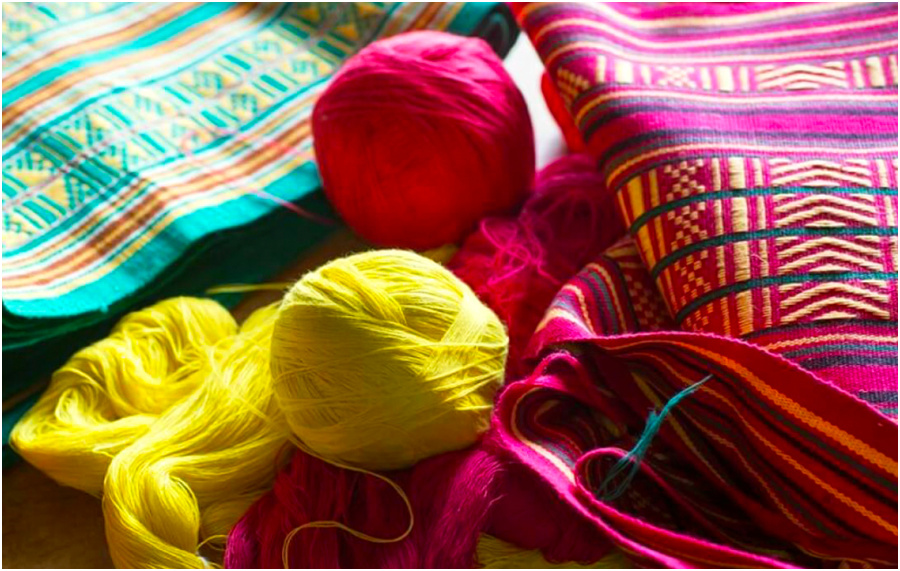 Most of the handloom sarees are made with naturally produced and procured raw materials and dyes. They are not only environmentally friendly but also are skin-friendly through the hot climate or summer days. As the natural raw materials are chemical-free and toxin-free, they do not have a bad effect on your skin when you sweat. Procuring and processing the raw material again takes a lot of effort and time.
Durability And Uniqueness
The best part about handloom sarees is that they are durable and sustain a long time as they are made from the natural fibers. With naturally procured raw materials, these handloom sarees sustain through decades. Also, handloom sarees are now back in trend! In fact, many designers now are turning back to the roots and prefer opting for handloom pieces for their collections. It is for sure that the uniqueness of a handloom piece is rare and beautiful!
Retailers And Transport
We all are aware of the fact that usually, any handloom saree costs cheaper when you shop it directly from the manufacturers. This is because the retailer or middleman adds up the taxes and transportation charges which bumps up the cost of the handloom saree. Also, the commissions for broker or middlemen who are involved in the process are also taken into account after which the price of the product is decided. In fact, this is the reason why many people prefer traveling to the manufacturing unit to get their hands on the fresh and unique designs at a good deal.
With all that said, even if these sarees are expensive, they are one of a kind. With artisans pouring their hard work, time, and effort to weave a saree is worth appreciating! There is a high probability that you won't find two exact sarees and that's the beauty of a unique handloom saree. So next time you pick a handloom saree, know that some artist has poured a lot of efforts to weave it.