We all know cosmetic products and make-up are expensive. While you can always replace your make up products with new ones, you can get more out of your almost over products. We always tend to squeeze and use it till its last leg before throwing it out. But when it comes to makeup, you can't always squeeze it out. But rather than throwing it out, there are a few hacks to use your make-up till the last drop.
Check out some of the hacks that you can try to get out every last bit of your products –
Products from Tubes or Bottles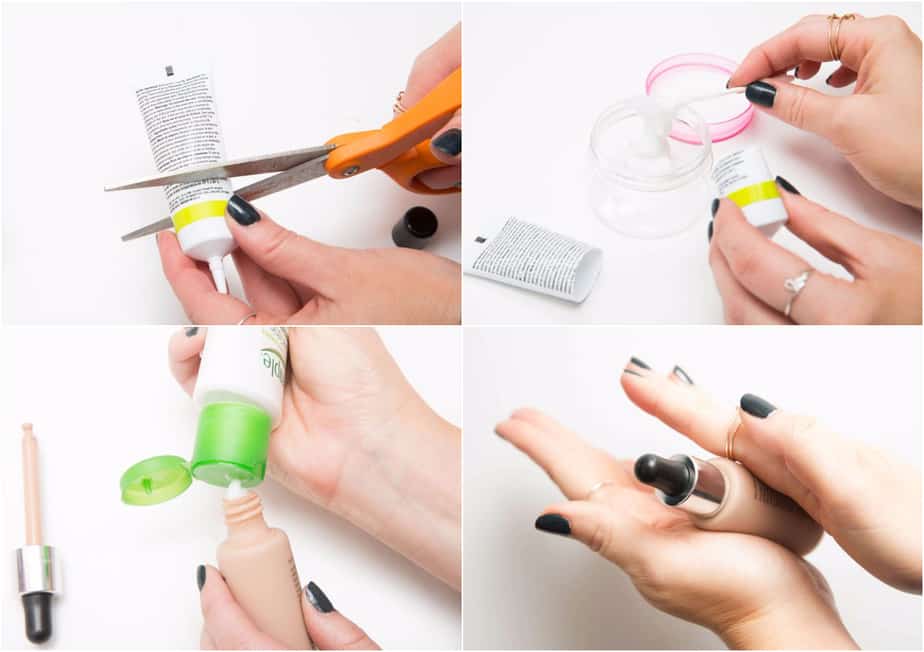 Be it liquid foundations, concealers or moisturizers, squeeze all the product to one end of the tube. Use a scissor to cut the tube from the empty end. Scrape out the product that is remaining in the cut-out tube and fill it in a small lens box.
If it's a bottle, add a little moisturizer to the bottle and shake well. Put the bottle in some hot water so that product blends well and later drain it out in another smaller box.
 Nail Polish Bottles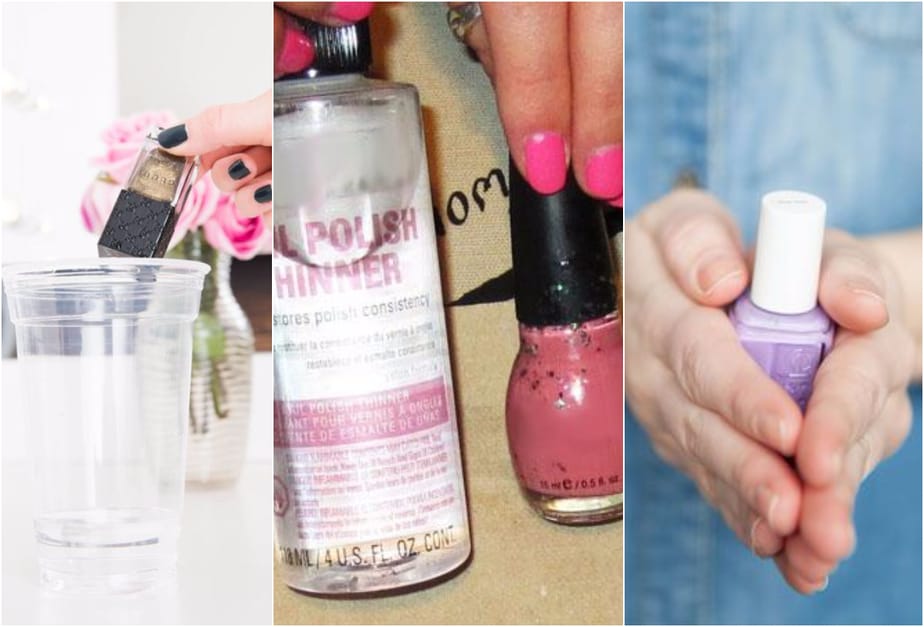 If your nail polish has become lumpy or dried out, you can revive it simply with nail polish remover or thinner. Add a few drops to the nail polish bottle and shake well. Rub the bottle between both your palms to warm it up. Continue the process until your nail polish is back to its ideal texture.
Liquid Lipsticks or Lip-Gloss
https://giphy.com/gifs/black-and-white-sexy-girl-OBHraSj9GNS1O
You cannot scrape the sides when it comes to liquid lipsticks or lip-glosses. Instead, heat some water in a glass, and put your almost finished lip-gloss tube into it for 10 minutes. The product will melt and you can shake it thoroughly and use it.
Lipstick Bullet
And when it comes to lipsticks, try the same hot water trick. In other words, once the product melts, pour it out on an empty eye shadow or lip palette. Keep the palette in the fridge for an hour for the lipstick to set. In addition, you can also scrape out the remaining lipstick with a beauty spoon or a tiny spatula. Later, transfer this into a lens box or empty palette.
Dried Out Mascara & Eyeliner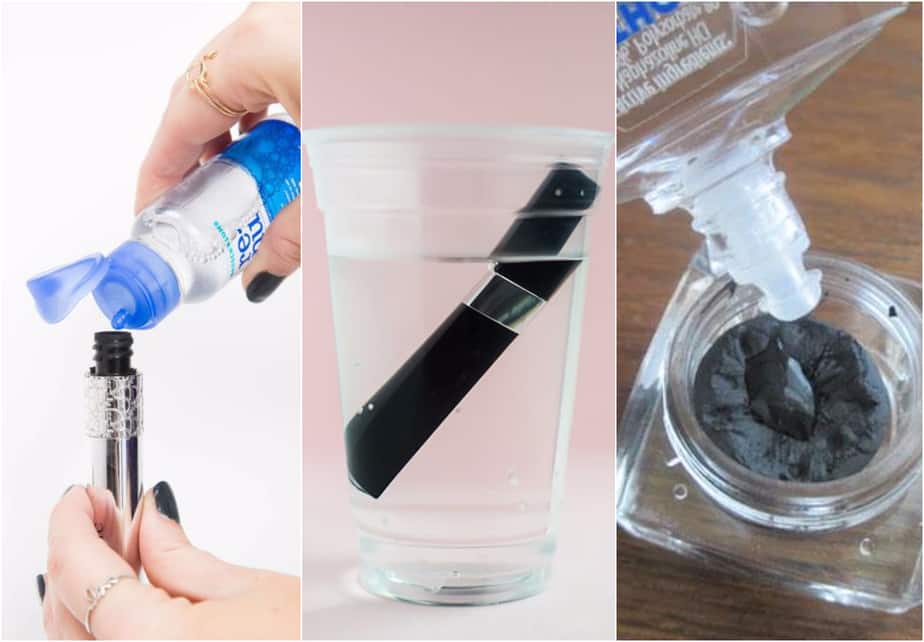 If your Mascara or liquid eyeliner is almost dried out or empty, use the same hot water trick as above. Another easy method is to add a few drops of your lens cleaner or lens saline to your mascara/eyeliner. Shake well and warm it with the heat of your palms. This should make your product last a few more days. For gel eyeliner pot, use some eye drops or lens saline to moisten the clumpy liner and mix it well.
For felt-tip eyeliners, the hack is to just dip the tip of the eyeliner in cold water for a second and it should do the trick!
Hope these hacks help you to ensure you aren't wasting any of your expensive makeup products!