White teeth are extremely important. It plays a major role in your personality and also it adds up to your confidence. White teeth make you smile more and thus helps in boosting your morale and helps you to fight against depression. But not all of us are blessed with white teeth. Most of us have yellow or red teeth because of various reasons. Thus, let's have a look at how to whiten your teeth naturally–
1. Apple Cider Vinegar
Apple cider vinegar is acidic and thus it has strong bleaching properties. Dilute apple cider vinegar with water and then rinse your mouth using this solution. With immediate usage, you will see your teeth considerably white. Many people use this solution as one of the best teeth whitening solutions.
2. Baking Soda and lime juice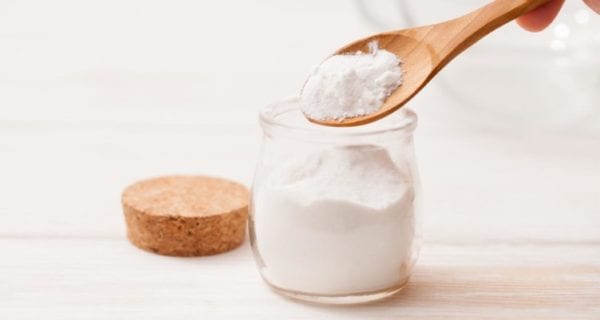 Make a mixture out of baking soda and lemon juice. Apply this mixture on your teeth and then brush it with this mixture. The acidic content in this solution will whiten your teeth truly with just one application. Baking soda has excellent bleaching properties which provide us with white teeth when used over time.
3. Hydrogen Peroxide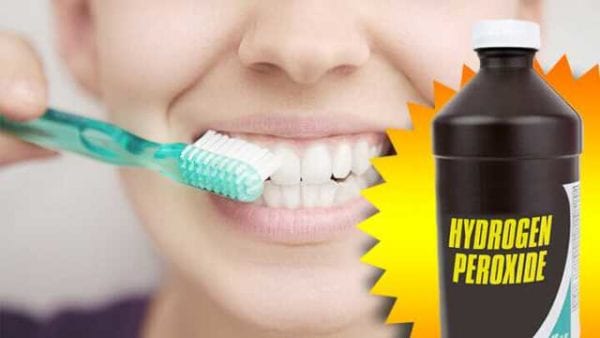 Hydrogen Peroxide has bleaching effects on your teeth. Dip a clean cotton in the hydrogen peroxide and then rub it over your teeth. Hydrogen peroxide will work to remove the stains chemically from your teeth. You can also make a solution of hydrogen peroxide and then rinse your mouth with this solution.
4. Eat Strawberries
Strawberry contains folic acid which helps to clean and exfoliate your teeth. This will immediately make your teeth white. You can consume strawberry after a meal and get ready to surprise yourself with the results. Strawberries also have bleaching properties and this will help you to get rid of yellow staining on teeth.
5. Charcoal
It might seem absurd to wash your teeth with black powder, but this works. Use an activated charcoal powder to brush your teeth and then rinse your mouth with water to see the whitening effect overnight.
6. Salt and lemon
Salt with two drops of lemon juice will do wonders to your yellow or stained teeth. This also has an immediate whitening effect on your teeth. Salt and lemon juice together will help you to gain a crystal clear smile.
7. Banana Peel
Banana peel is rich in minerals like manganese and potassium which is responsible for teeth whitening. You need to simply rub a fresh banana peel on your teeth and then you can see that it will give you instant white teeth. And when the same is done over a long period of time then your yellow teeth will actually disappear.
8. Coconut Oil
Coconut oil is extremely beneficial for skin and hair. But the lauric acid content in coconut oil is very good for the teeth as well. It removes plaque or any other infections on your teeth. It also helps in keeping your teeth shining brightly.
9. Orange oil
Orange oil is prepared from the citrus of orange fruit. This helps in improving gum health and also takes care of the antifungal properties of your teeth. You only need to rub a little amount of orange oil on your teeth.
10. Turmeric 
Turmeric removes impurities and whitens your teeth. It also takes care of your cavity and maintains teeth and gum health at the same time.
Above given home-based remedies will definitely help you to get rid of yellow teeth. Let us know what are your remedies for the same in the comments down below.