Changing your hair colour is a big and bold step to take, which is why choosing the right shade is essential. Hair colors aren't necessarily permanent but they're not easy to change back either. So, to make sure you pick the perfect hair colour for Indian skin tone, there are a few things to consider.
(Shop hair colours online HERE!)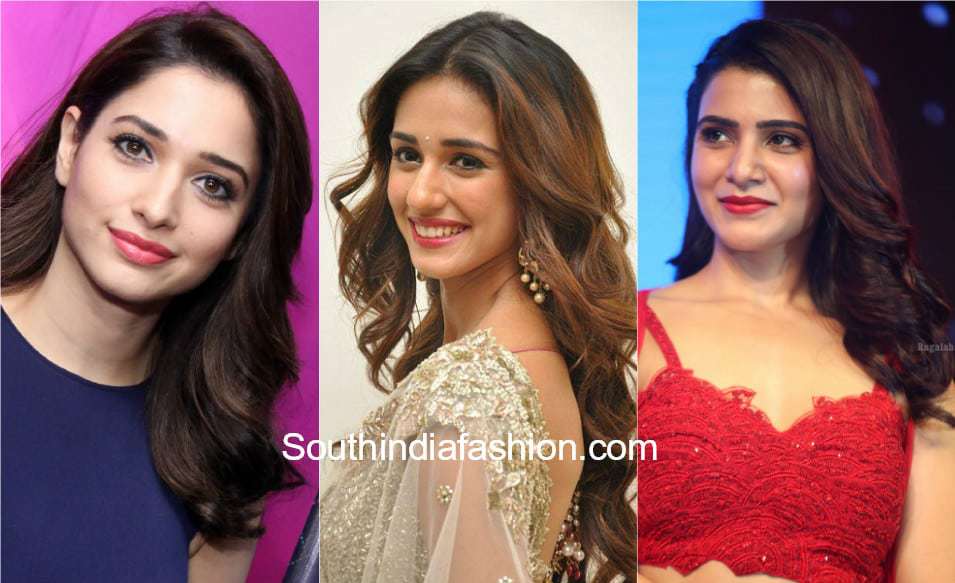 What Hair Colour is Right for My Skin Tone?
The first thing you need to figure out is whether you have warm or cool undertones. The easiest way to do that is by looking at your wrist. If you see green veins, you're warm toned. Similarly, if you see blue, your skin is cool toned. Another easy way to find out your undertones is to notice whether your skin tans or turns red and burns when exposed to the sun. If you tan, you're warm toned and if it turns red, you're most likely cool toned.
Warm hair colors like shades of blonde, red and brown suit cool toned women really well.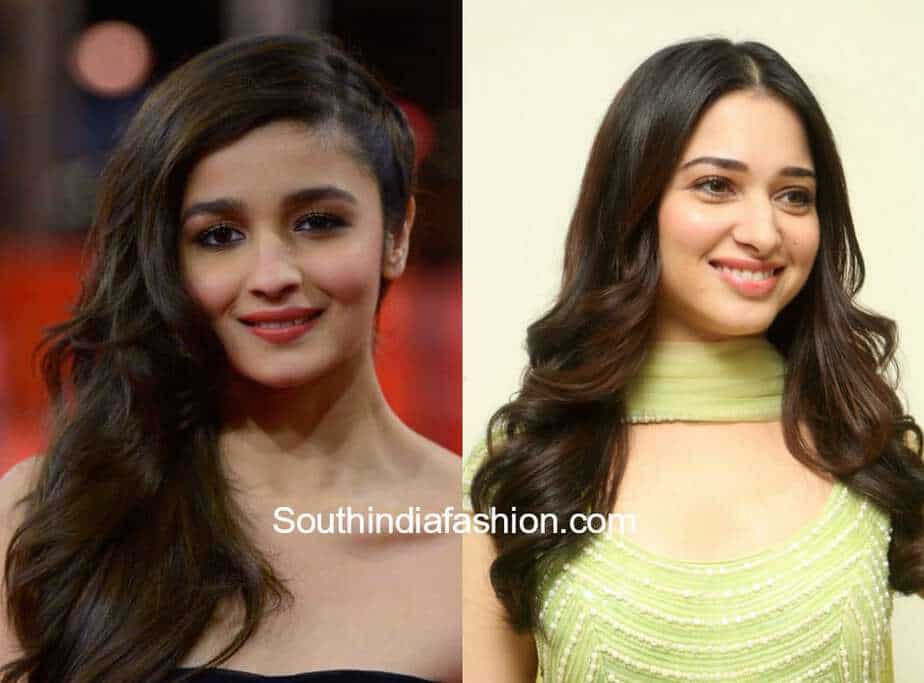 And warm toned skin can pull off cool colors like brown, champagne and beige.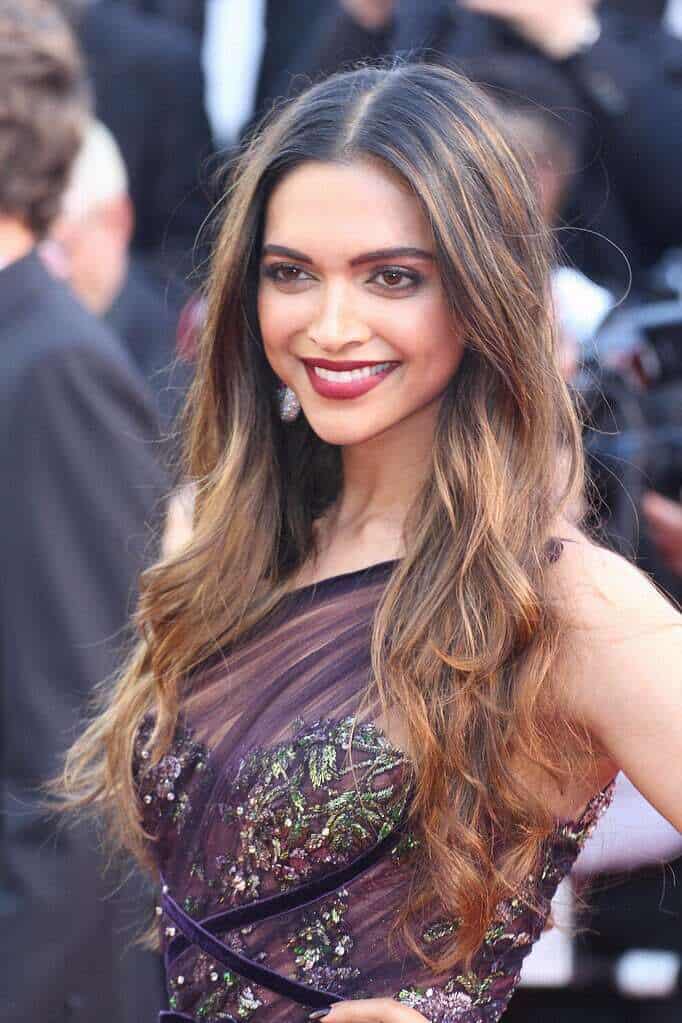 Another tip to keep in mind is to opt for a hair colour that's neither two shades darker or lighter than your skin tone.
Hair Colour Shades for Indian Skin
India is known for it's diversity and we are blessed with a skin tone that's unlike any other and it's time we started embracing it. No matter what your skin tone is – fair, dark, dusky, there's a hair colour that's bound to look stunning on you.
Hair Color for Indian Fair Skin
Fair skinned woman can pull off pretty edgy colors like shades of blonde like dirty blonde and strawberry blonde. In terms of brown shades, honey, ash brown and caramel would suit fair skin really well. For those who are extremely adventurous, you can even try quirky colors such as electric blue, red, lavender, etc. Avoid colors that are too light such as platinum blonde or grey, as they have a tendency to wash out the skin tone and make it look pale.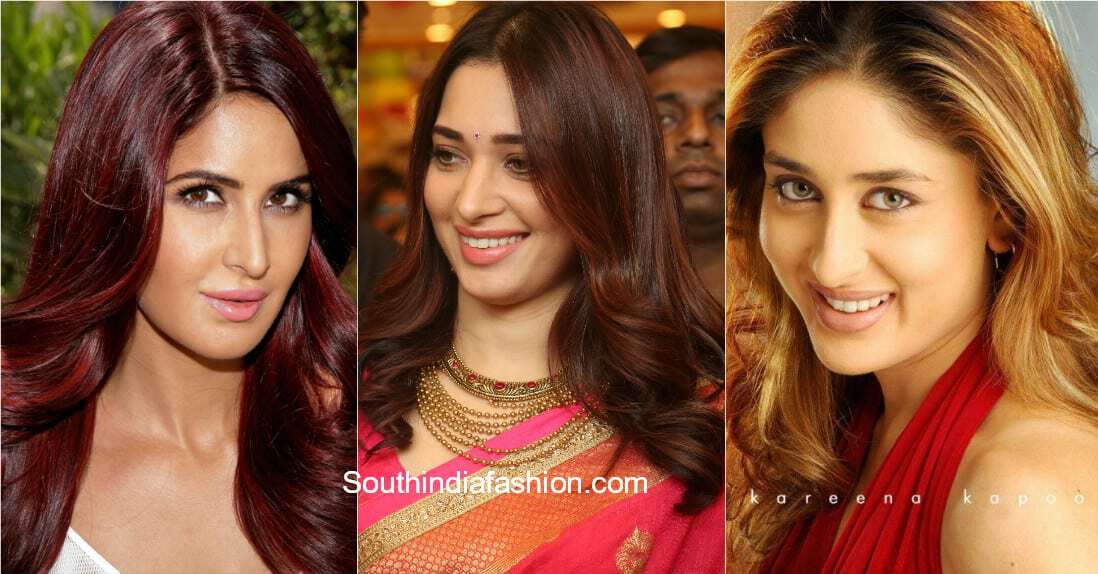 Hair Colour for Dusky Indian Skin or Wheatish Complexion
The best hair colors for Indian wheatish skin or dusky skin would have to be red toned browns such as wine, cinnamon, auburn, burgundy and mahogany. As for highlights, choose warm gold, copper or bronze are some ideal hair colour choices for Indian dusky complexion.

Hair Color for Dark Indian Skin
Women with darker complexions would look gorgeous in rich browns like espresso, chocolate and chestnut. Stay away from light colors like blonde and bright colors like plum, red, etc. Lighter shades of brown such as golden brown hair colour and butterscotch are the best highlights for black hair and brown skin. But if you're looking for a bold color to completely change your look while making sure it suits you, go for ombre ends.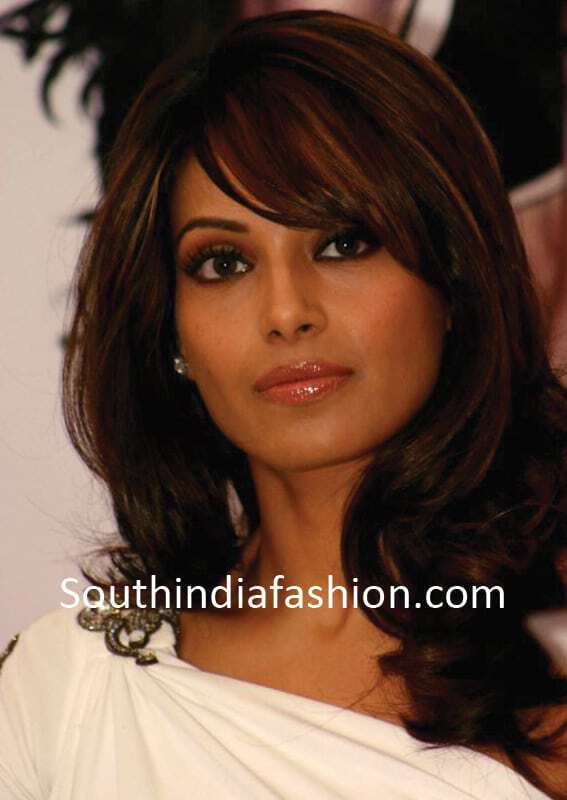 It may be tempting to follow the latest hair trends but it's important to choose what suits our skin tone and face shape and enhance it. Use this guide to make the right decision and flaunt your stunning new look!