Jeans are our staple wear. We wear them day in day out. And they're so comfortable and easy to style. You can use them with street style, or pair them with a dressy top for a party, or give it an Indian touch with a kurta and bindi. There are countless ways to wear a pair of jeans. But maybe after wearing the same pair of pants for years and years, you may feel bored with them. In such cases, here are some of the alternatives to transform and spice up your old pair of jeans.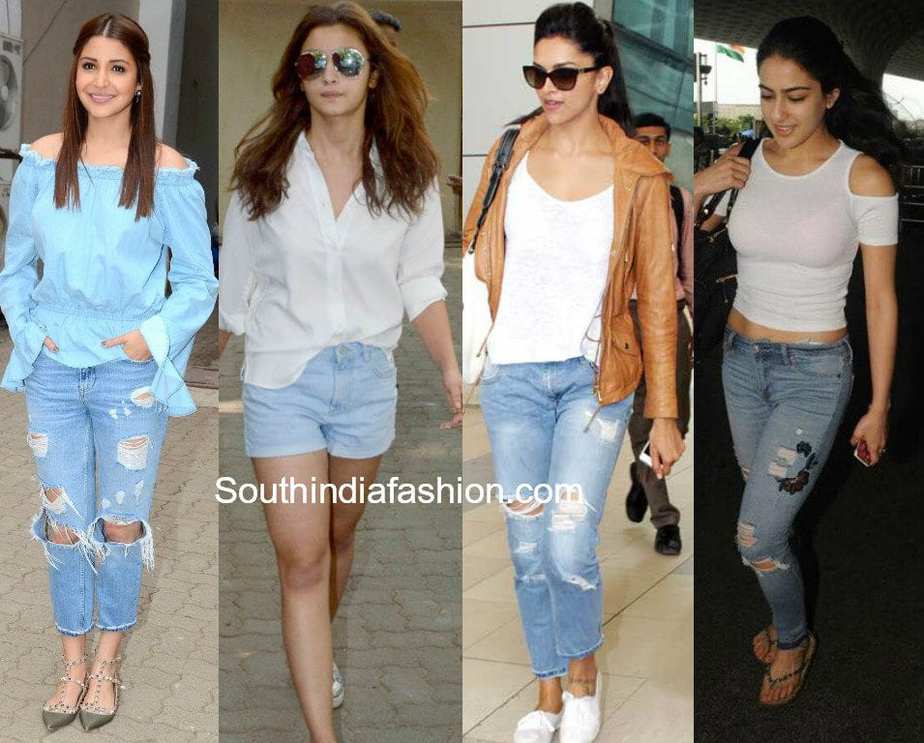 1. Ripped Jeans for the win
Ripped demins are so on trend now, aren't they? So when you're bored of those old jeans of yours, take a pair of scissors and sandpaper and cut the jeans where you want it to be ripped. Look for a couple of pictures online first before you dive in. To add some oomph factor, you can get fishnet tights and stick them under the ripped part. Now you have your trendy jeans ready and you don't have to even spend a bomb on it.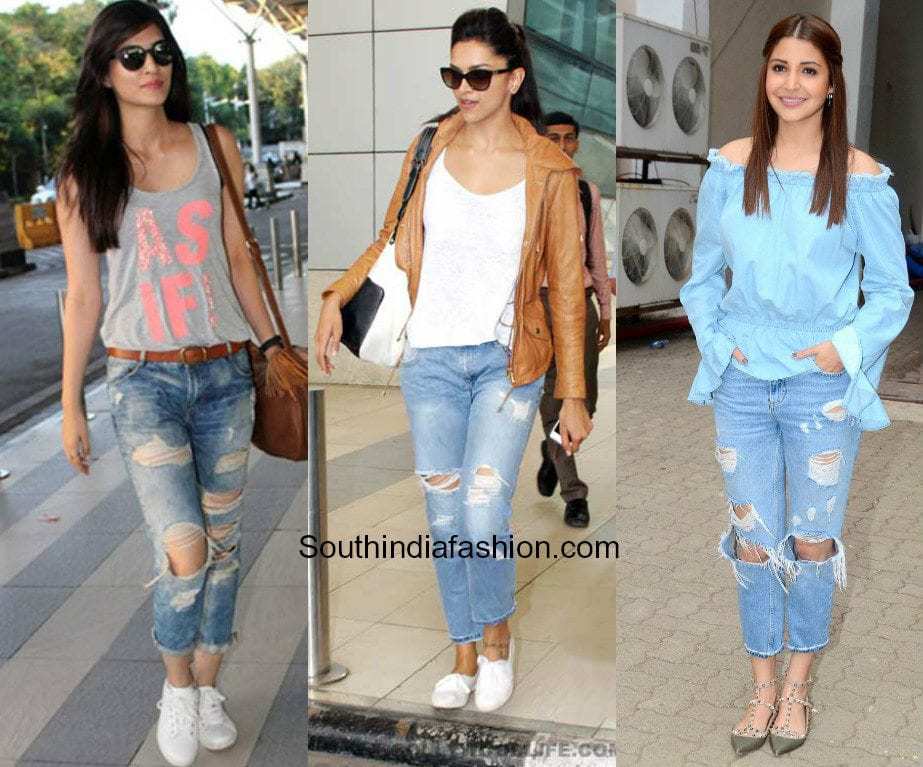 2. Make denim shorts
All you need is a pair of scissors, honestly. You will have vacation worthy shorts from your old jeans in a minute! Check the length of the shorts, mark it with a piece of chalk. Just to be cautious, wear the denim after it is marked to be sure of the length. Now cut them off at the marked line. To add some edge to your denim shorts, take a sandpaper and use it on the ends, to give a rugged look. 

3. Use funny stickers
Hit up any mall on a weekend and all you see is those quirky stickers everywhere, on denim and shorts and even on pretty normal pants to spice them up. Get your hands on a couple of them and you're good to go. Stick them on your denims and iron them and bam! You have your new pair of pants.