Raashi Khanna diet and skin care secrets:
Raashi Khanna's Skin Care Secrets
Raashi Khanna is one of the gorgeous stars of Tollywood. Like all other stars she has beautiful skin and we have her talking to Pinkvilla telling how she takes care of her skin. We are sure if you follow these tips you will have skin as clear and silky as hers.
Raashi Khanna says though she has beautiful skin that comes from her mother she needs to take care of it to make sure that her skin stays that way.  Great skin is something that happens when you take care of it from a young age. Raashi Khanna says that during her college days, her skin care routine was simple like using a face wash and toning and moisturizing. She loves her Clinique Face Wash that she uses regularly. A face wash is better than using a soap that might dry out your skin more than needed.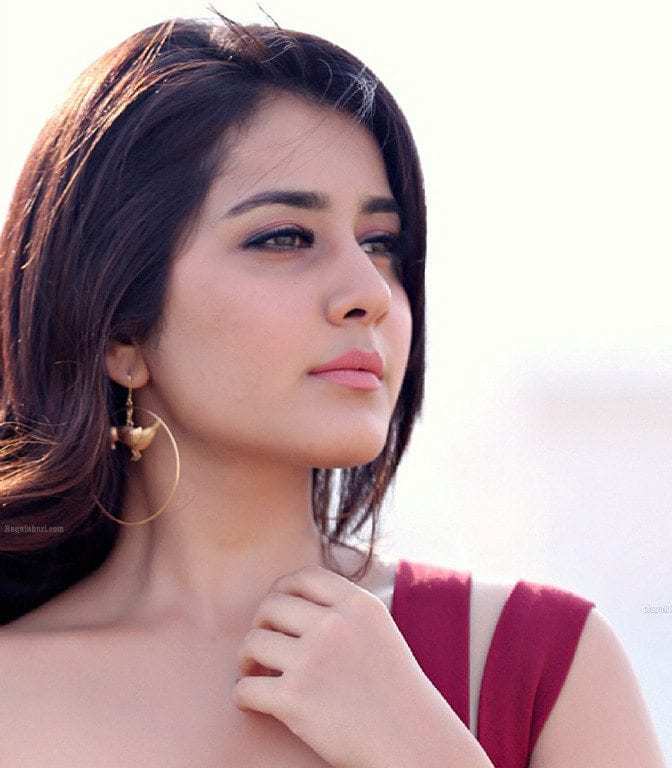 She stresses the importance of sunscreen and re-application of the same.  You need to apply sunscreen at least every 3 hours and Raashi suggests using a sunscreen that has SPF of 50 and higher. This protects the skin from the harsh UV rays of the sun.
Raashi Khanna loves her home remedies. She gives this special tip which we are sure would be the savior of many girls. This is her favorite tip on instant pimple fixing. Squeezing a papaya and applying it on the pimple makes the pimple go away in a day. This is tried and tested by our own Raashi.
She also says that applying Multani Mitti or fullers earth (BUY HERE) does a lot of good to your skin. The other home remedy she uses on a day to day basis is application of cold pressed Aloe Vera juice (BUY HERE). Raashi Khanna recommends either drinking the juice in the morning or applying it on your face for great skin.
Owing to her busy schedule Raashi Khanna says that it is all the more important to take care of her skin. She swears by Kiehl's Super Multi Corrective Cream (BUY HERE) that she uses as a moisturizer right after she washes her face.  Before doing her makeup she uses a Yves Saint Laurent (YSL) primer. Using a primer is very important as it evens out your skin making the makeup stay for a longer duration.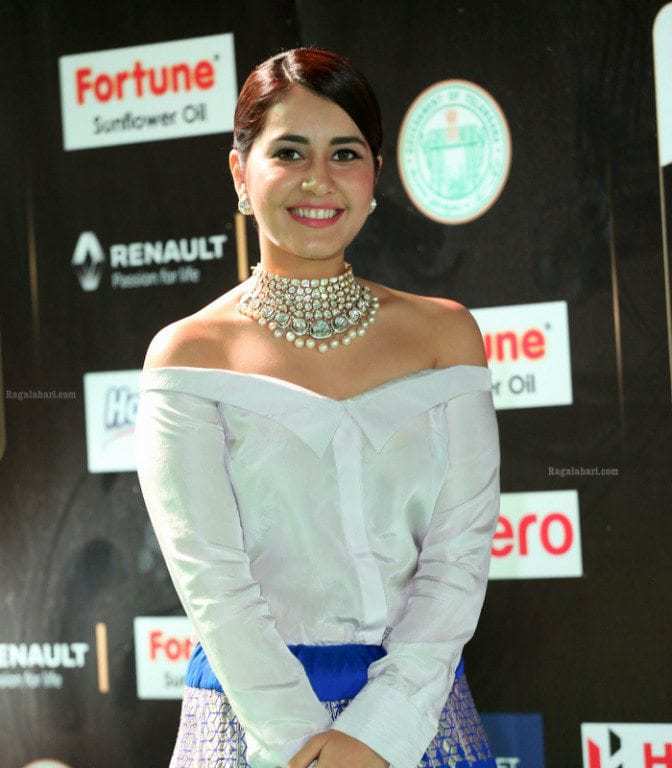 Another product that scores high on Raashi Khanna's skin care regime is her under eye cream that helps in sorting the dark circles and lines. She loves the under eye cream by Shiseido- Bio Performance (BUY HERE) and she uses it every night without fail.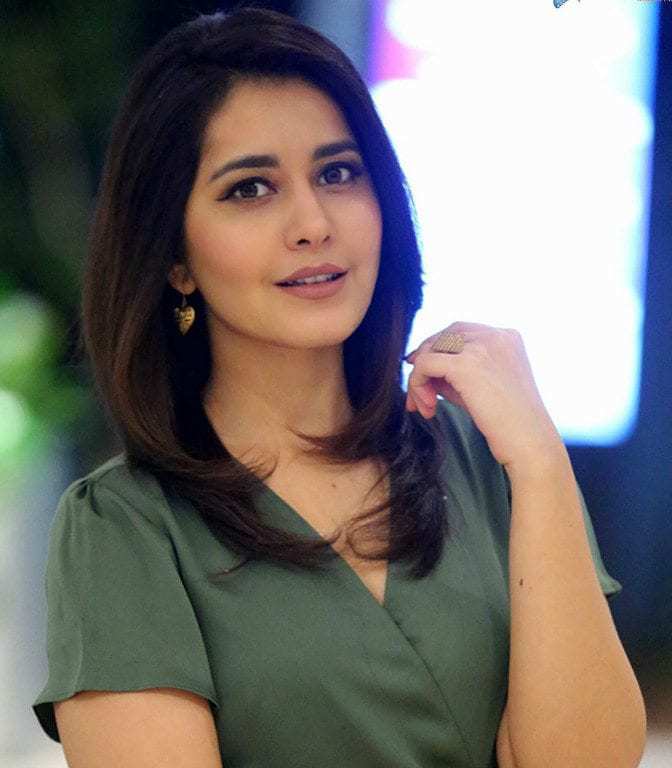 Raashi Khanna advices everyone to remove all traces of makeup and letting your skin breathe before you go to bed. This is very vital as your skin rejuvenates and prepares itself for the next day.  She stresses the fact that what you eat will show on your skin. So eating a lot of fruits and hydrating yourself is very important to have clear and supple skin.  We all know that we should use an exfoliator. Raashi suggests that using an exfoliator is perfect but using it daily is wrong and instead to use it once a week.
Raashi Khanna Diet Plan
Like Raashi Khanna says whatever you eat shows on your skin. So let us give you a run down on what she eats in a day.
In the morning her day starts with a glass of warm water and 6 almonds.
Her breakfast is simple and she goes for food like egg whites, or even Indian food like Poha or Upma.
Raashi takes 1 spoon of ghee in the morning with her breakfast.
Her post meal snack number 1 at 11 AM is a glass of butter milk.
She takes a protein filled lunch that comprises of chicken or fish or a home cooked meal with protein like channa.
She takes anther post meal snack just before her workout which comprises of fresh fruits.
She loves working out and says that we can cheat a bit on our diet if we can sweat it out at the gym.
Post gym, she emphasizes that eating soups and salads will not help in the long run, instead she prefers having a few rotis with dal and subzi.
As much as her diet is simple she says that for a film if a specific body weight needs to be achieved there is a separate plan for that.
Like every fashionista she also advises us to go easy on fried food.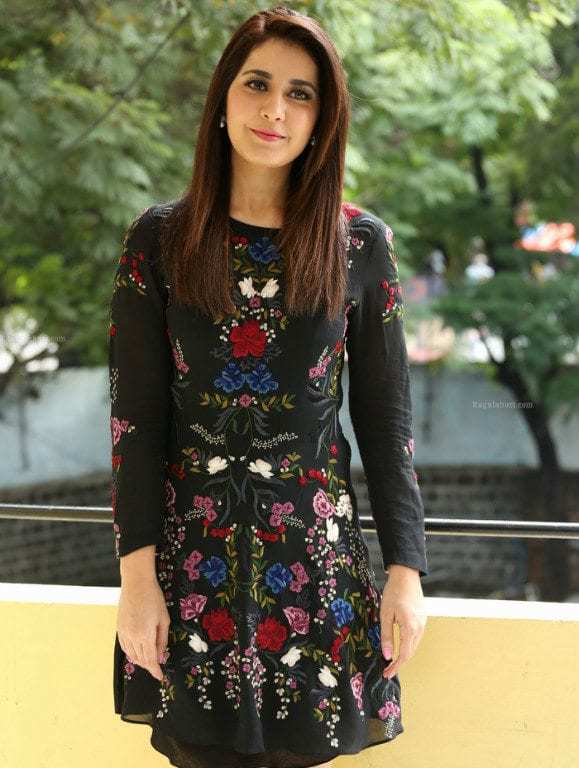 These simple and easy tips will sure help you lovely ladies have glowing skin and beautiful body always like our beauty Raashi Khanna!!!
Source: Pinkvilla