There is only one way to add a definite sheen and elegance to your otherwise simple saree – go sheer on your blouse. Net blouses or sheer blouses are in and there's innumerable ways that it can add a dash of glamour to your saree. We've compiled a few net blouse design ideas for you to try out for the coming festive season. Take a cue from these stars and go sheer!
Full Sleeved net blouse designs ideas to try out:
Net blouses and full-sleeves are one really classy combination to try out. Deepika, Sonakshi and Samantha shows you just how beautiful a simple, full-sleeved blouse can be.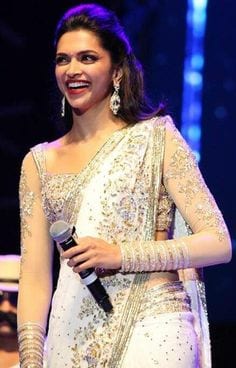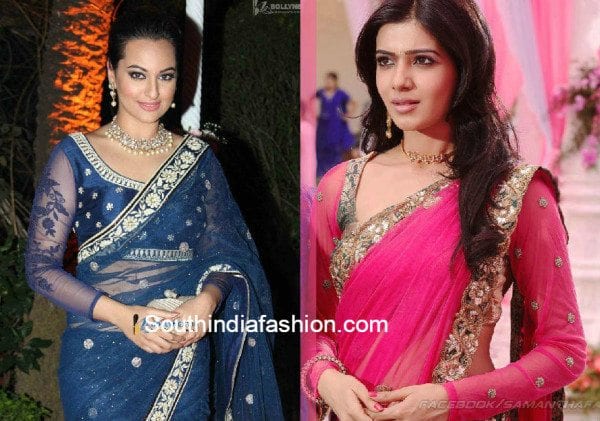 A high collared full sleeve sheer blouse is yet another way to do it. The high collar adds a definite elegance to the style. We love how Parineeti dons the full sleeved net blouse design with a high collar with such elan.
Try out the boat neck pattern with your full sleeved net blouse. Here's how beautiful it can look.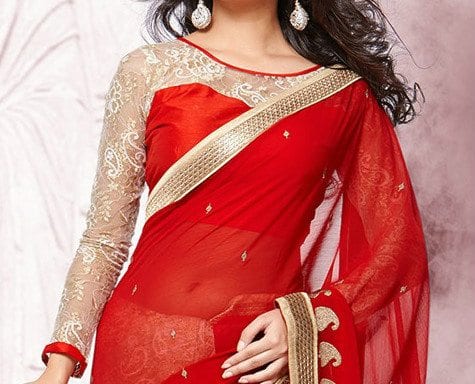 Going sleeveless with your net blouse:
A simple sheer sleeveless blouse can bring a certain chic-ness to just about any saree, especially georgette sarees.
Sonam Kapoor shows us the simplest way to wear it.
Kajal Aggarwal looks pretty in this red sheer sleeveless blouse and a plain red saree.
Play with your sheer sleeveless blouse and make it a boat neck. If you add some embroidery at the neck, the blouse is bound to look beautiful.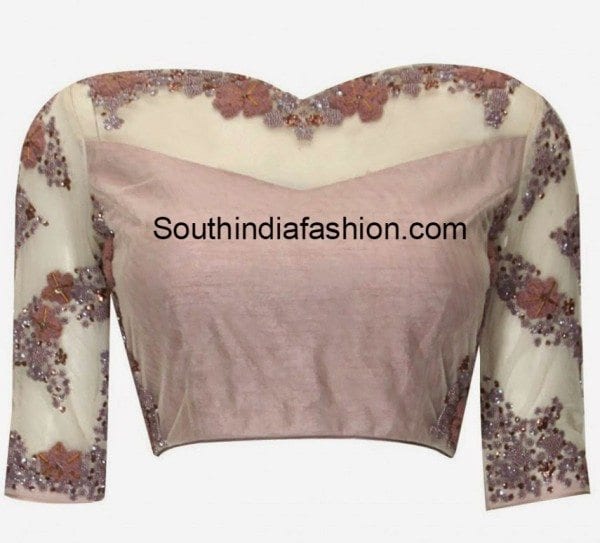 Making a net sleeveless blouse a high collar blouse can give a regal and elegant look to the saree.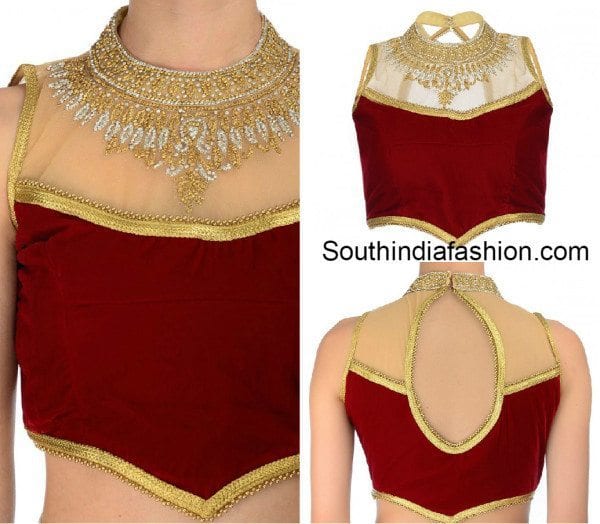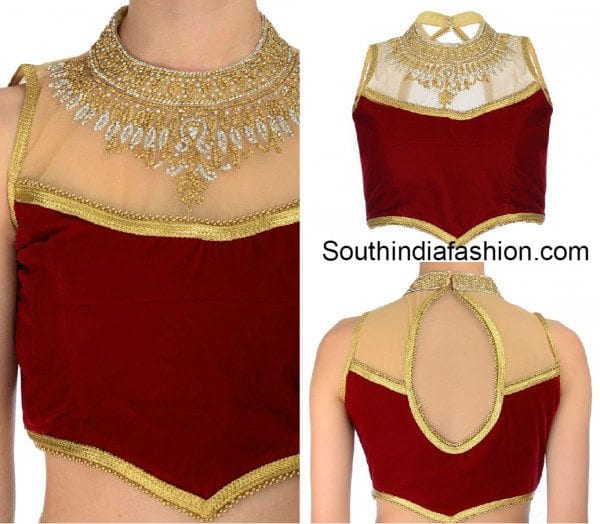 Elegant half-sleeved net blouse designs that are worth a try:
Net blouses look great when they are half-sleeved as well, just as long as they are designed right with some beautiful work on them.
Going elbow length with your sleeves and adding some gorgeous stone work is a great way net blouse design idea. Priyamani and Kareena show you how to get the look right.
Blouse with full transparent net back: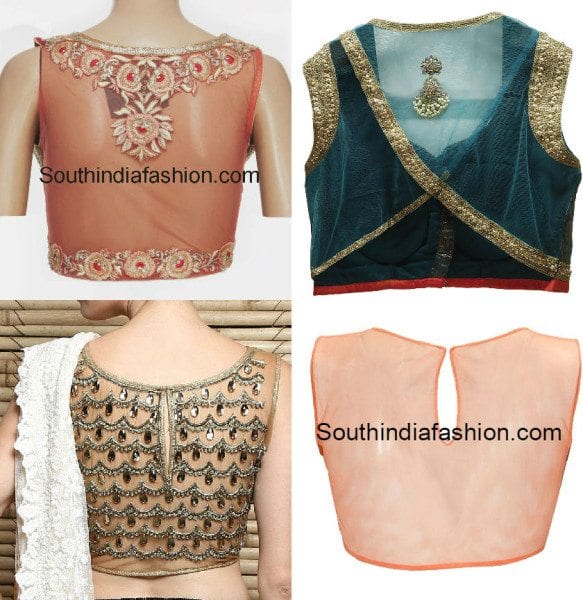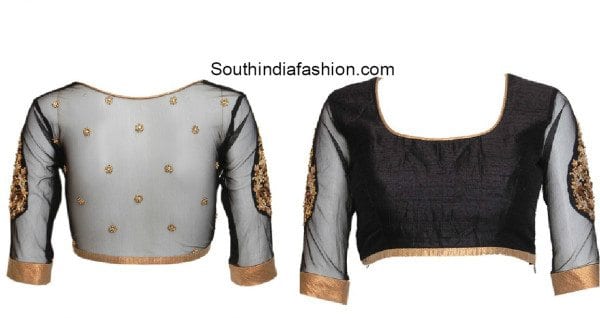 …And then there are plenty other ways that you can do your net blouse.
Checkout More Net Blouse Designs!!
If you know just that stone work or that embroidery that can perfectly adorn your net blouse, there really is no reason why we shouldn't make every blouse of ours sheer, for all the good that they can do to our sarees!
Tags: net blouse designs, net sari blouse patterns, net choli models, netted blouse models, latest trendy stylish blouse patterns, complete net back blouse, net sleeves blouse, boat neck blouse, net designs for blouse, net blouse, blouse models with net, transparent blouse neck designs