Green is the color of the season, or I should have said, green is the color for every season. Green color goes so well with every Indian attire, mood, and festivity. It's like a perfect lens to capture every mood of Indian culture. Green color has always been the most underrated color, yet it never ceases to amaze us with its beauty and grandeur. This color can get as subtle or as royal as one would need it to be.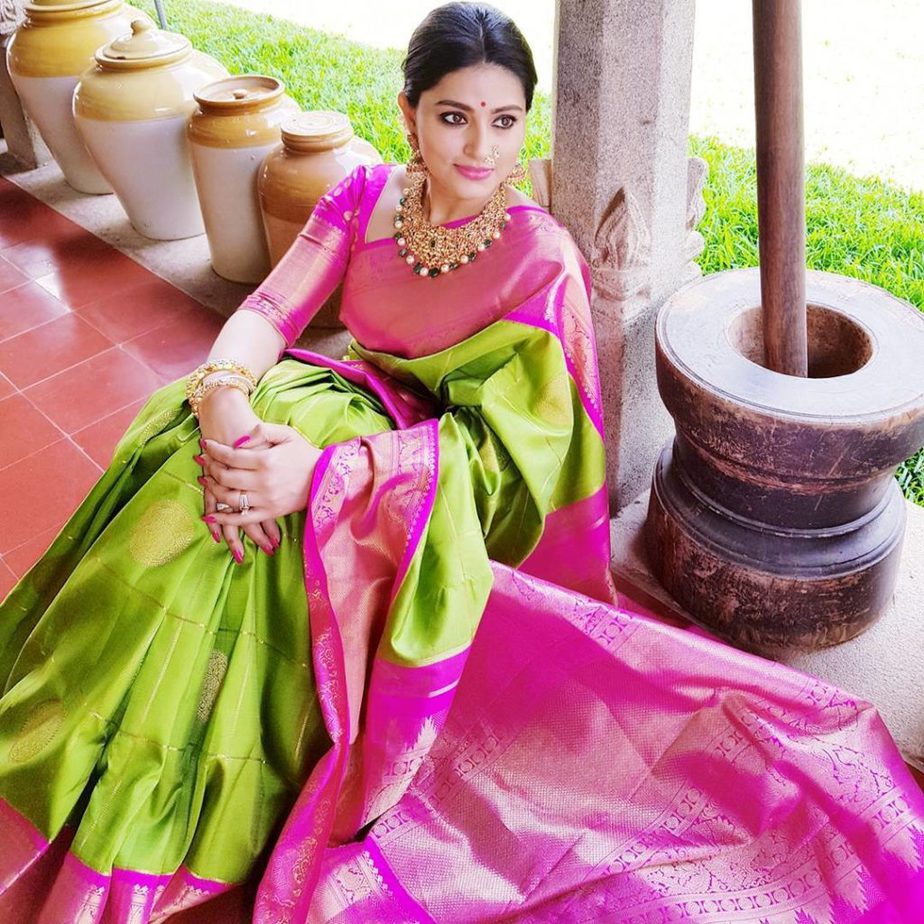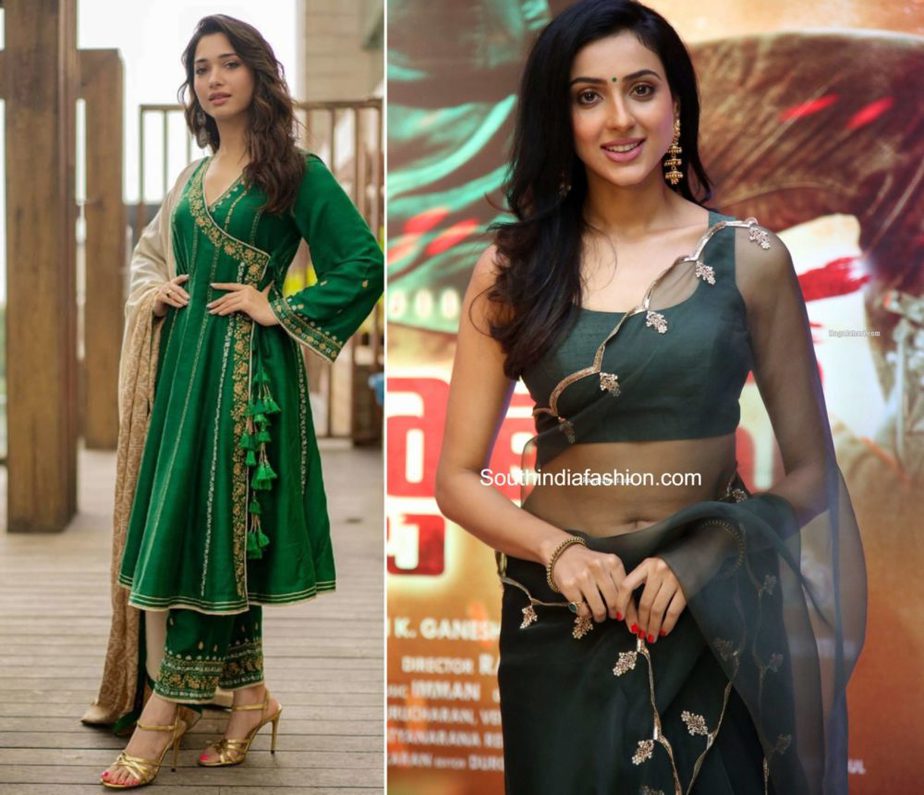 Every other fashionista has graced green in their own mesmerizing manner and the results are just amazing. To make it more evident, let's take a ride in the fashion lanes to witness the best of the best demonstration of this beautiful color- Green!
Green color has been the epitome of fashion in India, specifically in South India. Its like, south Indian fashion will lose its soul in the absence of this color. There are so many ways to channelize your inner South Indian Diva with these amazing green numbers.
Remember, what I said about green being the color of every season, stands correct right! This emerald green Indian dress is adding just so much of glow & freshness to Samantha's already radiant personality. This color is working like a second skin to her charming self.
Rekha is and has always been the flag bearer of beautiful south Indian silk sarees. We have only witnessed her in her radiant self, draped in a mesmerizing silk saree, just like this one here. These are the perfect shades of green color for her (not that anything doesn't look perfect on her). This green silk saree and Rekha, are complementing each other just perfectly!
And the last yet not the least is this beautiful south Indian bride, draped in a mesmerizing green kanjeevaram saree. This evergreen color is just perfect for every occasion.
So, what are you waiting for, just take out your shopping apps and start shopping for the upcoming festive season!