There are certain sets of colors that can enhance or make your skin look completely washed out. The Indian skin tones range from various undertones and complexions. So, what color suits you, might not suit your best friend. But what if we told you that some colors suit everyone regardless of their skin tone and complexion? We put together 7 amazing colors that certainly suit every Indian skin tone!
From fair to the stunning chocolate brown complexion, these colors will surely suit you –
Blush Pink
Blush pink is the soft and delicate pink shade that leans towards peach. This shade of pink suits every Indian skin tone and can be a perfect pick if you looking for pastel options. Perfect for weddings as well as workwear, blush pink is easy to style and combine with other colors.
Color Combination: Black, Burgundy, Teal, Emerald, Olive, and Royal Blue.
Crimson Red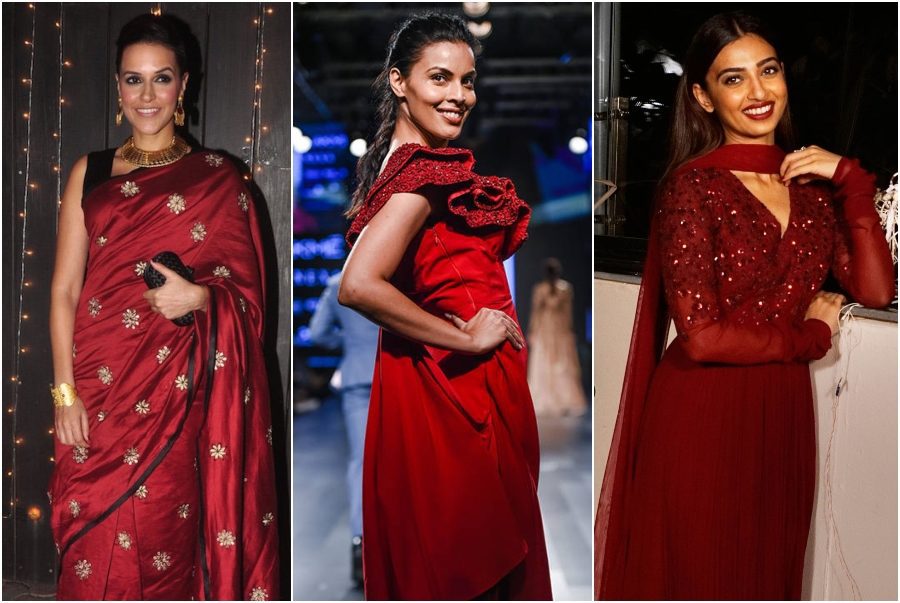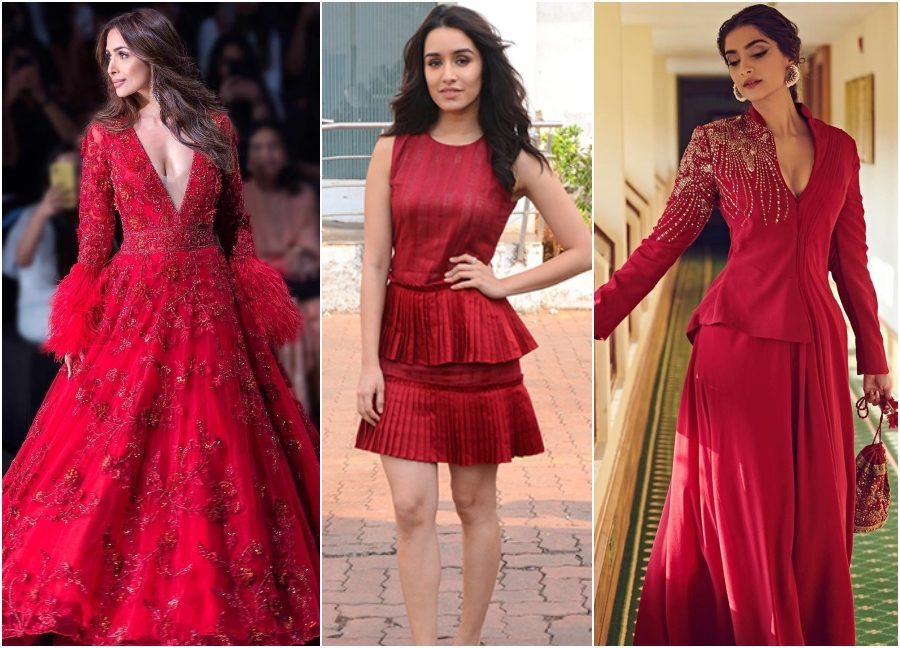 The stunning shade of crimson red falls between ox red and maroon. This deep red is rich looking and is one of the most likable colors. Despite being closer to the darker hue, this shade suits every Indian skin tone. It is a bold color and makes a statement every time you opt for it. Pair it with colors that don't bring down its richness, instead, it compliments more.
Color Combination: Biscay Green, Black, Cream, Pale Yellow, Peach, and Grey.
Teal Blue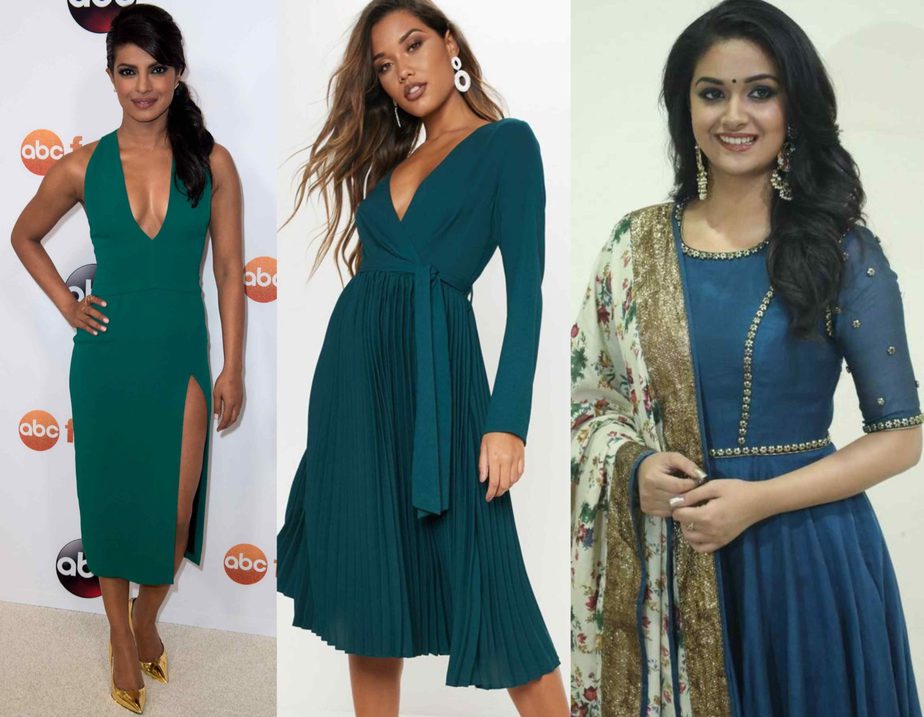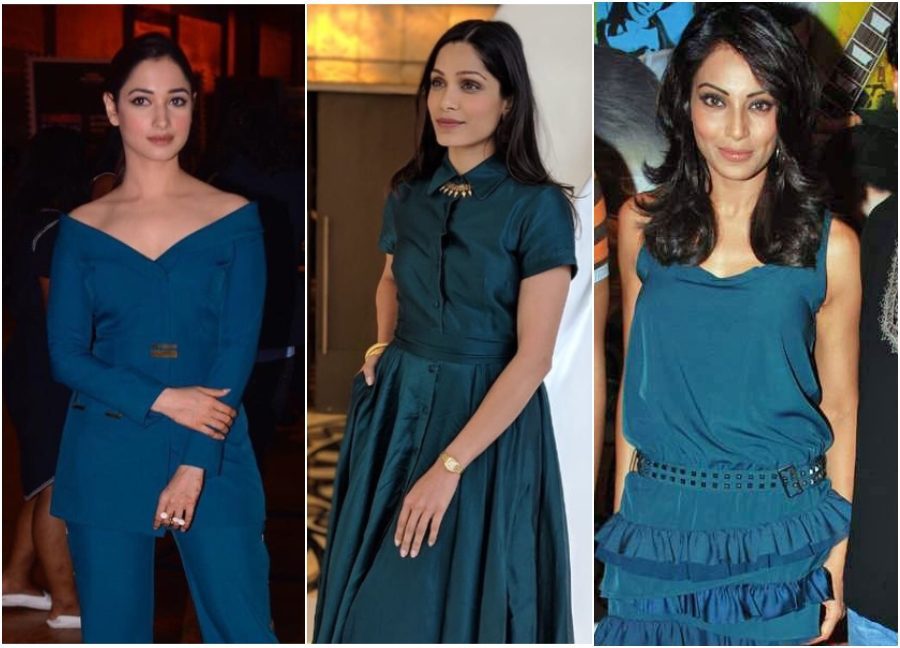 One of the most underrated colors of the lot is Teal! The color is extremely versatile and looks stunning no matter if you have a fair or dark skin tone. Teal is regal in texture and can also work great in flattering your body type if you are on the curvy side.
Color Combination: Pink, Grey, White, Cream, Mustard, Golden, and Aqua Blue/Green.
Aubergine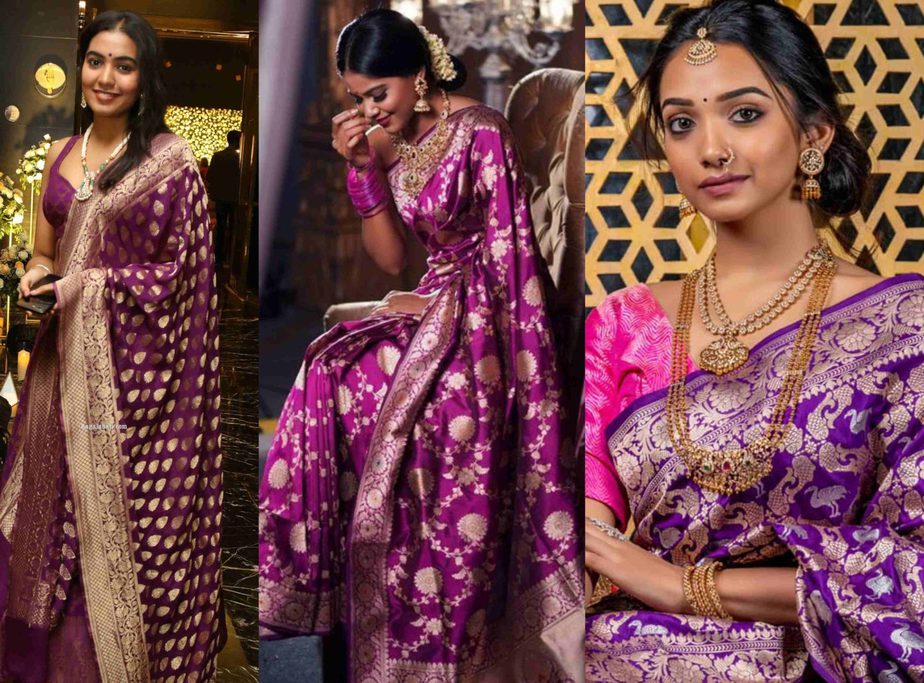 Aubergine is the 'eggplant' purple color which looks so unique and captivating. The dark-hued color looks equally stunning against the fair and the dark skin tones. The unflattering shade is versatile and adds a pop of color while being neutral.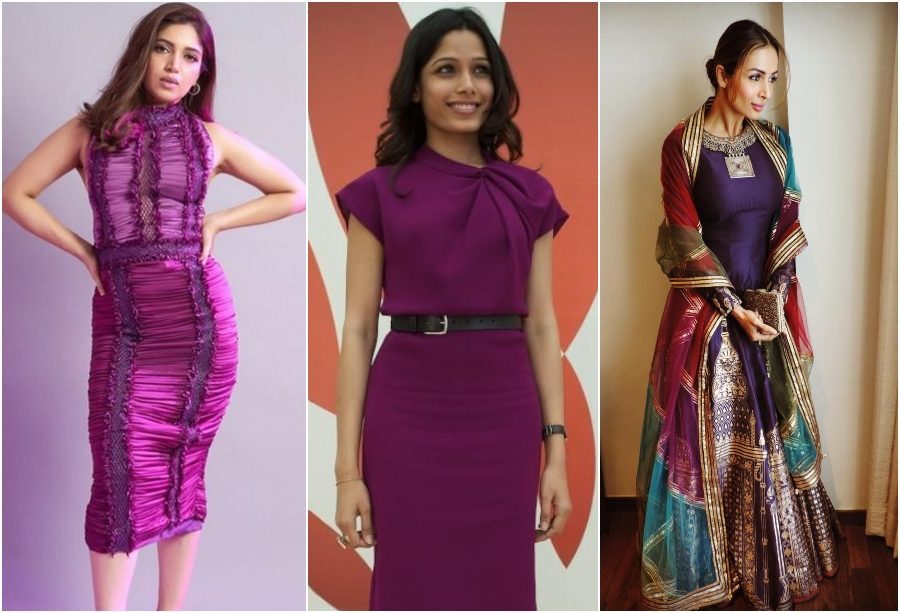 Color Combination: Cream, Lilac, Saffron-Orange, Brown, Grey and Sunshine Yellow.
White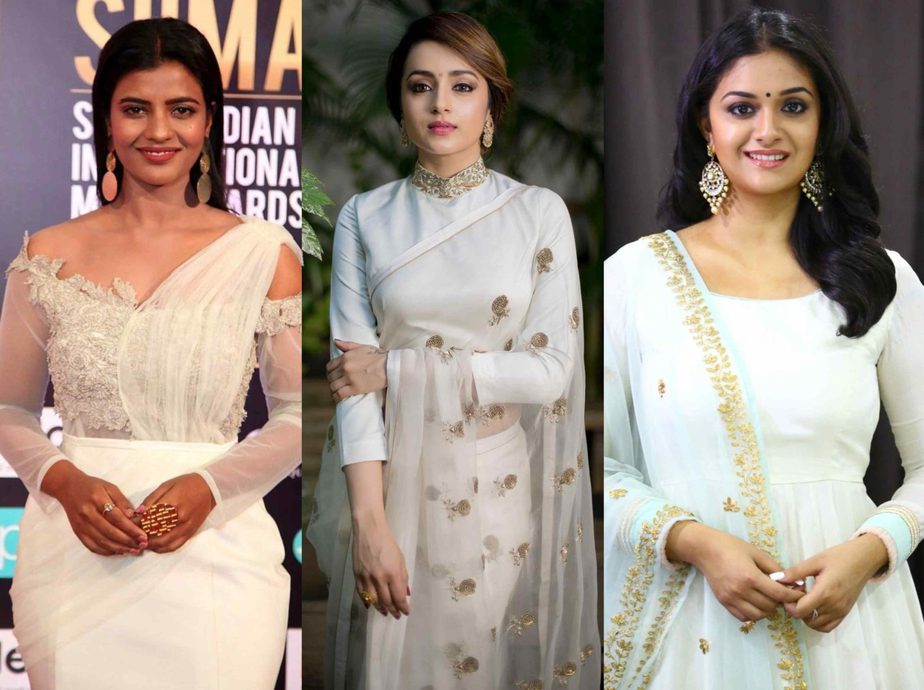 Believe it or not, white is literally everyone's color! It suits every complexion of the Indian skin tone no matter what kind of outfit you pick. It is a myth that cooler and lighter shades are harsher on the darker skin tones.
Color Combination: Red, Black, Green, Pink, Brown, Royal Blue, or any other color!
Turquoise
From the blue family, Turquoise is one of the shades that is a must-have, no matter what complexion you are. The pop of turquoise is fun and doesn't distinguish between the fair and the chocolate Indian skin tone.
Color Combination: Silver, Golden, Red, Yellow, Pink, Earthy Browns, and Saffron-Orange.
Wine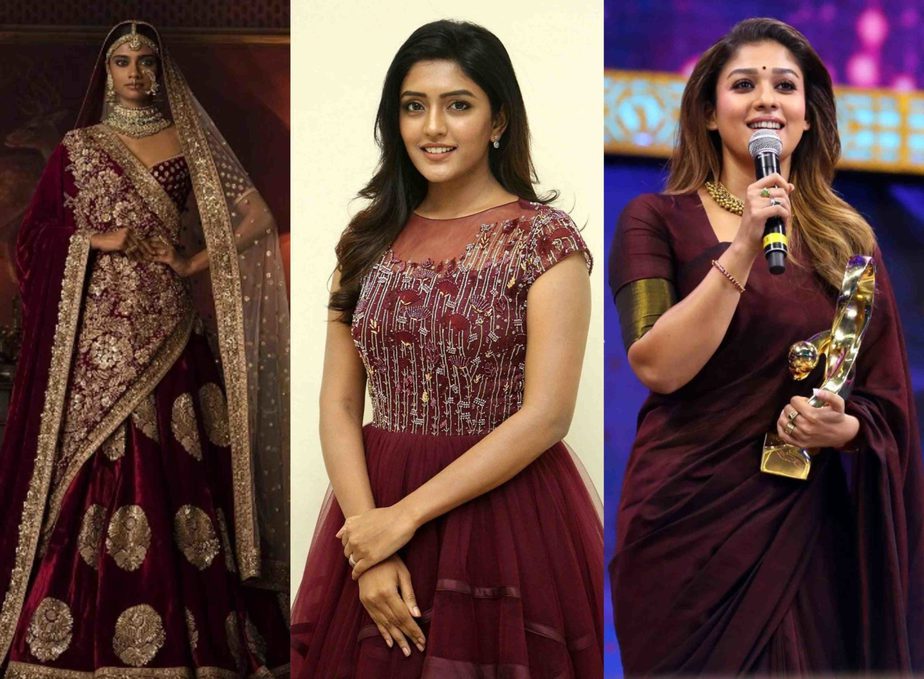 Call it Wine, Plum or Sangria – this shade is one of the sexiest color hues! To much surprise, this shade goes literally with every Indian skin tone and flatters it the best! Even more, if you are on the chocolate side, then this color would enhance your features!
Color Combination: Pale Yellow, Light Brown, Pearl White, Blush Pink, and Burnt Orange.
Trust us, you won't regret investing in these colors if you already don't have them! Also, they are sure to suit you – no matter what!