It is quite a task to find sarees that appeal to our liking. When we finally get our hands on these beautiful drapes, the next thing that we look for are some pretty blouse designs. Now, this is a tricky one! Selecting a blouse neckline that works for you, from those countless options available online, can get really confusing.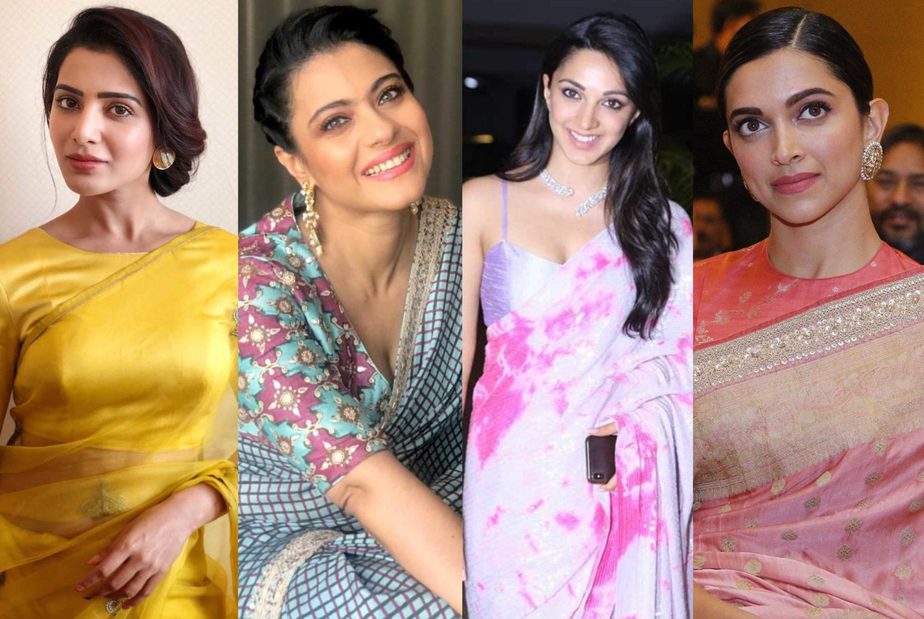 A blouse neckline can make or break your whole look. It might seem silly, but is actually true. There are an assortment of designs out there, our goal is to find the one that works for you. A neckline should be such that it accentuates your body type. But worry not! We have got you covered on this one. Let's look into some of these.
Trendy Blouse Necklines
Petite
Wide U-necklines and sleeveless blouses with sleek halter necks works wonders for women with small frames. Even blouses with apple sleeves and deep sweetheart neck design stitched with 1.5 to 2 inch shoulder straps, create an illusion of a slightly wider upper body frame.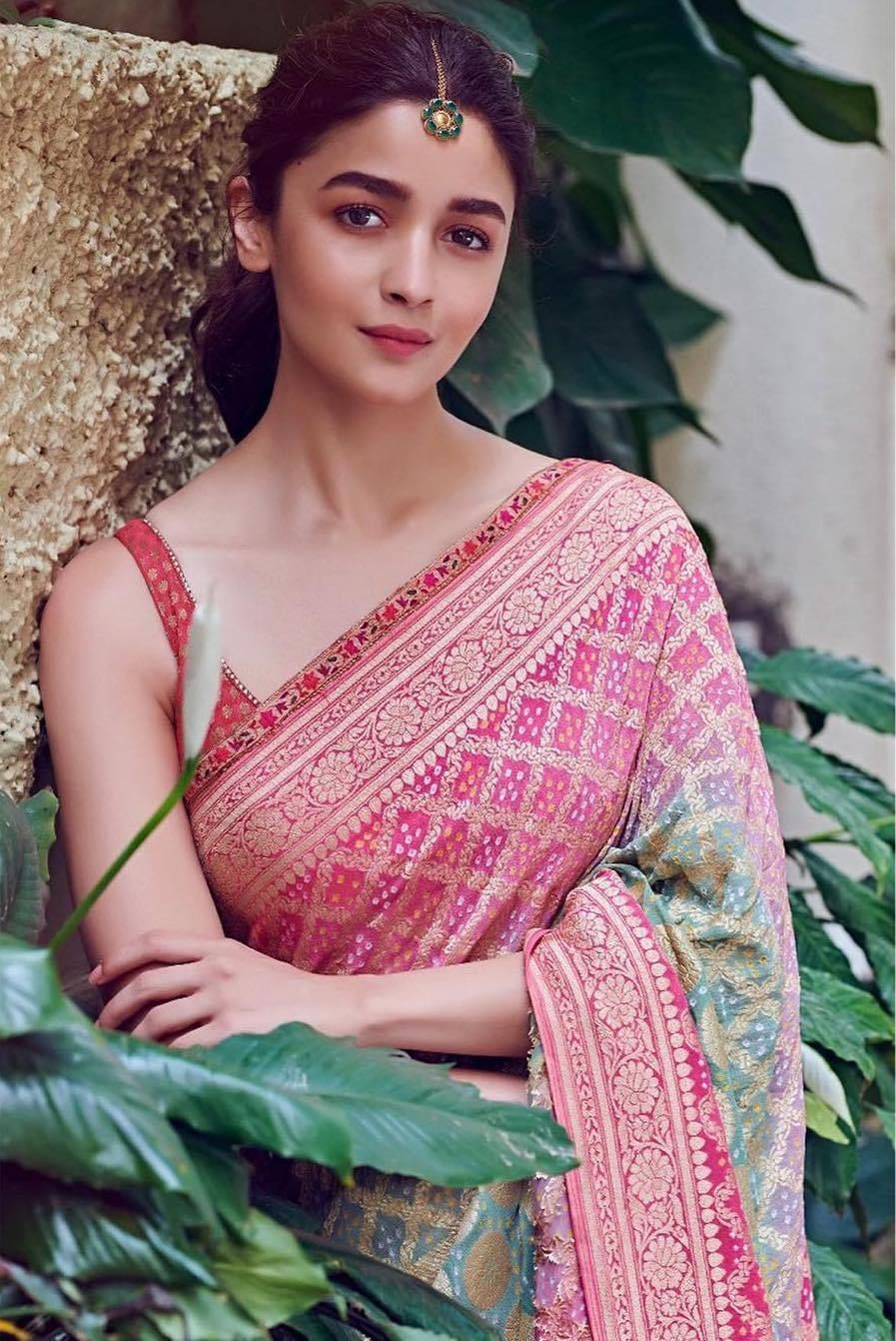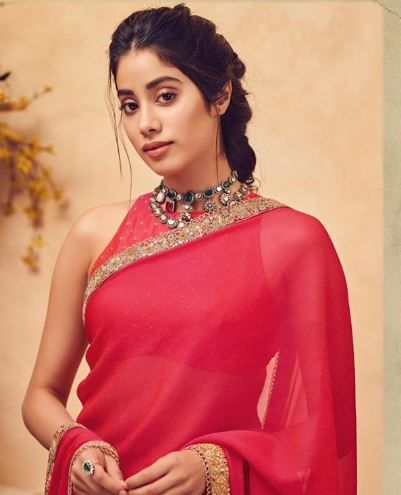 Broad Shoulders
Women with inverted triangle body type, usually have broad shoulders. The idea here is to make them look proportional overall. Halter necklines, off shoulder boat necklines, and closed round neck blouses will work beautifully for this body type. The blouse sleeve length can vary, depending on your preference.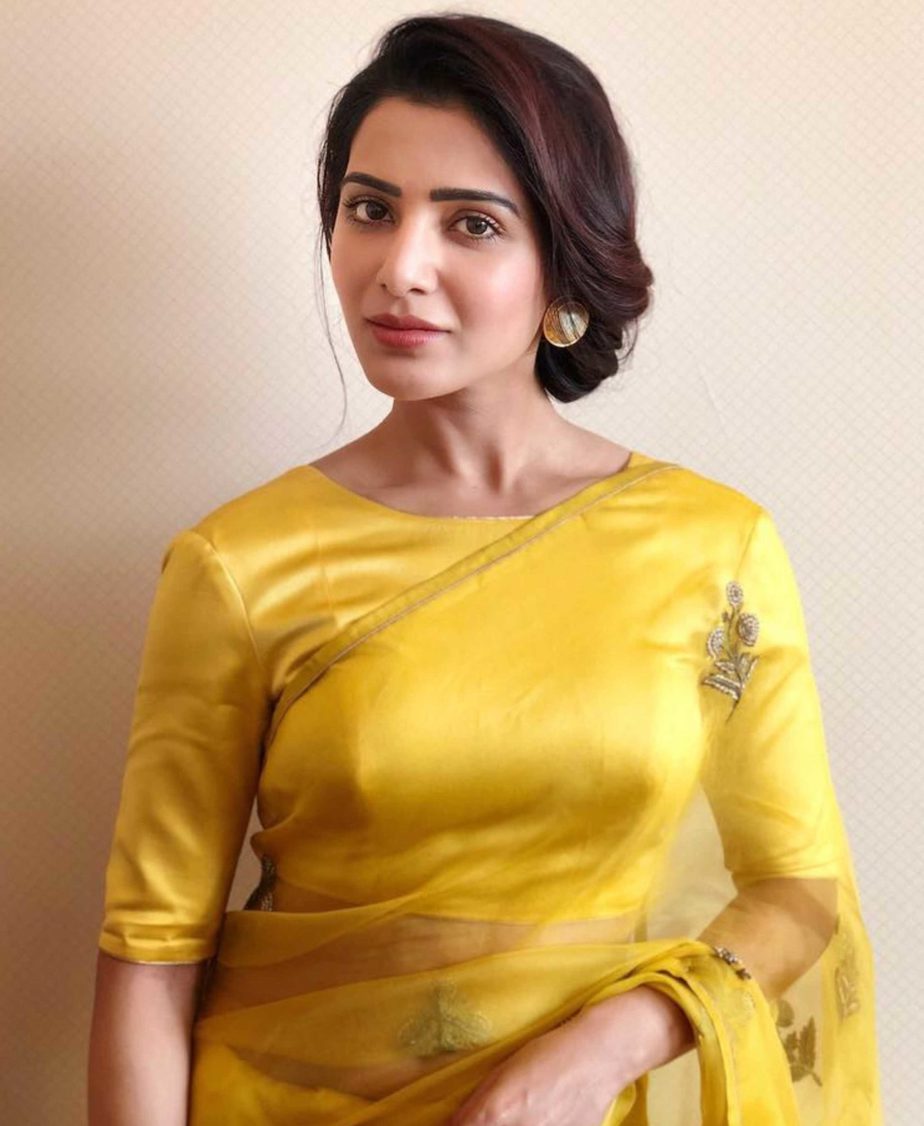 Heavy bust
Closed drop V-necklines or scalloped U-neck blouses suit heavy busted women the best. Certain cuts like a medium sweetheart and a drop boat neckline also accentuates the look further.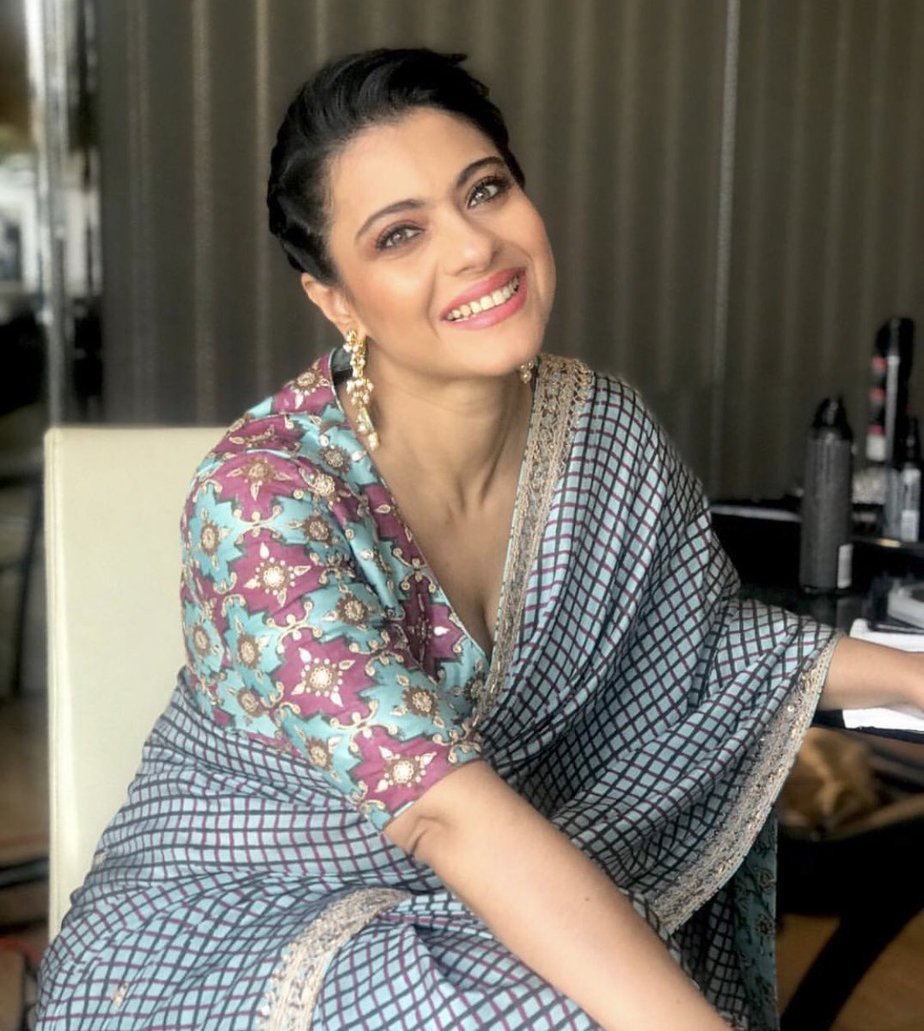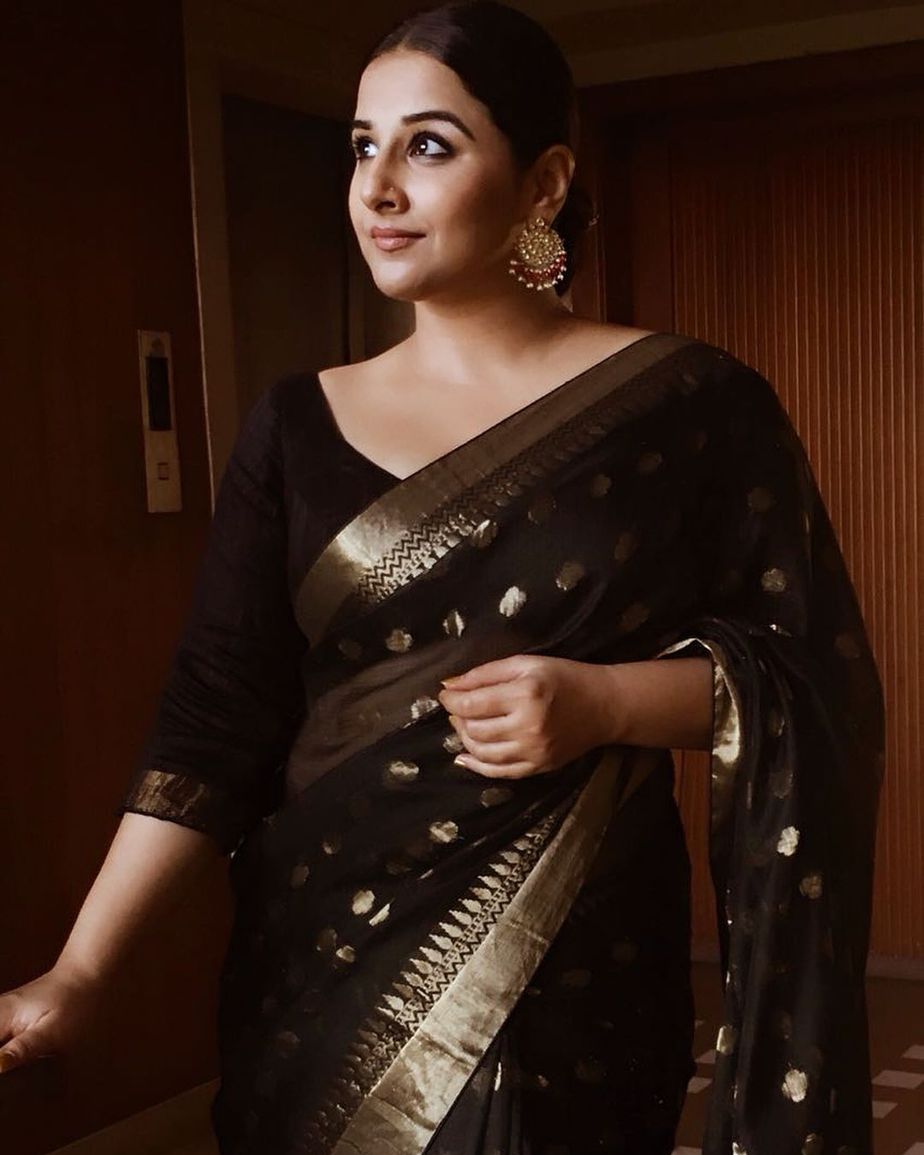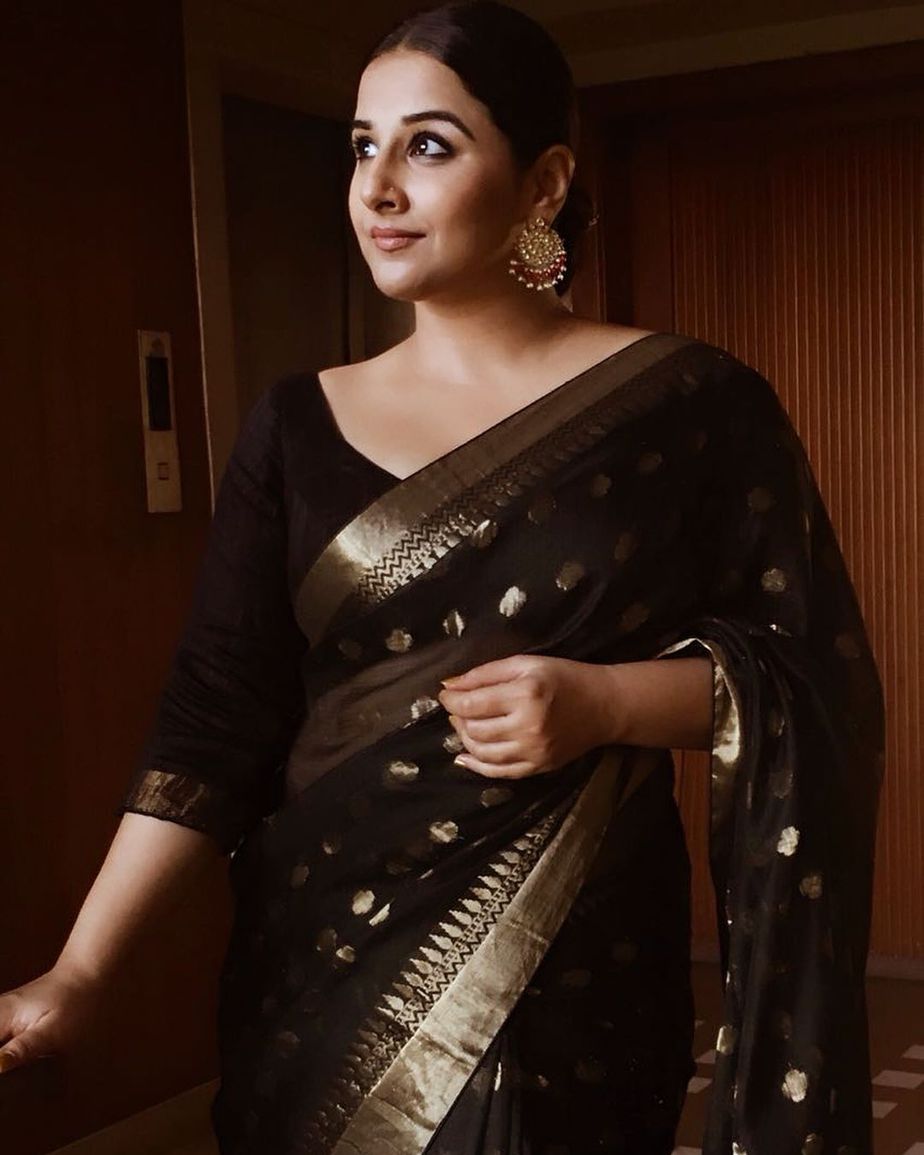 Blouse Necklines For Small Bust
A variety of necklines can be sported by small busted women. Spaghetti strapped tube blouses, bralette blouse with V-necklines will instantly amp up the look. They can carry off dangerously low necklines with utmost ease and grace.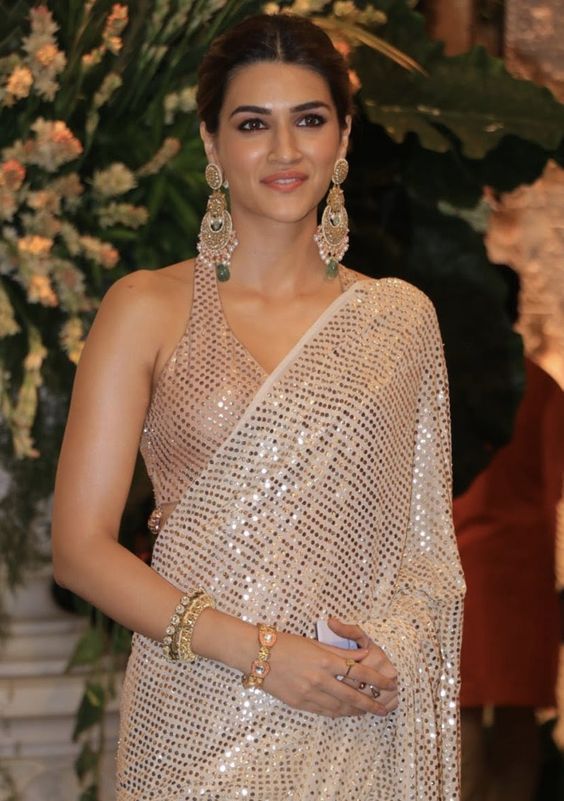 Long Neck
Women with long necks can easily play around with racer-back blouse neck patterns and turtle neckline variations. It beautifies their slender necks even more and also creates a consistent look. Even closed round necklines with full sleeves also work well for this frame.
What works for one might not work for another. But there is a perfect neckline for every beautiful woman out there. It's time to find yours and own it !