Ladies love having lots of sarees in their wardrobe. And love it even more when each saree they own is different from the other. From a variety of fabrics to their prints and weaves, India is a bountiful land when it comes to sarees. Every Indian state has a special range of sarees that are woven and manufactured there. Each one rich, regal and unique, these states have kept their art alive through these sarees. From cotton, silks to jute, these variety of sarees are something worth owning.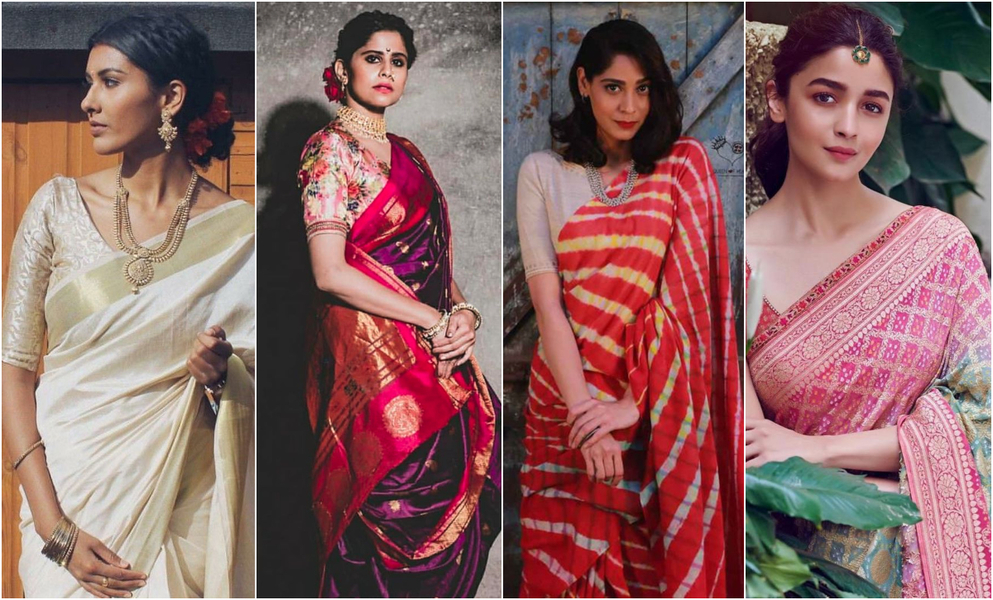 Different variety of Sarees:
Tant sarees
Tant sarees from West Bengal are famous for their easy to wear, light-weight and simple looking quality. Made of pure cotton and in a variety of colors with thick borders, they are ideal as everyday wear for women.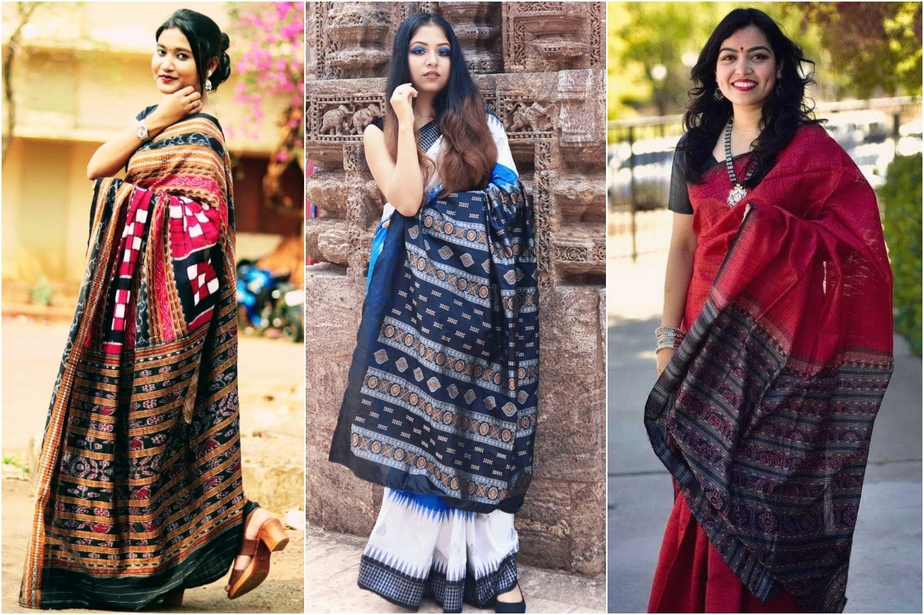 Sambalpuri sarees from Orissa are rich in colors with traditional and geometrical motifs. They are woven with the skillful technique of tie and dye of threads before the saree is woven.
Paithani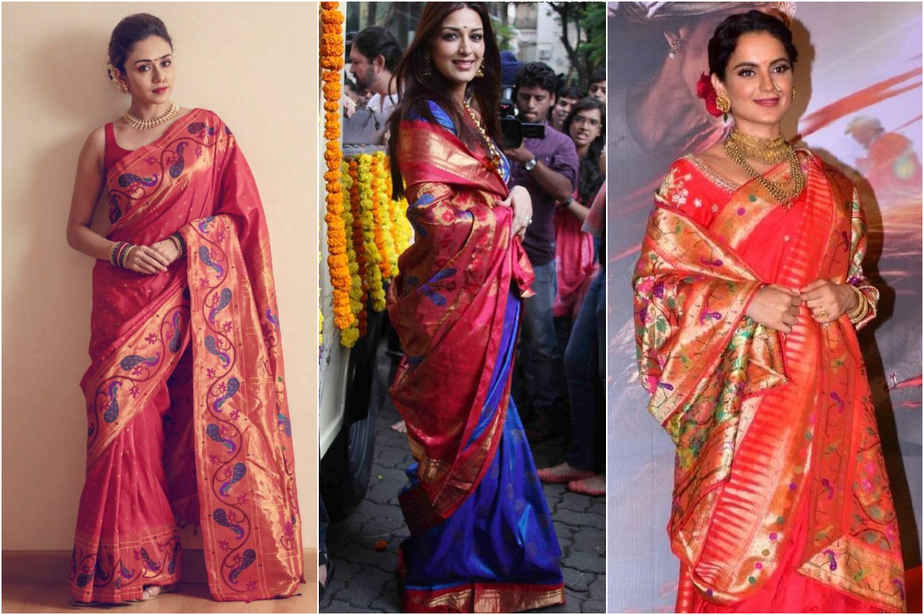 Paithani
silk sarees from Aurangabad have a special spot Maharashtra's rich heritage. It comes in regal colors, thick zari border and Peacocks motifs adding to the rich grandeur of the saree.
Bandhani from Gujarat is famous for its vibrant colors and
uniquely
created designs by the tie and dye
. It comes in pure georgette, chiffon and nowadays also in silk. It's rich, vibrant and also adds grandeur
instantly
.
Banarasi sarees
The renowned Banarasi sarees from Varanasi, Uttar Pradesh are rich, royal and everything that opulence stands for
! With real gold and silver zari, they have intricate designs that stand out on rich vibrant colors. It is one of the currently trending sarees to own!
Chanderi sarees
Madhya Pradesh's rich yet light as a feather – Chanderi saree comes in silk as well as cotton. Chanderi has a stunning rich sheen, eye-catching zari, and opulent colors. Above all, it is one of the most hassle-free there can ever be!
Pochampally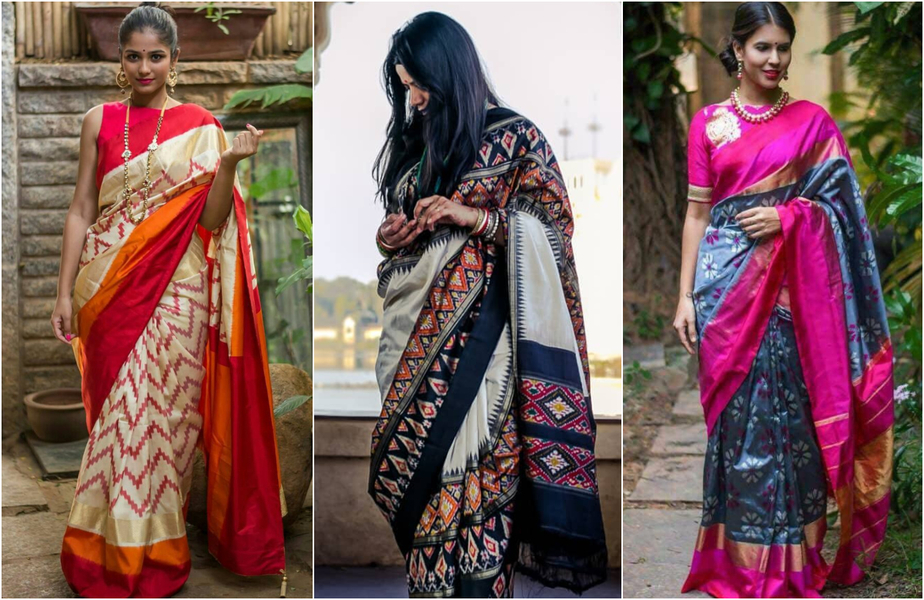 Pochampally
from Telangana is famous for its distinctive Ikat pattern. In
Pochampally
, the yarns are first dyed and then woven together, giving it a unique abstract feel. They have intricate motifs, geometric designs and are available in silk and cotton.
Leheriya
Kanjeevaram
The queen of silks, Tamil Nadu's Kanjeevaram has golden zari woven
intricately
along the borders
. It comes in a variety of rich colors and textures that add to the elegance and refined grace to it. It is everything that stands for grandeur and richness!
Kasavu
Kerala sarees or Kasavu are one of the most versatile and simple yet rich looking sarees. Kasavu sarees come in an off-white base with golden border and you can pair with
literally
any blouse!
Wouldn't you love to have them all in your wardrobe? Apart from these, there are many more from various other Indian states.