Every girl out there loves lipsticks. You may like the bold hues, nude hues or even subtle mauve. Nude and red lipsticks are a rage these days – the pink undertone lipsticks seem to be much underrated! It's lipstick shade that can
comfortably
transition from day wear to date night with ease. From light hues to darker tones, the shade has a lot to offer. You can opt for light pink lipsticks for a casual day if you want to keep it subtle. And pick the darker and deeper pink lipsticks if you want to go bolder.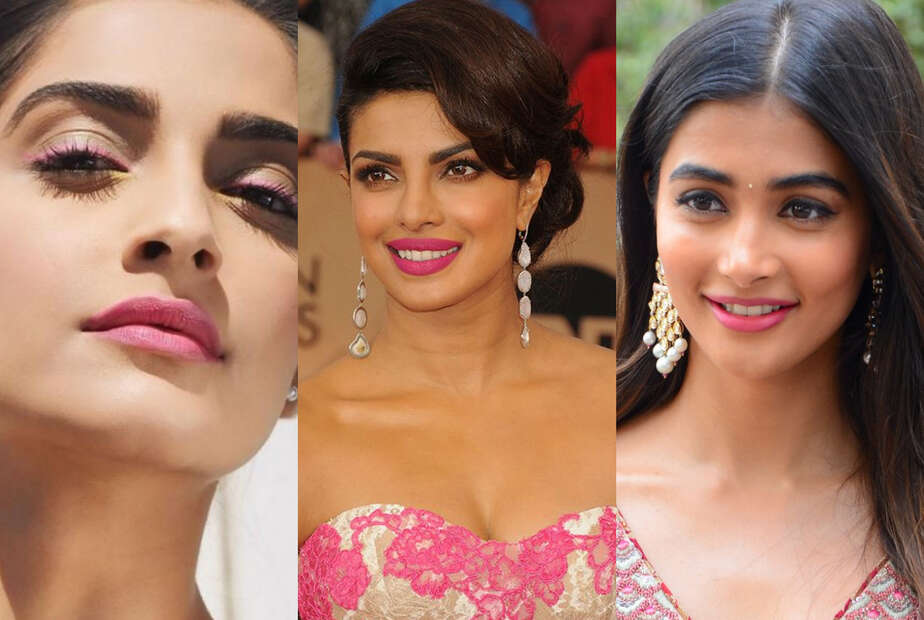 Summer is here and pink seems
just
the perfect color to add the fun vibe. A fresh pink can add a fun twist and put off the usual red, brown and nude lip shades. With a variety of pink shades in the market, here's a quick list of pink lipsticks that you will love!
Shop for these lipsticks right away and add the fun
girly
vibe to your look –
Maybelline Super Liquid – Inspire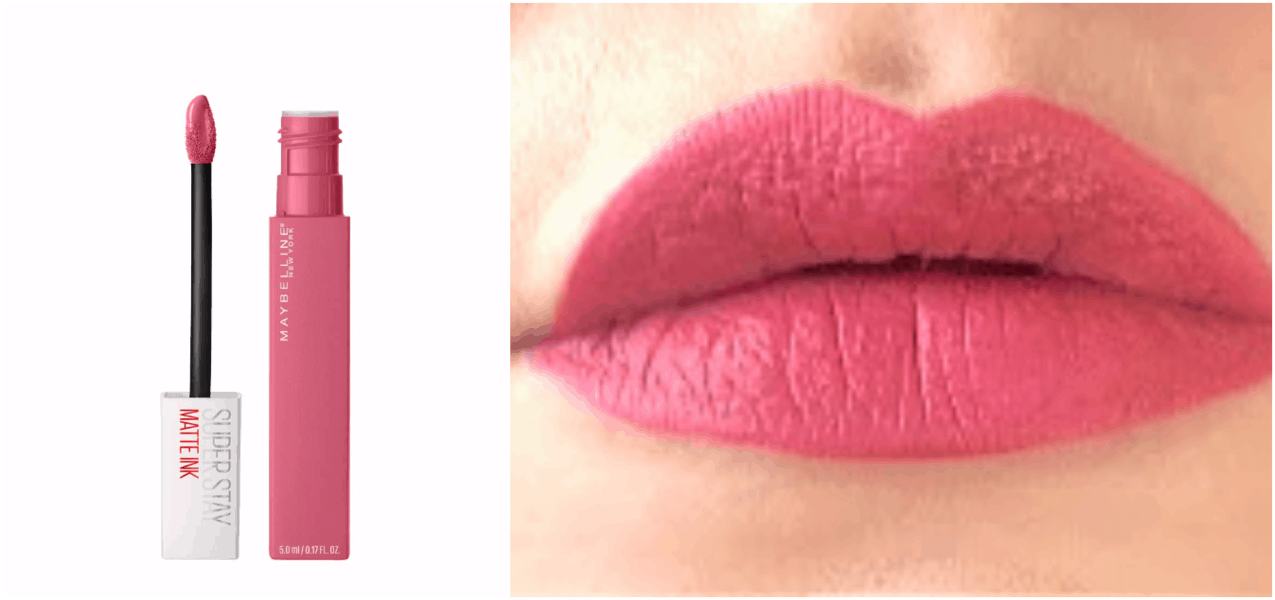 A soft medium pink, a perfect neutral shade for daily wear. An undertone lip shade that you can wear for a fun day out and to your office too. This gorgeous pink lipstick suits every Indian skin tone and works for day and night time.
Buy it HERE.
Nykaa Mini Matte – Devious Pink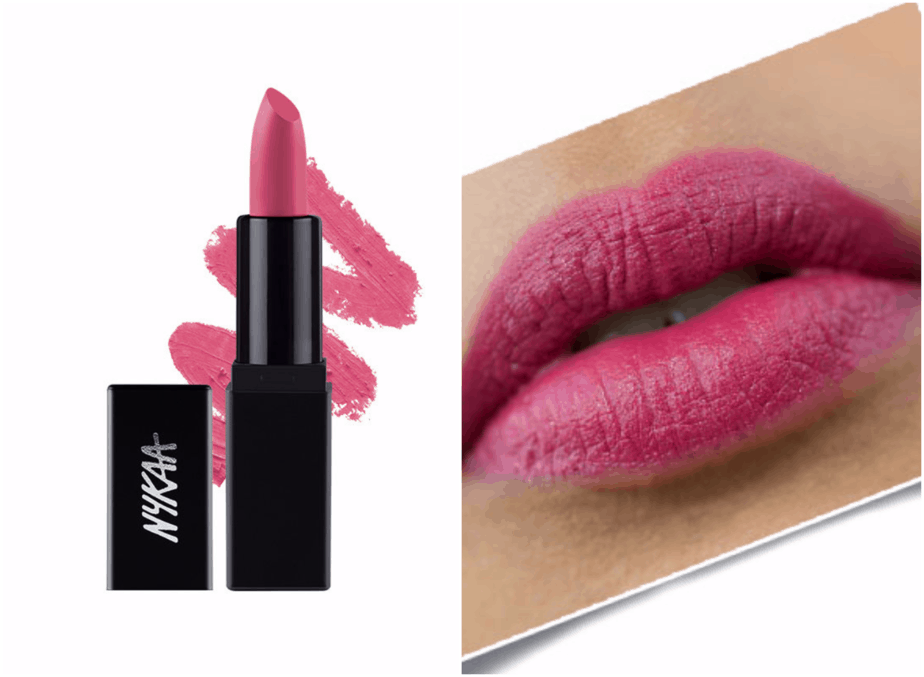 Now this shade is a beautiful soft pink color which anyone can wear easily. Works exceedingly well with deep tones. You can buy this Nykaa mini lipstick as a tester. If you know you liked the shade, you can opt for a normal sized lipstick.
Buy it HERE.
Lakme 9 to 5 – Plum Feather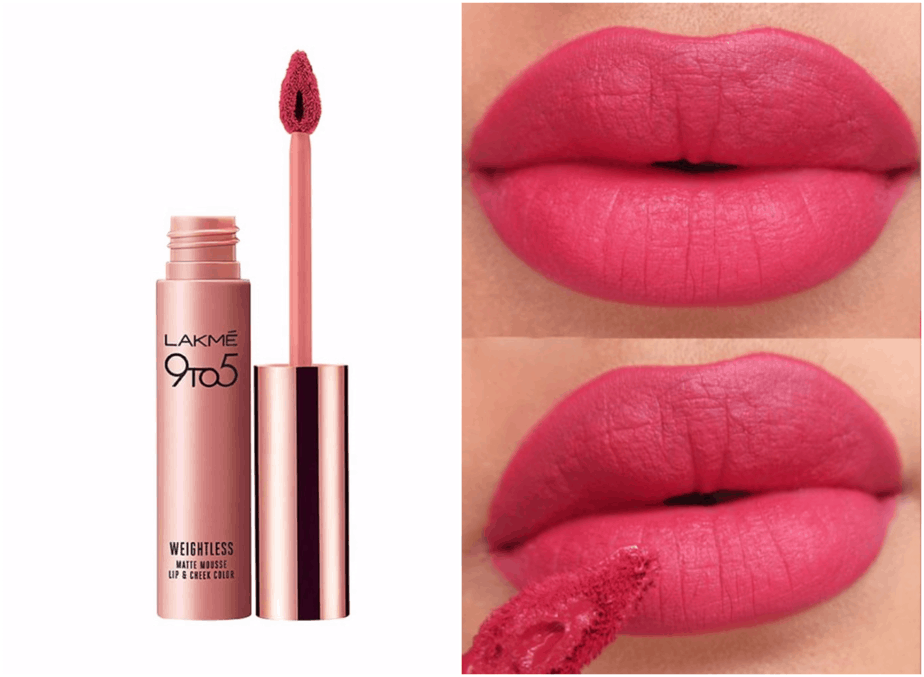 Isn't this a fun pop pink lipstick with a fresh rose hue? A mousse finish and matte look, this undertone pink lipstick is a must have!! And this shade compliments people with any skin tone.
Buy it HERE.
M.A.C Retro Matte – All Fired Up
Slightly on the higher end cost-wise, MAC products are totally worth every penny. Inspired by Ruby Woo only in a slightly pink hue, this shade of MAC is simply beautiful! Matte and deep tones of pink – it's a perfect shade of lipstick to dazzle up your look.
Buy it HERE.
 Colorbar Pink Lipstick – Candy Rose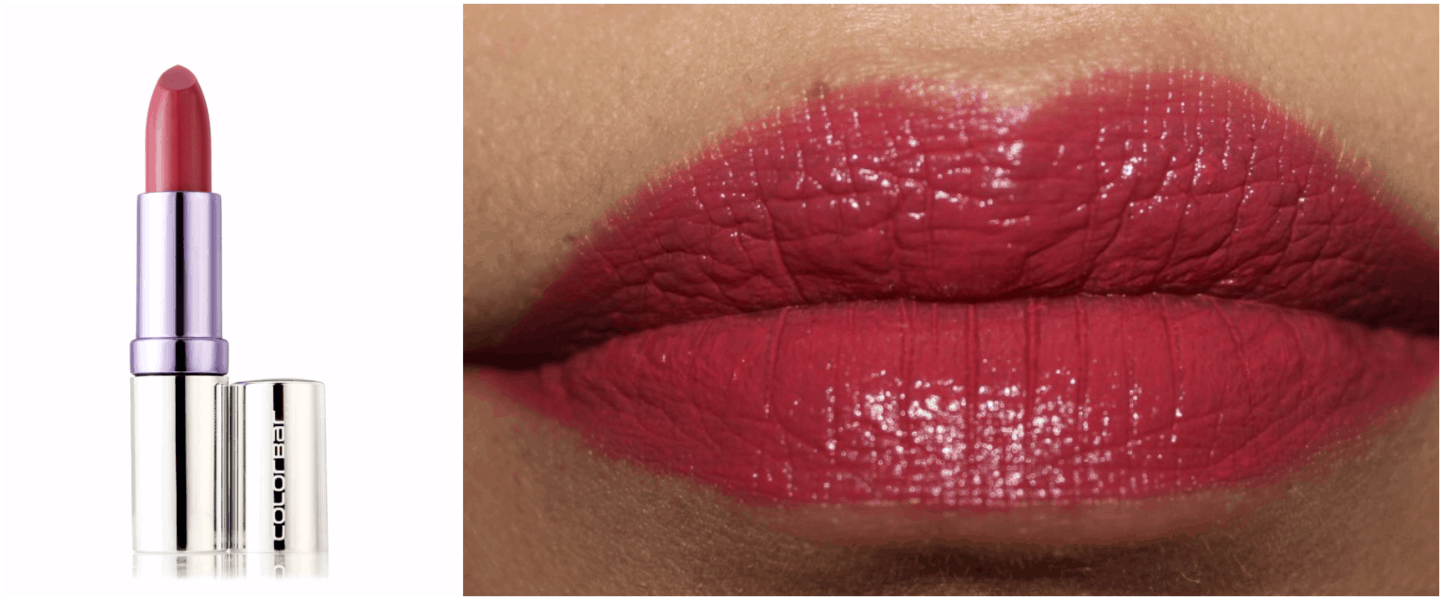 It is a beautiful dried rose pink shade. It has cool undertones. For all those who are not a fan of mattes, this one is for you! The lipstick is creamy and very soft in texture. The shade looks very natural on the lips and looks wonderful at night time.
Buy it HERE.
Maybelline Creamy Matte – Mesmerising Magenta
This lip shade is such a gorgeous deep pink shade with purple undertone in it. It is perfect pink for dusky skin tones. It gives perfect matte finish look with a lovely creamy texture. The creamy matte range is amazing and this shade looks mesmerizing as its name suggests. (BUY HERE)
 Keep it fresh and fun this summer with these beautiful pink undertone lipsticks. Add these to your collection right away!