Mantras Behind B-Town Beauties – Celebrities Skincare Products
Ever wondered how celebrities have achieved a glowing and crystal clear skin? Our gossip sessions are always on and take almost a year to identify the mantra behind spotless and clear skin of celebrities. But, the discussion never ends. Well, Celebrities Skincare Products are worth trying and one can definitely rely on the beauty and makeup products used by the celebrities. Perfect skin and hair look gorgeous and who doesn't wants to experience the gorgeousness within them.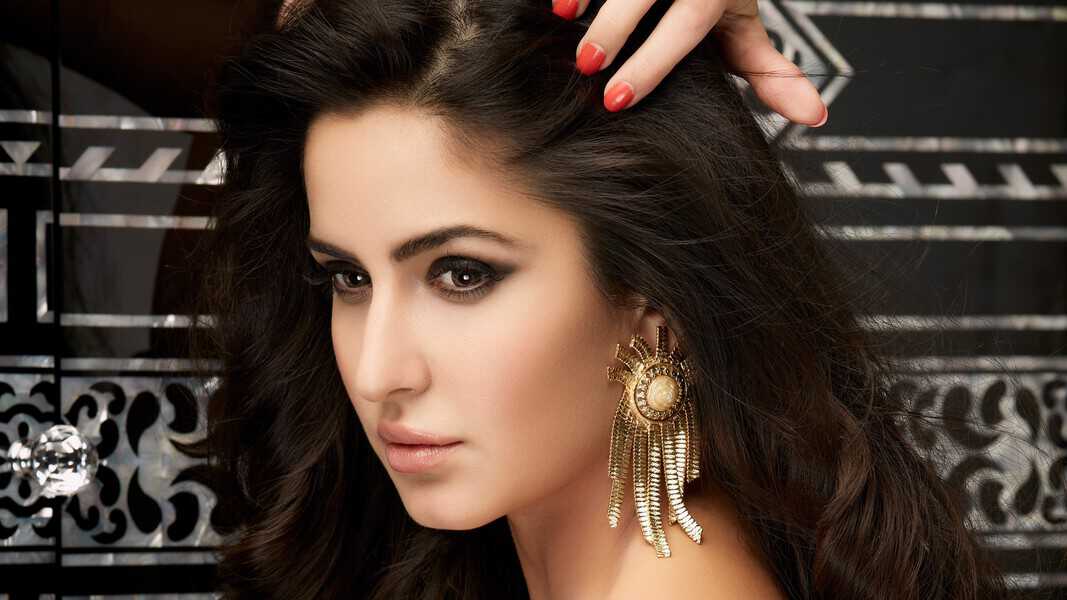 In the rage of achieving the crystal clear skin, one must also refer to some of the best Celebrities Skincare Products. Here are some of the best skincare, makeup and hair care products that celebrities totally rely on and swear by.
MAC Cosmetics Studio Fix Powder Plus Foundation (Shade NC43) – Priyanka Chopra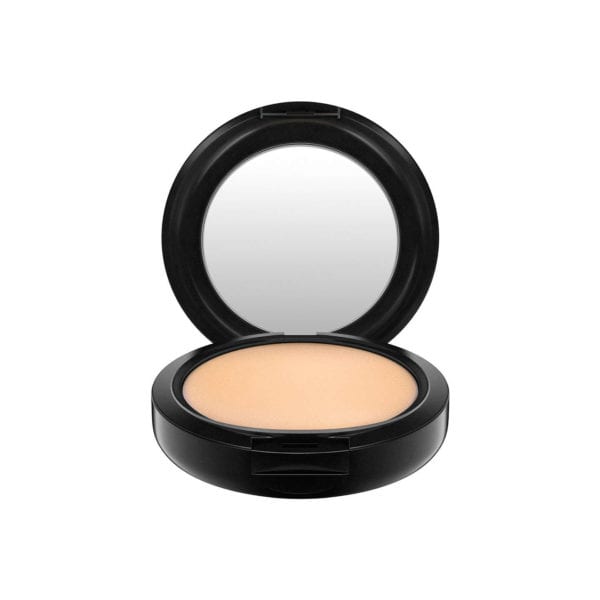 The queen of Bollywood and now Hollywood, Mrs Priyanka Nick Jonas uses the Mac foundation. MAC is the Guru of cosmetics brand and one cannot miss this goodie which is used by Priyanka Chopra herself. MAC Studio Fix Powder cum foundation is a perfect pick for every girl out there. This powder cum foundation helps you in achieving a clean and matte finish and a full coverage base. It settles everything in place and the outcome of the matte finish is charming and appealing.
Olay Regenerist Micro-Sculpting Serum – Madhuri Dixit's beauty secret                         
Even at the age of 50+, Madhuri Dixit seems to be a flawless woman who looks like a 20-year-old girl. The reason and mantra behind her beauty are the Olay Regenerist Micro-Sculpting Serum. Olay is a well-known brand and Madhuri literally swears by this product. One of the most famous Celebrities Skincare products includes this amazing serum. It is dermatologically tested and vitamin B3 in this serum stimulates the blood circulation along with refreshing the skin. (BUY HERE)
The Body Shop Born Lippy Lip Balm – Priyanka's way to juicy lips
The industry is clubbed with amazing and talented actors but Piggy Chops is the one who is adored by every male and female out there. Ever thought why? The boldness and sexiness of her look are achieved by this Born Lippy Lip Balm by The Body Shop. The organic lip balm is a personal favourite of Priyanka Chopra and it comes under the list of many Celebrities Skincare Product. The formula is enriched with beeswax and moisturizes the lips like anything. The product is never tested on animals which is why Priyanka Chopra is a fan of this one.(BUY HERE)
Kiehl's Olive Fruit Oil Deeply Reparative Hair Pack – Katrina's weekend routine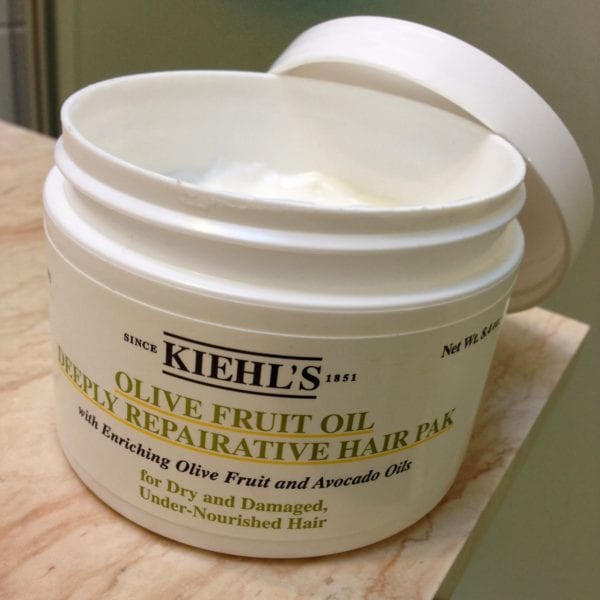 Many hair care products have entered under the list of Celebrities Skincare Product but this one has caught our eyes lately. The zealous and profound conditioning power of this hair mask is loved by Katrina Kaif. It is one of her personal favourites. The enrichment of olive oil, avocado oil and extracts of lemon ensure that the mask nourishes the hair well. Her weekends are passed by her pamper sessions with this hair masque on her hair. The masque treats the dull and dry hair and provides intense moisture to the hair. (BUY HERE)
MAC Paints Bare Canvas – Sonam's smoky eyes favourite
Celebrities' skincare products have been astonishing over time. But, this one is worth trying because the Diva herself swears by this product. Sonam Kapoor's favourites include MAC Paints Bare Canvas eye shadow. The eye-shadow is a cream based product and after the application, it dries out completely like a powder. The phenomenal and extraordinary product is a perfect pick as it gives gorgeous coverage along with a luxurious finish.
The list has been a long one and Celebrities Skincare products do not end right here. The B-Town divas are a fan of DIY's and natural remedies as well. But, in the long run, these products have proved to be their personal favourites and go-to Skincare products. Celebrities Skincare products are loved by everyone and they are worth spending each penny.