Let's be honest, although we might not wear them very often we all love our silk sarees. It might be because we spent considerable time purchasing them for some special purpose and also because they are evergreen. These sarees hold a lot of memories from when we wore them. Be it our wedding or any other special occasion, they make us look confident and beautiful. Although silk saree is a very integral part of fashion conscious women they are also extremely delicate. They need to be taken care of to ensure they do not get damaged or fade.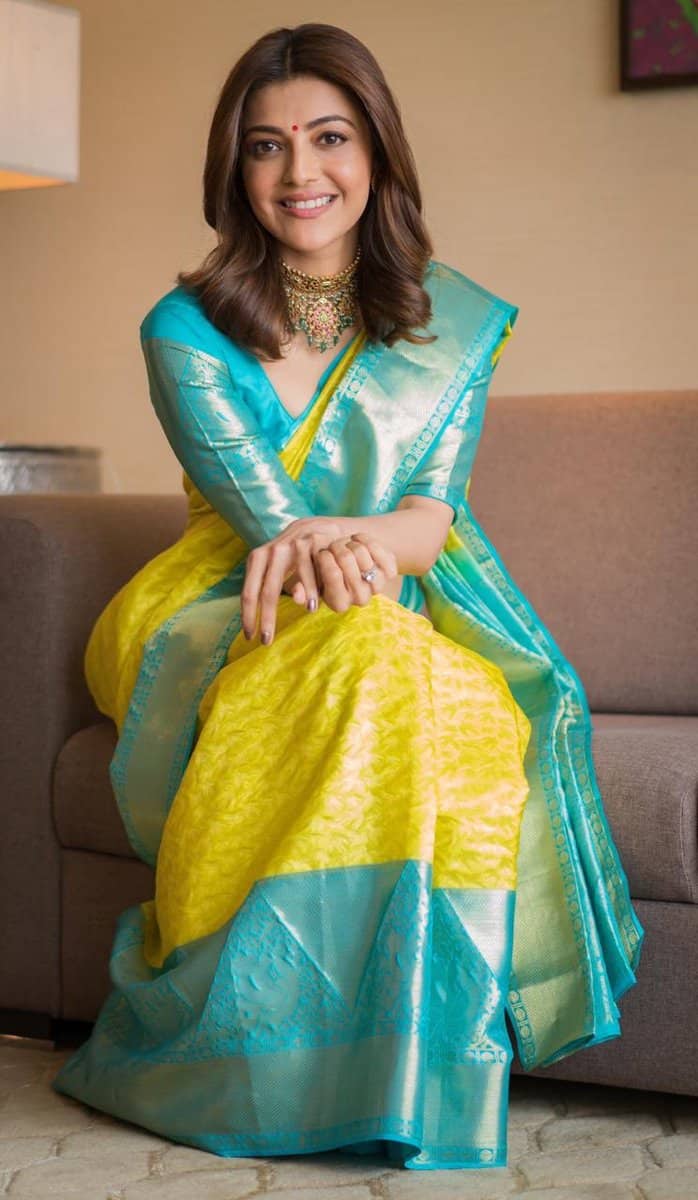 Tips To Take Care Of Silk Sarees:
Let's take a look at some really precious tips on how to take of silk sarees that will help you preserve your delicate silk sarees and ensure they remain as good as new for the longest time
How to Wash Silk Sarees
Silk is one of the most delicate fabric and special care needs to be taken while washing it. It should be washed with cold water while avoiding hard detergents, rather dilute the detergent that you are using. While drying them, do not wriggle or twist as these wrinkles may stay permanently. To ensure the lustre of the silk fabric remains, they should be hanged in a sun shaded place. Never fold them tightly post washing and keep them in a separate shelf in your wardrobe. Honestly, dry cleaning is the best option for silk sarees.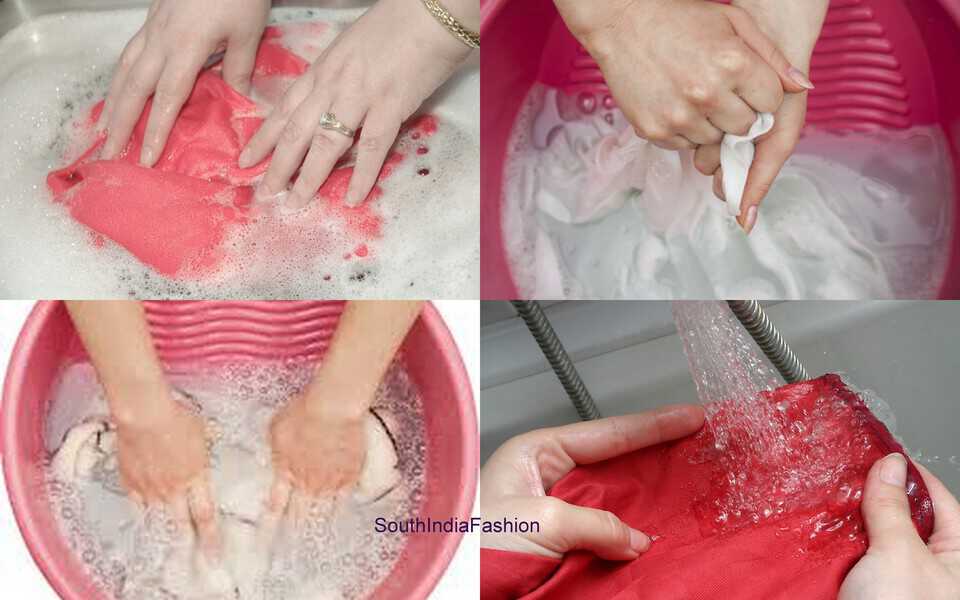 How To Store Silk Sarees
Proper storage is the key to ensuring your silk remains new. So wrap your silk sarees in a soft cotton bag to ensure their longevity. Also, keep them away from sunlight to avoid colour fading and loss of lustre. You can also hang the silk sarees in your wardrobe to avoid creases and do not brush them it might tear up the zari. Keep naphthalene balls between folds of your sarees to prevent bugs and keep changing their folding position to avoid creases.
How To Iron Silk Sarees
You need to be extra cautious while ironing silk sarees as ironing them in a wrong way can lead to loss of sheen from the fabric. Always iron them on low temperature or use a steam iron to ensure zero damage to the fabric while removing all the wrinkles and creases.
Removing Stains from Silk Sarees
Blotting or stains on silk can be a nightmare but there are ways through which you can remove the stains in a gentle manner without harming the fabric. The most trusted way to remove stains from silk is the dry cleaners secret tool – petrol. All you need to do is dab the stain with petrol for a few minutes and wash it off. You can also use liquid soap for stains like sweat and grease. For oil related stains, you can sprinkle some talcum powder over the stain and then wash it with a mild detergent.
So take care of your expensive and designer silk with these simple hacks and pull off your favourite silk saree for any occasion for that elegant and classy look. Also, check another related blog on How to Maintain Silk Sarees!