Finding the best lipstick as per your complexion is not an easy job. you might come across a lipstick which is looking great on someone but it is not It is very difficult to find lip shades which look equally flattering on your lips. The concern is real and very relatable. Right girls? Today we are dealing with lipstick choices for wheatish skin tone. Wheatish skin women might struggle with their lip choices every day, but what we don't know here is that there is a lipstick (Actually more than 1, just kidding) for every skin tone. And wheatish skin women are no exception either.
Women with wheatish skin can carry any lip color with nice panache, no matter its red, pink, or nudes. They only need to find proper shade of the color that compliments their skin tone and prevents them from looking washed out. Ladies with medium/wheatish skin tones look best in earthy toned colors. Even reds, berry and mauve shades look flattering on them. Bright pinks and neon is a strict no.
The most beautiful lipstick shades for ladies with wheatish skin tones are:
1. Wine Shades
Wheatish skin tones having cool undertones will love wine red lipstick. This is perfect for party and looks great during the night. the, when paired with smokey eyes, will really look gorgeous.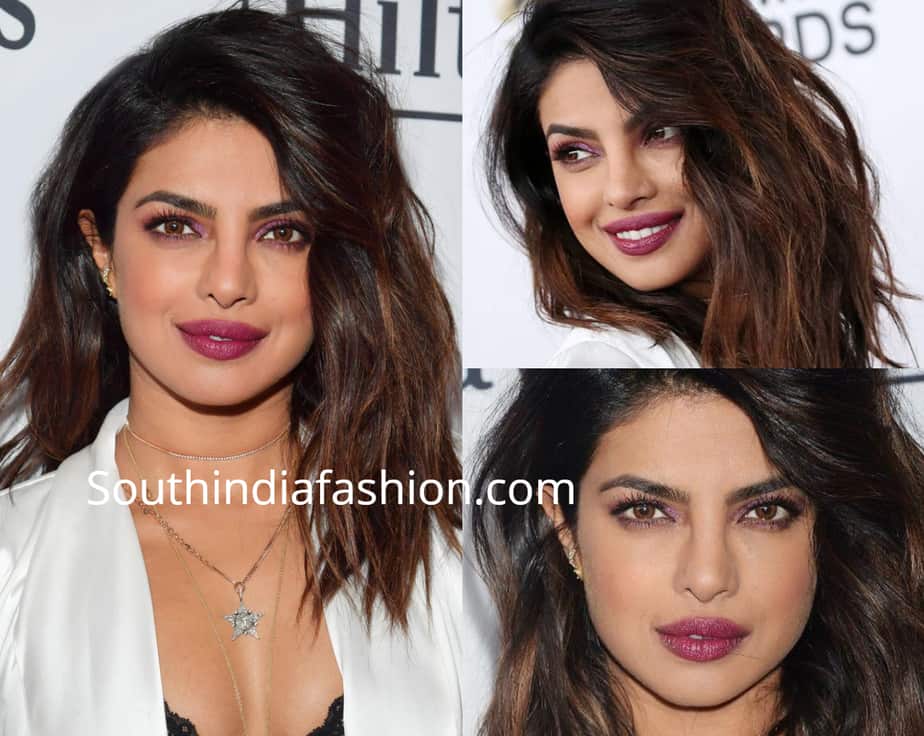 For instance, Maybelline ColorSensational Jewels Refined Wine Lipstick is a deep wine shade with strong brown undertones. It offers a creamy matte finish and looks really nice on the wheatish complexion.
Some of the gorgeous wine toned lipsticks for wheatish skin tone are :
Lakme 9 to 5 Lip Color Wine Play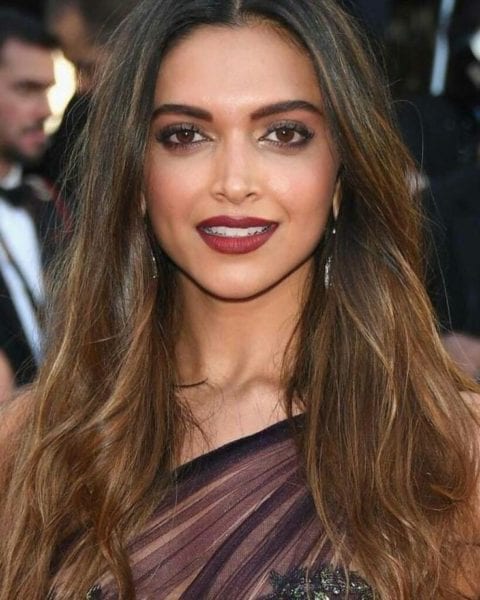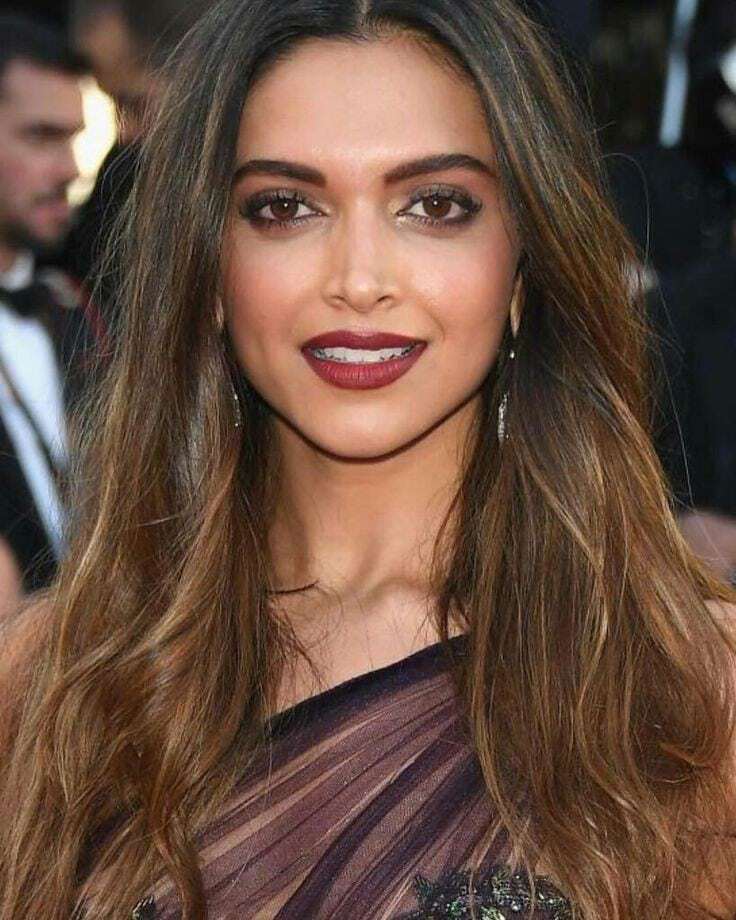 This lipstick has a superb matte finish with amazing pigmentation. The lipstick is matte but it still feels creamy on lips and thus it is perfect for girls with dry lips. And not to forget, the color looks gorgeous on wheatish skin tone.
Revlon Super Lustrous Matte Wine Not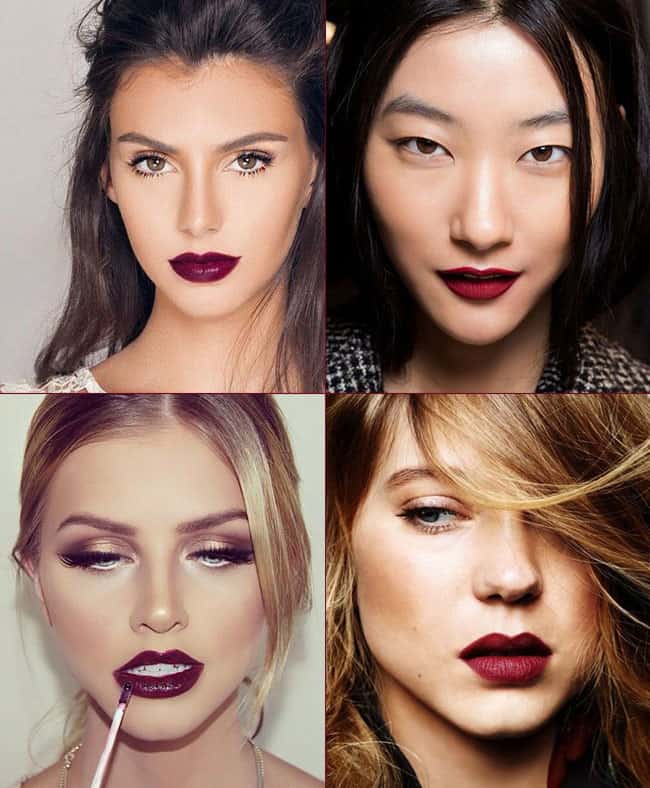 An affordable dupe for the MAC Hang up, which is another gorgeous wine lipstick for wheatish skin tone. A wine matte color, but it is slightly drying on the lips. So, make sure that you apply a lip balm underneath.
2. Yellow Based Reds
Since reds would possibly look too bright for wheatish skin, it's safer to wear a yellow based red lipstick with delicate brown undertones. These would work well for those with yellow undertones & provides a natural look.
Some of the gorgeous yellow based red lipsticks for wheatish skin tones are:
MAC Matte Relentlessly Red Lipstick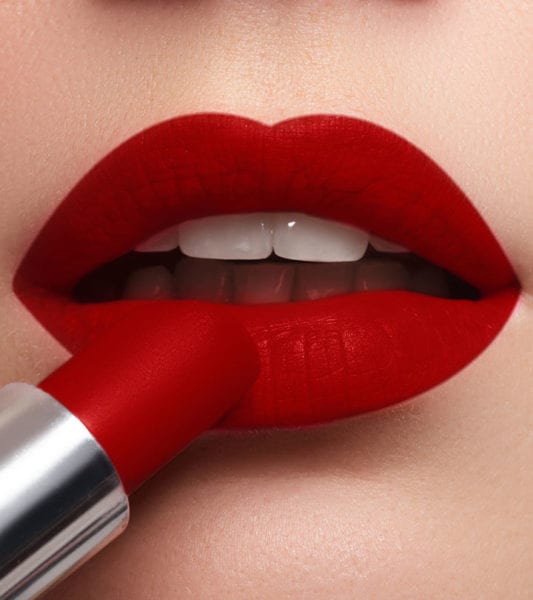 This is one of those gorgeous colours which looks amazing on warmer skin tone. This is similar to carrot pink colour on fairer skin tones but on medium skin tone it is more of a reddish colour. (BUY HERE)
Loreal Paris Color Riche Moist Matte Lipstick – 266 Pure Rouge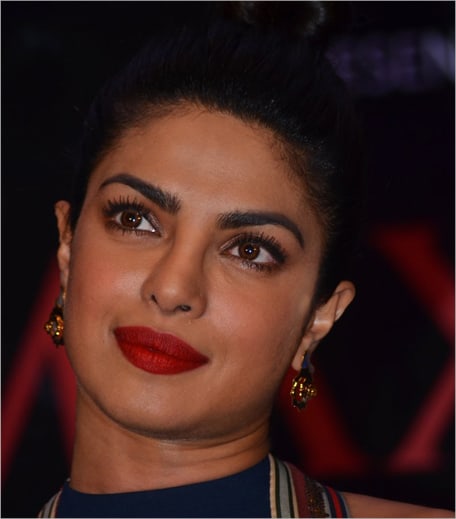 The lipstick is extremely popular for it's a rich red color. The lipstick has unique pigmentation and that's why it looks amazingly well with both warmer and cooler skin tones. The finish of the lipstick is rich matte which makes it a gorgeous party wear lipstick. (BUY HERE)
3. Dark Brown
Dark brown lipstick is a shade that looks glamorous & makes you look lively. This can be a great fall color for girls with wheatish skin tone.
Some of the gorgeous dark brown lipsticks for wheatish skin tone are as follows :
Sugar Smudge Me Not Liquid Lipstick – 42 Toast Roast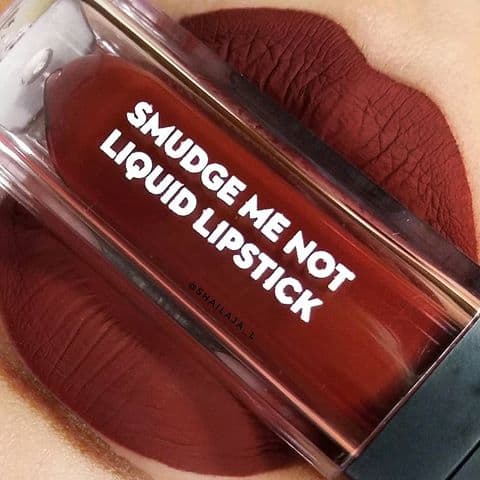 One of the best reddish brown lipstick which looks great on wheatish skin tone. The lipstick has a rich gorgeous color and is extremely pigmented on lips. (BUY HERE)
Lakme Absolute Matte Lipstick 59 Toasted Brown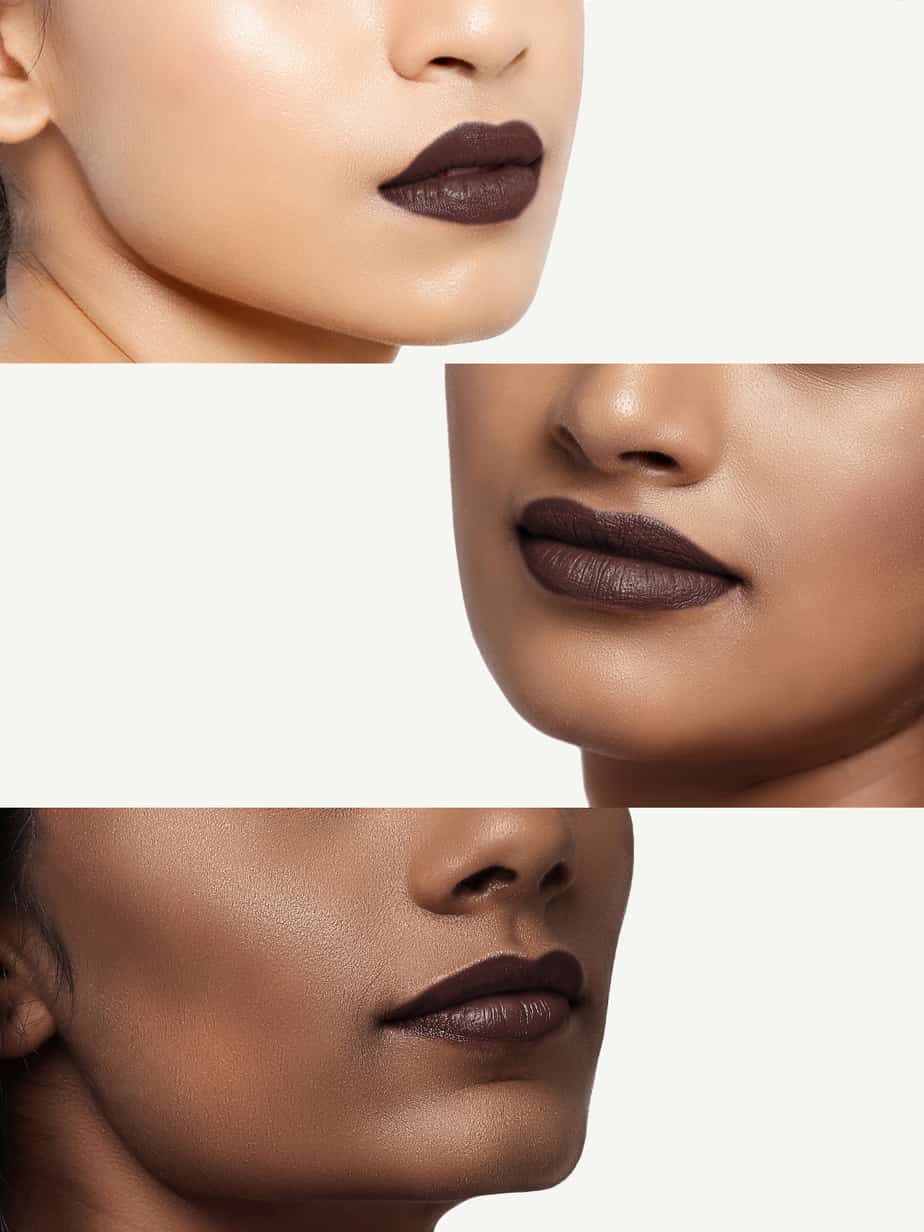 Another gorgeous and sexy brown lippy for Indian skin tones. The lipstick is extremely creamy and glides on the lip very smoothly. Another plus with this lipstick is that it is extremely long lasting and can survive heavy meals too.