Summer is here! So it is time for the breezy cotton dresses and easy hairstyles for summer. Loose hairstyles look great, but for long and medium length it may be hard to maintain the loose hair especially when you are out for shopping or on the beach playing.Women, girls have fun this summer with your hairstyles. Choose the hairstyle based on your length of hair if that's what you been looking for.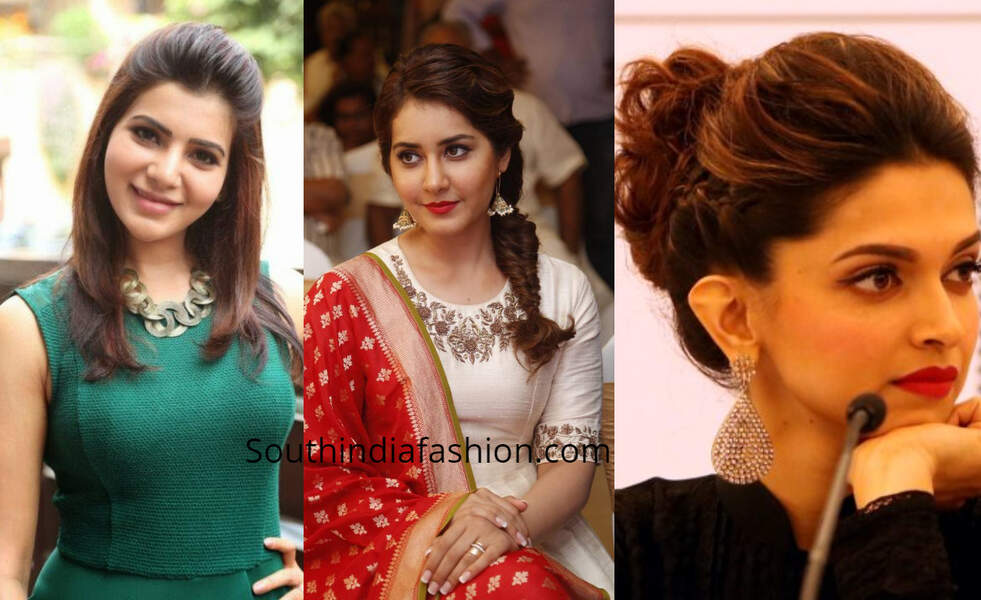 Top Knot Bun
We have to agree that up-dos or top knot buns are the most comfortable hairstyles for summer. The up-dos are great for anyone whether they have short, medium or long hair. The hair is gathered to the crown area and made into a bun. For this hairstyle, the hair can be straight, wavy or natural.  Another advantage of this hairstyle is that it suits any kind of dress whether modern or traditional.
Pony Tail 
A pony tail is the simplest yet a sophisticated hairstyle.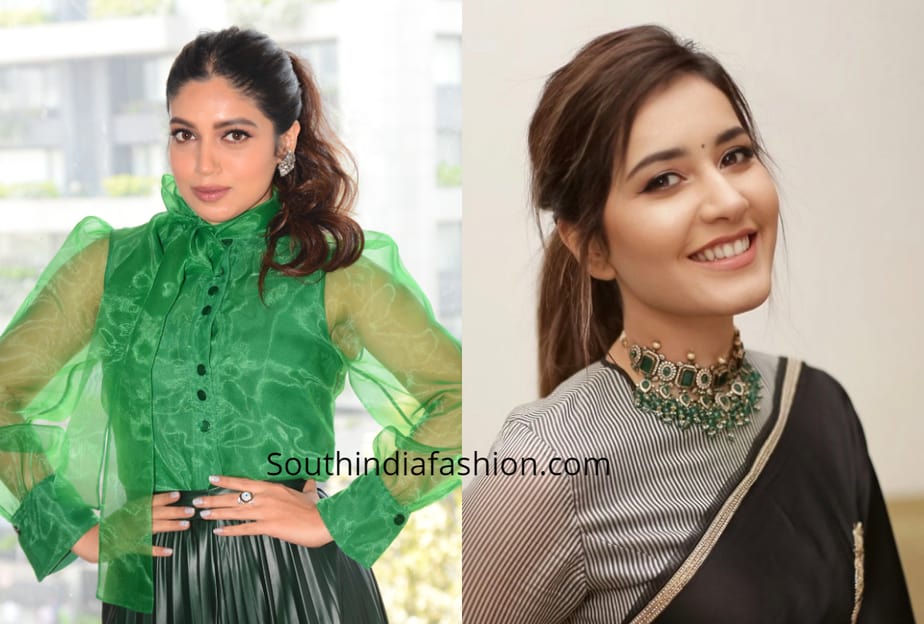 A wavy pony tail is easy summer hairstyle which adds up to the style of any girl or woman. The hair is made into a pony tail and made into waves.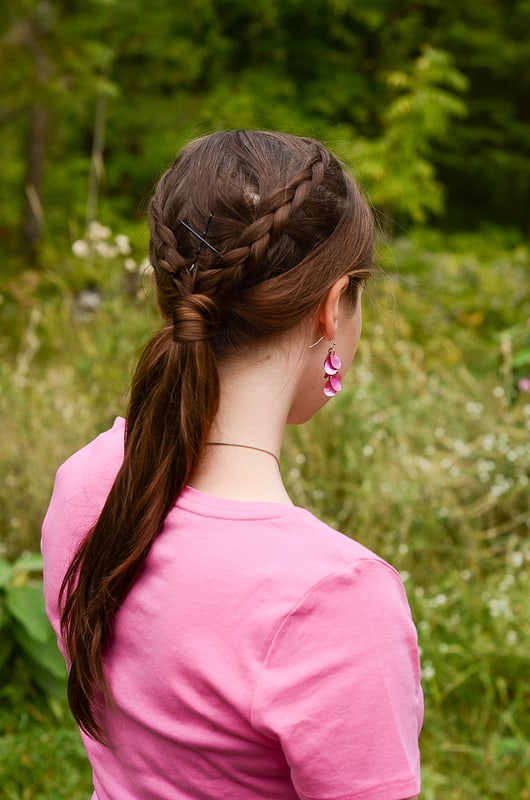 The Boho ponytail is the best summer hairstyle if you have medium or long hair. The loose wavy bangs on the front and the side wavy pony with bands creating an illusion of voluminous hair is just great for a party or a  summer outing!
If you have short hair and looking for a summer hairstyle, then try this! Braid the middle section of the hair and leave the sides. Make a pony with the hair and this sure makes you look wonderful!
Messy Bun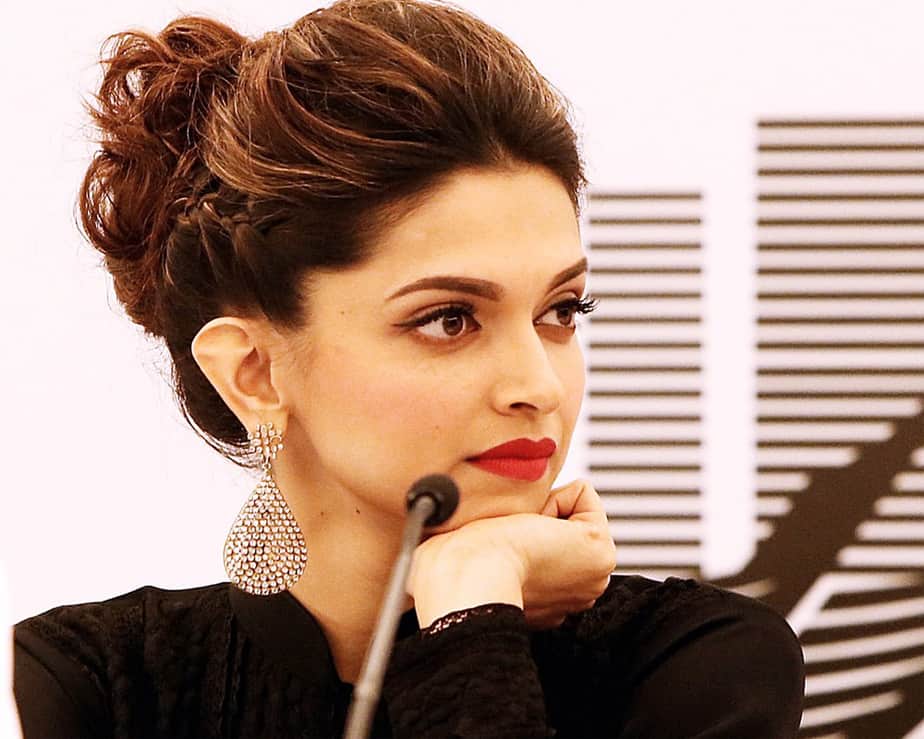 The messy bun is another hairstyle that is apt for summer. Make a low bun with wavy hair and leave front bangs or side bangs for this style! This goes well with any outfit and sure makes you look trendy and stylish!
Fishtail Braid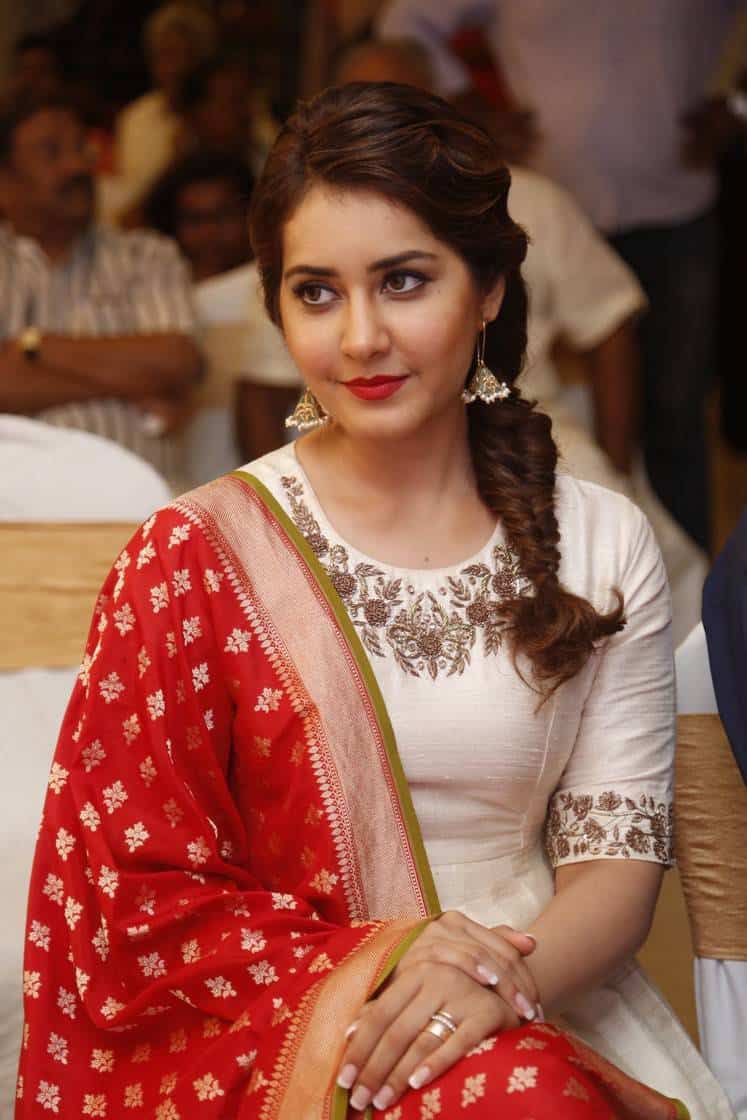 For fishtail braid, divide the air into two sections. Take a 1/2 inch strand from the left section and pull it towards the right section. Insert the strand from the left section under the right section. Repeat the same process with the right section. Keep repeating this process till you reach the end of the hair or until you feel it is enough.
Half-up half-down
For the half up half down hairstyle, wash your hair, apply some gel and straighten the hair. For the updo, layer the hair into two halves and make a knot by braiding or twisting the hair. The knot can be secured by using bobby pins.
So, What are you waiting for! Try any of these hairstyles and have fun this summer.