When we talk about Indian designers based out of a different country would we actually pick our traditionally rich sarees from them? Would we be skeptical as they are not in tune with tradition and heritage here? Well in that case you can forget all your worries and pick up some gorgeous stuff from Ayush Kejriwal. His clothes are simply amazing, has the perfect balance of tradition with a touch of that quirkiness.
When we talk about Ayush Kejriwal he is an Indian designer based out of the UK. If we have to start talking about his designs then in simple words we can describe his designs to be vibrant with the correct blend of Indian elements and different yet perfectly falling in place mix and match.
His Banarasi sarees are totally one of a kind. They use very vintage kind of prints and colors and brings out the best in us. These are sarees that can be passed on from one generation to another and perfect wedding attire for a bride or a guest attending the wedding.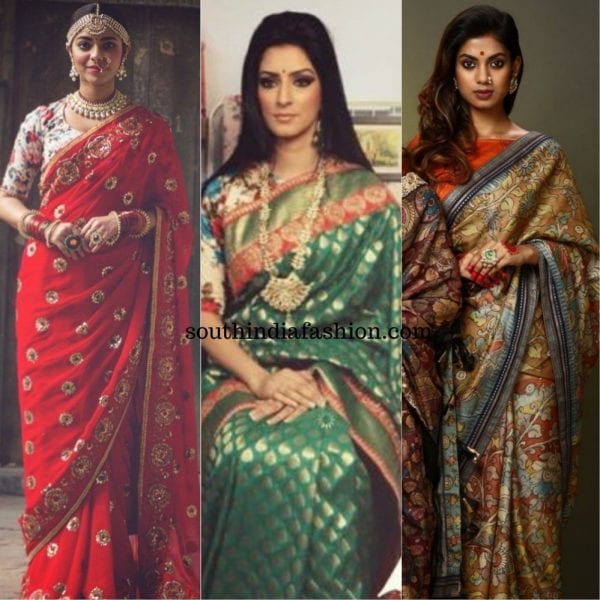 Ayush believes in drawing inspiration from vintage and traditional motifs and feels tradition works for him the best. Apart from the exquisite Banarasi weaves there are these to die for chiffon sarees, yet again with a twist.
We love the way he mixes prints and pairs up a heavy Patola or a Banarasi saree with a printed blouse. While we feel it might not work, this looks beautiful. In those printed blouses though each of it looks lovely we are quite partial to the Taj Mahal printed blouses. They are fun and can add glam to all kind of sarees.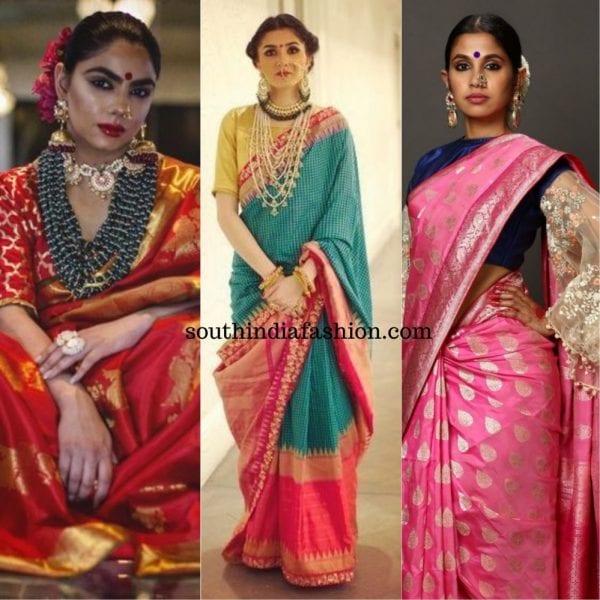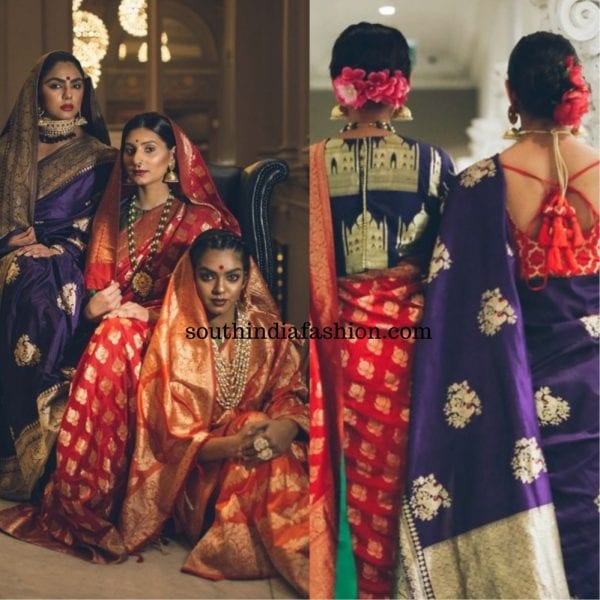 Ayush Kejriwal ensembles are a must have. Be it the heavy bridal wear or the heavy sarees for special occasions. They are cost effective and look classy. You can pair up with accessories of Kundan, polka and go totally old school to keep up with the vintage charm of Ayush Kejriwal outfits.
To pick up one of these gorgeous pieces contact:
Whatsapp: 00447840384707
Email: [email protected] / [email protected]