Dear Zindagi is one highly acclaimed film and it got a lot of attention from the audience due to its positive approach towards life. Directed by Gauri Shinde, starring Shahrukh Khan and Alia Bhatt, the movie established Alia Bhatt as a strong actress. Along with receiving appreciation for her acting in the movie, she was in the news for her quirky wardrobe in the movie. So here's the style inspiration from her.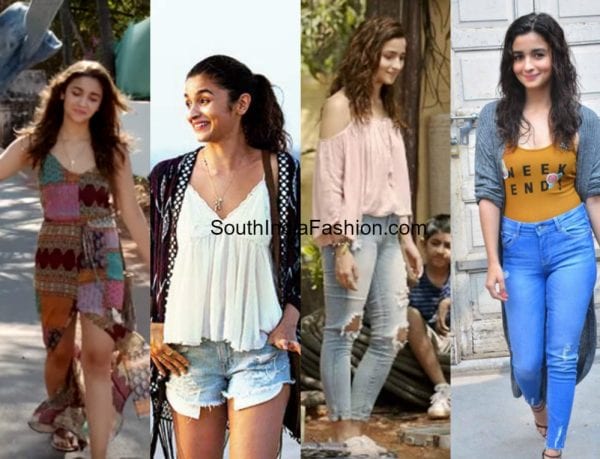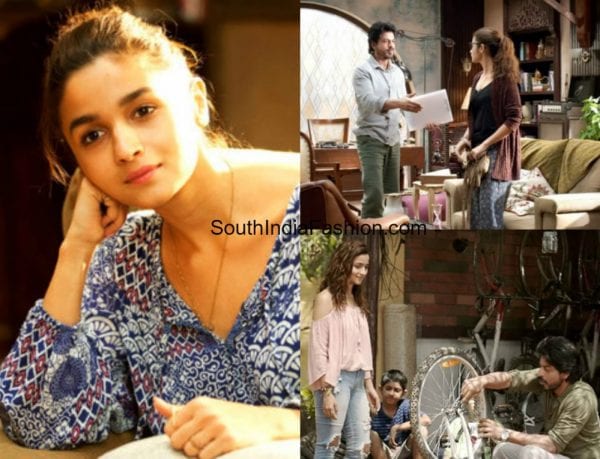 1. Maxis
Alia Bhatt is petite. She has a small frame and mostly, the people with such frame avoid maxi skirts and dresses. However, Alia showed us all petite ladies how to wear those maxi clothes without looking midgety. She wore Maxis that had slits from the knee and also, the ones that cinch at the waist. This doesn't make it look like she was wearing a maternity gown, ladies. Therefore, opt for ones that have sleek cuts and elastic bands at the waist to avoid that bulky overall look.
2. Casual wear
Alia showed us that a simple tee and jeans can also look extremely stylish. To begin with, she wore ripped jeans throughout the movie. She also wore solid-colored tees and jackets with the dresses in the movie. She teamed up sneakers with most of her outfits. This gave a casual vibe to her frame, and she carried it off easily.
3. Duster Coats
Alia wore a lot of duster coats and Kimono jackets and gave that boho chic vibe. She wore simplest of tops and tunics but what got them style was these third pieces, the duster coats in various prints and colors that added that extra oomph factor to the outfits. So girls, Duster coats for the win.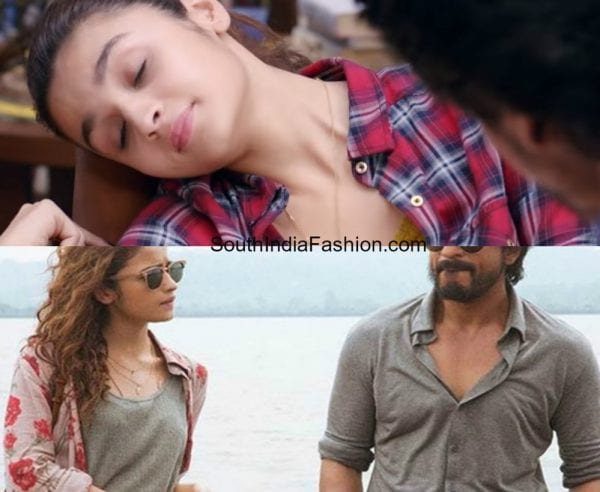 Alia also had a wavy hairdo throughout the movie, which looked pretty natural. Her makeup too was kept simple, none over the top. Her accessories included a tan bag we all crushed on, which looked amazing with most of her outfits. The lesson here is Ladies, less is always more!