Recently, the adorable and talented Allu Arha graced us with her presence in a mesmerizing photoshoot where she donned beautiful traditional lehengas. Her choice of outfits, combined with traditional jewelry, left us all in awe. Let's dive into the details of her captivating photoshoot and explore how she effortlessly embraced tradition with style.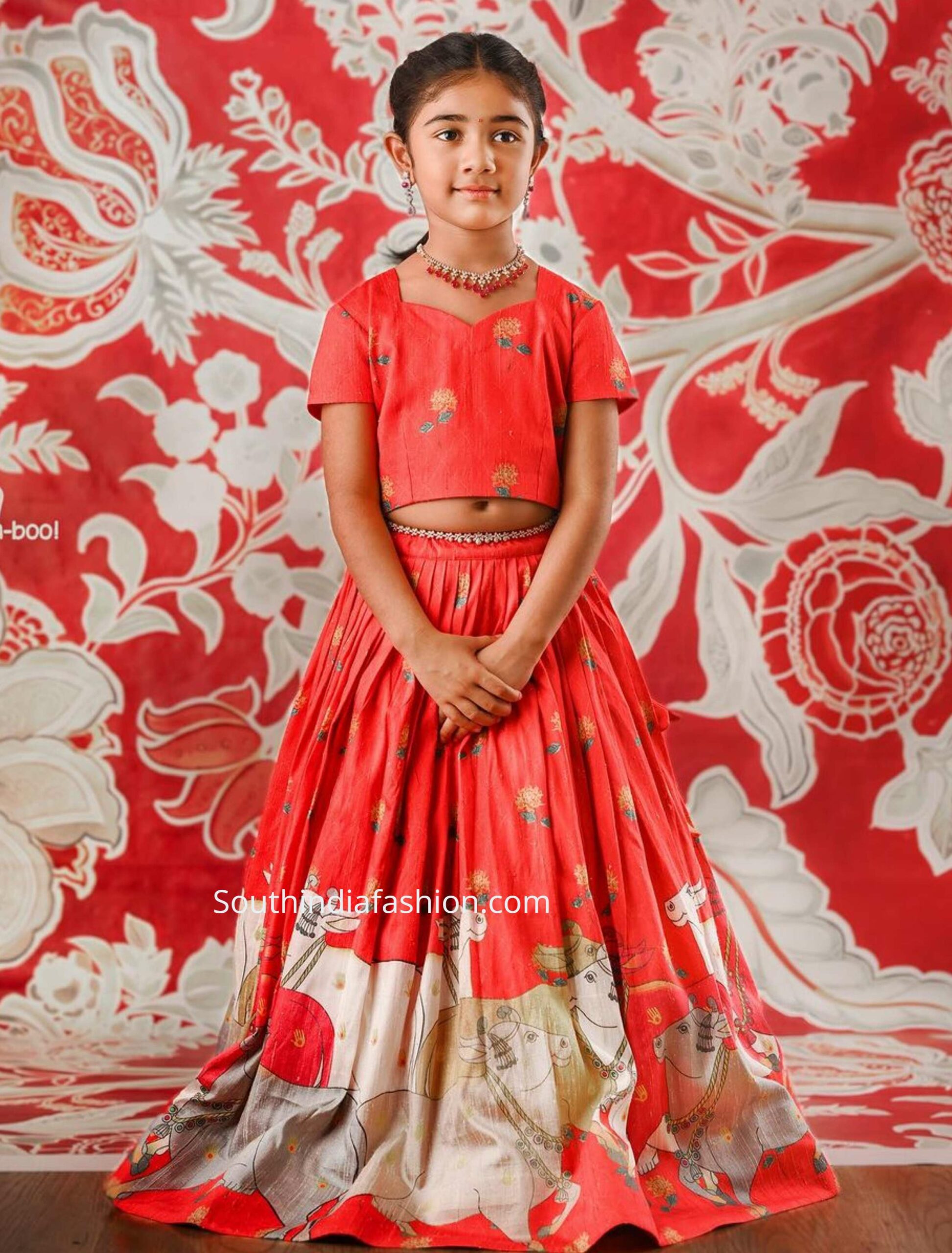 Allu Arha's fashion sense has always been on point, and this photoshoot was no exception. She donned a series of traditional lehengas, each more stunning than the last. These lehengas showcased intricate detailing, vibrant colors, and exquisite craftsmanship. With a perfect blend of traditional and contemporary design elements, Allu Arha exemplified grace and charm in every frame.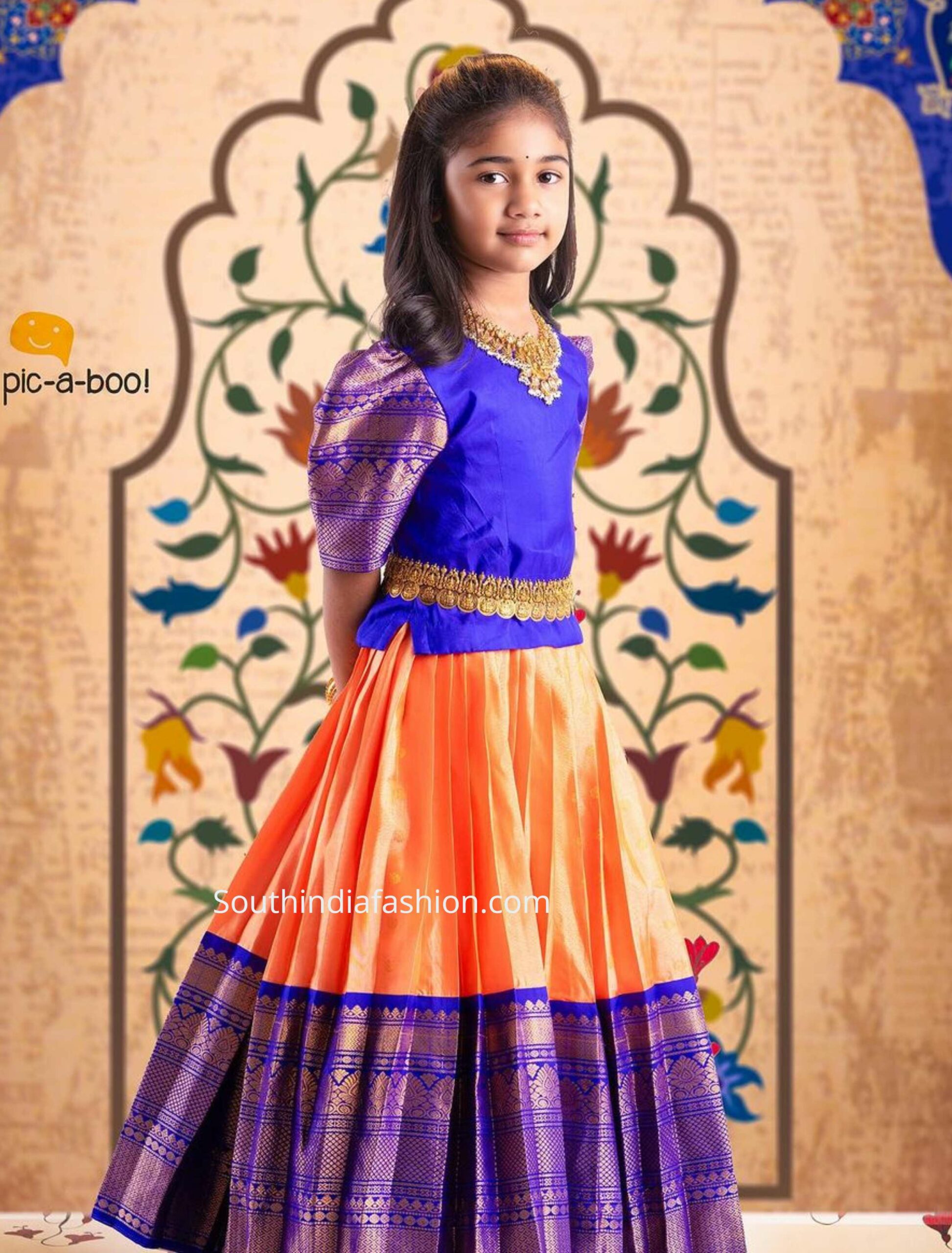 The magic of her photoshoot was elevated by her choice of traditional jewelry. Allu Arha paired her lehengas with exquisite pieces that perfectly complemented her look. From intricate necklaces to statement earrings and bangles, her jewelry added a touch of regal elegance to her appearance. Each piece of jewelry appeared to have its unique story, and together, they added to the charm of her traditional attire.
What stands out in Allu Arha's photoshoot is how she seamlessly integrated tradition into her attire. Her choice of lehengas and jewelry showed a deep respect for her cultural heritage while embracing modern aesthetics. This balance was a testament to the fact that traditional wear is timeless and can be a canvas for personal expression.