The classic Indian handloom cotton fabrics are rich in heritage and splendidly used by the Indian fashion market. From high end designers to local boutiques, this fabric is widely experimented to create a variety of outfits. The Indian handloom feels extremely comfortable and can be creatively incorporated in our daily wear outfits. Wear them as sarees, blouses, kurtas, suits or even the stylish and chic day dresses. Handloom day dresses element a Indo-western feel and serve as the most comfortable outfit. Read more to know why we love them.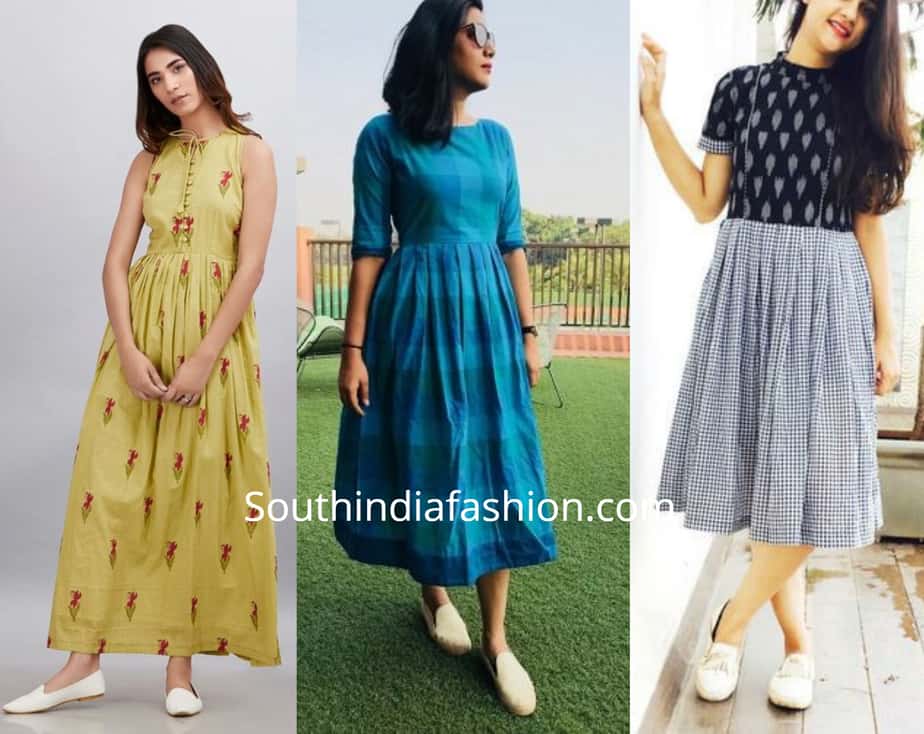 Handloom fabrics come in a variety of colors and prints which can be mix and matched to create trendy patterns on your dresses. Contrast your dresses with a printed yoke or experiment with colorful pockets, tassels, buttons and so on. These styles look super chic and can be paired up with comfy sneakers or layered with denim jackets for a trendy look.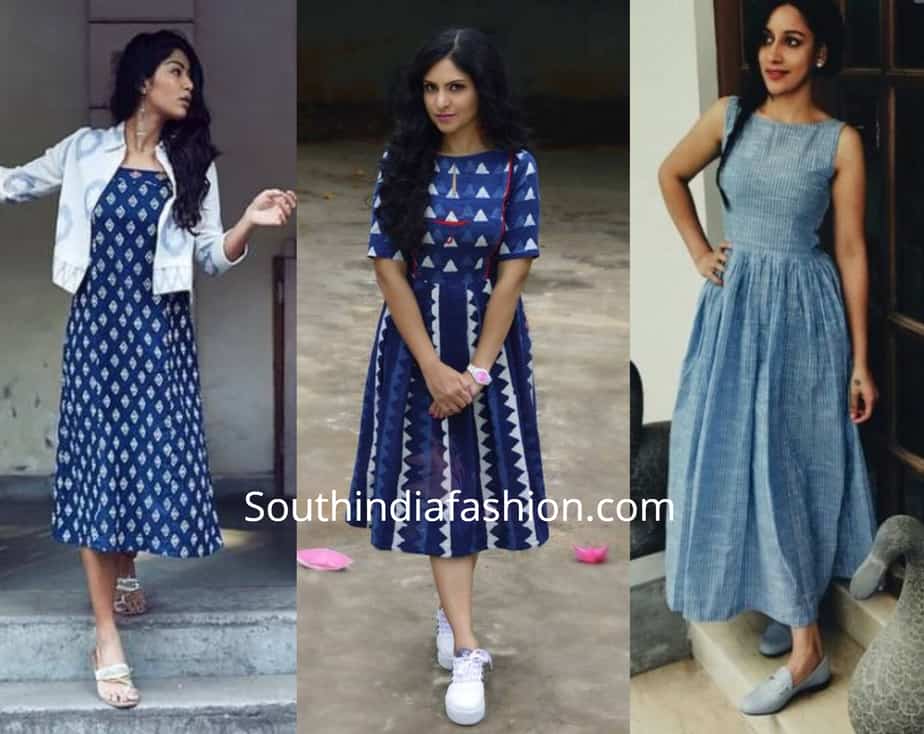 This comfortable fabric can be styled as a straight shift dress, an A-line dress or a pleated maxi dress. One can instantly dress up or dress down in this gorgeous outfit. Wear it for a brunch out with friends, for running between errands or even as a casual home dress. The handloom day dresses suit any personality at any age. Apart from being comfortable, they are very high in style and easy to accessorize. Style them with statement boho earrings, chic sunglasses, bold necklaces, sneakers, flats, stylish handbags, the options are just endless. 
Co-ordinate and style them with the right accessories and you are sure to make heads turn in the simple day dress. Or even if you do not want to make a statement, simply just wear them at home for the utmost comfort. Do you love them as much as we do? Let us know! (SHOP ONLINE)