The fashion Industry premises on premised on constant newness, fresh ideas, and individuality. The world of fashion is always obsessed with novel trends. At present, the buzz word which rules the fashion market is 'twinning' or matching outfits. Matching your friend, your siblings, and your better half is an appealing way to get noticed by the people. The style has evolved rapidly and it has moved around Instagram and People say that "We're twinning!", getting snapped for their bold and hard – to miss- looks.
The romantic duos display their fashion side, as well as the oneness in their relationship with these twinning, will always be an attention stealer. So, twinning has mounted to its runway this season. The colors and designs are well harmonized to make the same outfit look stunning when they wear them together. Bollywood couples, sisters, parents-kid gaudily poses for snaps in twin – win avatar.
Twinning with your adorable kid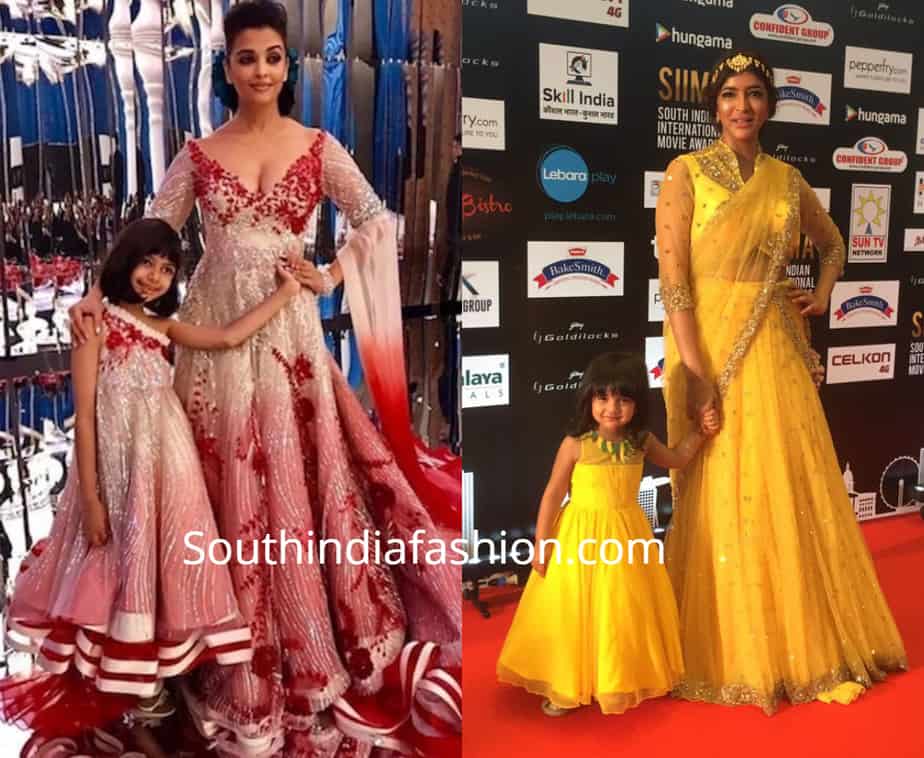 The parents and their kids match shades of clothes of their choice to ensembles even with their toddlers. Bollywood celebrities have become adorably stylish with this twinning. Shahrukh, Shahid, Aishwarya, Lara, Kareena Kapoor and many more synchronize their outfits for events, day-outs and travel moments; this is really a motivation to other parents to relish parenthood fashion.
Twinning with your siblings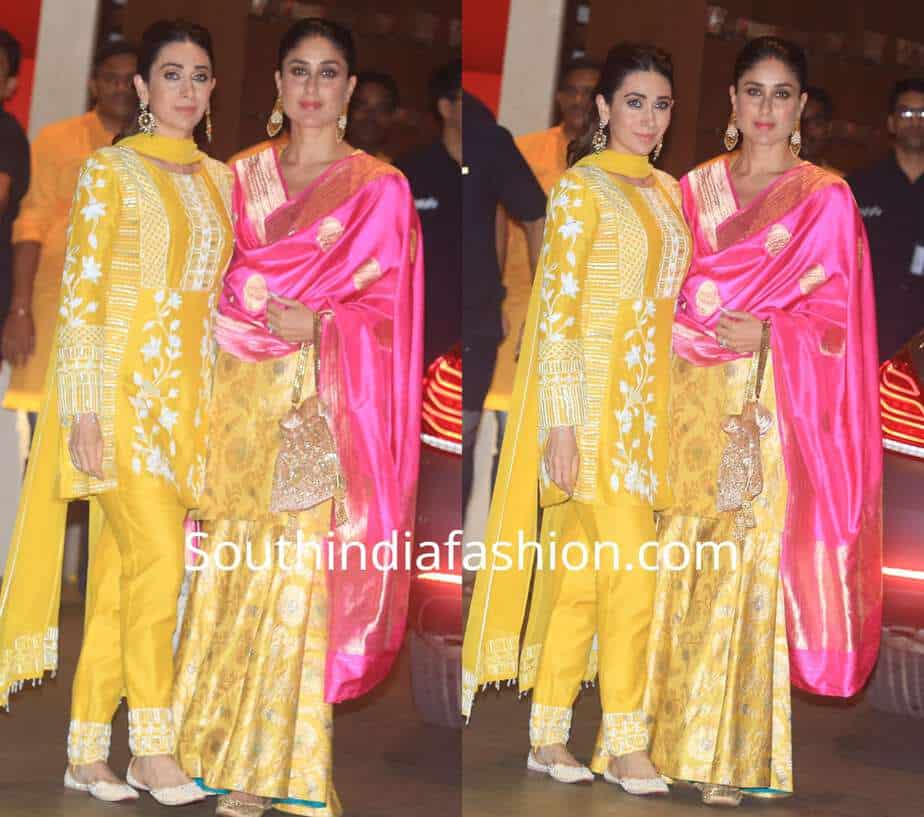 Undeniably it's a fun scheme to walk with your sibling in similar clothing. Most of the people have a childhood picture with a sister or a brother with dressing completely crazy in identical outfits. You share an ancestry, looks and many things in common, so why not show off the love with your munchkin brother or sister once dressed in matched clothes complimenting each other. Kareena and Karishma chose ivory gold outfits well accessorized with matching jewels. These two style icons look elegant and graceful with their classic apparels.
Twinning with your better half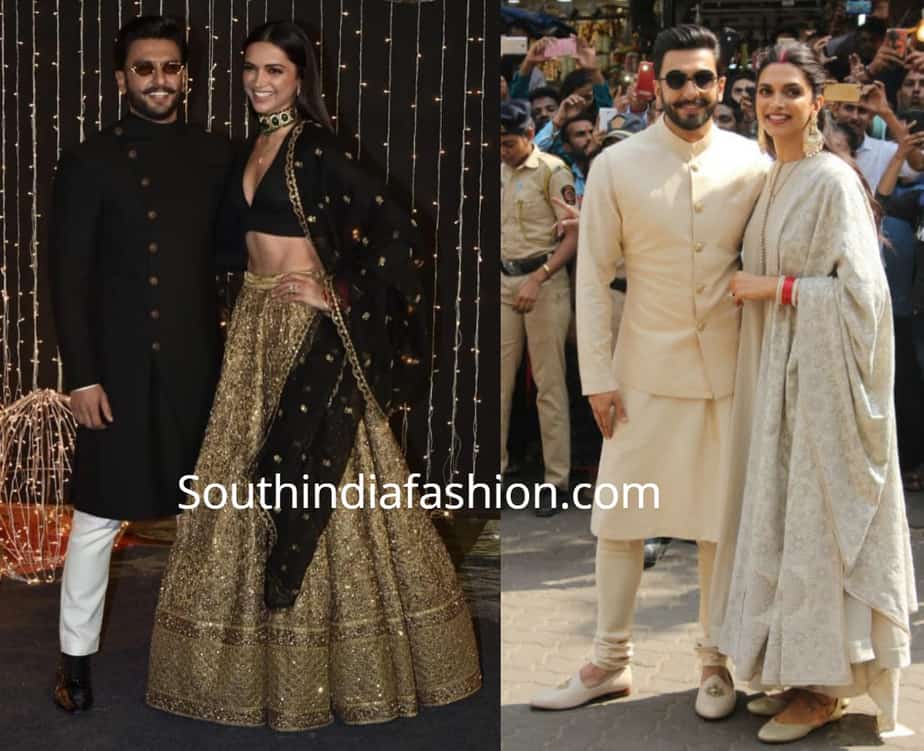 Most of the couples coordinate their wedding clothes to exhibit their liking for each other's choices and to have ideal pictures on their Pre or post wedding. As a couple with matching outfits will magnitude their charm. This is the time when they appreciate each other by synchronizing their looks and can impress other people on how dazzling both are together.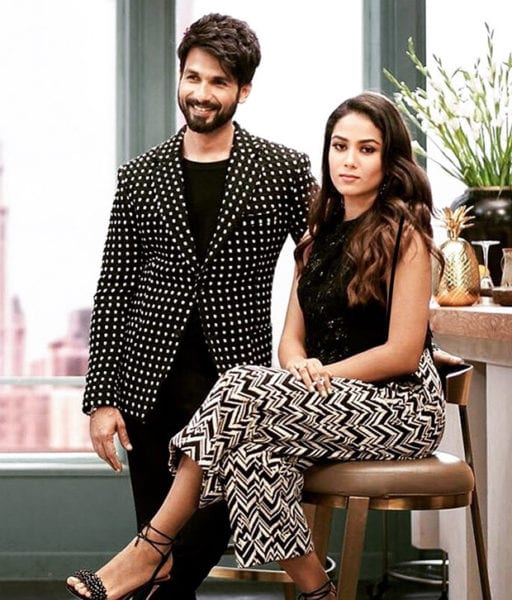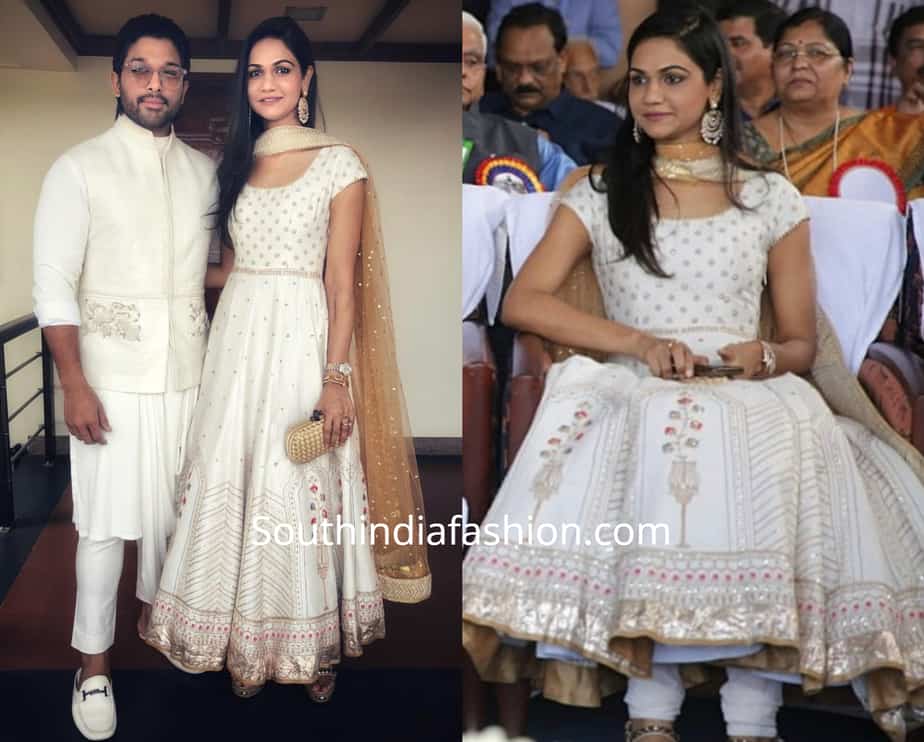 The concept is as simple as possible. There are lots of diverse ways to play with this idea. Your outfits can be the same color, can be identical from head to toe or you can work around a specific theme, brand, fabric or outline. The outcome will be a fashion win for your beloved and you. People are in real luck because the fashion world has fallen hard for the twinning trend. Twinning is the hot ticket item for this season. Deepika and Ranveer enchant the audience with gold and red outfits. They carry forward the 'twinning' trend with Color coordinated dresses they wear. Deepika wore a red banarasi dupatta whereas Ranveer wore a magenta silk jacket.
The days are gone when a "what are you wearing?" text aggravated the fear of turning up to an occasion dressed the same as someone else. Now the matchy-matchy moments are organized. It makes perfect sense. Twinning keeps your friends close and your best friends even closer. When people want to match with one another, they can go for contrast colors,choose the right accessories which go well with their dresses.Twinning is not cheesy but easy to adapt with. New trends are in full swing in the fashion world, so it's time for everyone to enjoy those new and innovative trends to fill each moment blissful.