Like they say, back to basics is not just applicable in food or lifestyle, but also in fashion too. The hairstyles that ruled the roost once upon a time may have faded over time, but not vanished completely. We now see them back in the circulation as many fashionistas are opting for such hairstyles. These retro hairstyles are classy and graceful. You can wear them along with your modern outfits too. There are many of these retro hairstyles that are very interesting and will look mind-blowing along with modern day outfits.
Here are some of the retro hairstyles that are back in limelight –
1. Finger Waves
The finger waves are a type of sharp waves that are set for good. It almost seems like someone combed your hair pretty well and set your curls perfectly with glue. This hairstyle goes well with evening gowns and party dresses. You can wear this hairstyle for formal parties.
2. Beehive Bun
This large hair bun is every bit retro. Like a beehive it sits high and large on your head. You can accessorize the hive with a hairband, hair pins or other stuff. Just make sure that when you wear this hairstyle, it should be the highlight of your look. Mellow down the makeup and other accessories along with your outfit to help the hairstyle steal the limelight. The beehive will be perfect with ballroom dresses as well as sarees.
3. Retro Bun
The retro bun is the quiet little sister of the beehive bun. It is smaller and not over the top. You can wear a retro bun along with any of your Indian outfits. A retro bun will also look cool along with a western outfit. Usually a retro bun is worn with a side parting.
4. Retro Waves
Large waves that are scattered all over head is a retro hairstyle that we all love to wear someday. If you have curly hair, you can try this retro look which will go perfectly well with your western clothes. The huge curls will look especially beautiful if you have short hair.
5. Inward Curls
Whether you have long hair or short, you can try these inward curls that will look elegant with Indian outfits as well as western ones. We all girls of the new generation curl our hair outwards. But if you want that retro vibe, go for the inward curls that are quite attractive.
6. Hairband Look
Every era has a hairband look. The retro hairband hairstyle consists of a large hairstyle and a puff behind the band. The puffed hair is let free to flow in the air. Opt for this look when you are wearing skirts and short dresses.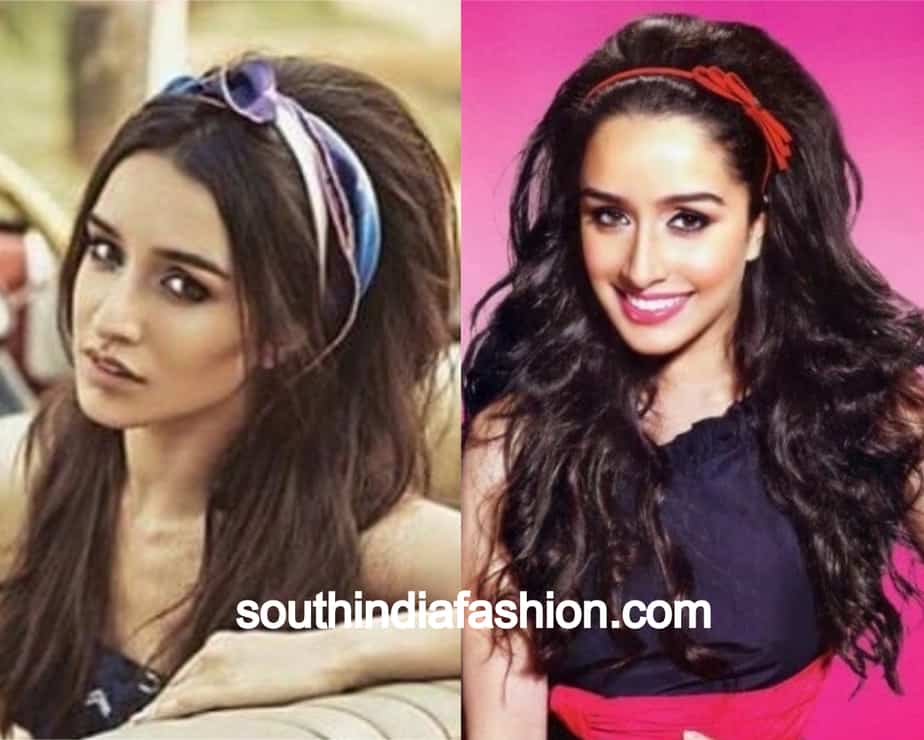 These are some of the retro hairstyles that you can wear even today and look stunning.