Did you just got invited for a friend's or a relative's Indian wedding? Is this perplexing question – what wedding guest outfits will be suitable for Indian wedding, strikes your mind at once? Worry not, we are here to guide you on what to wear to an Indian wedding to mark the glam presence!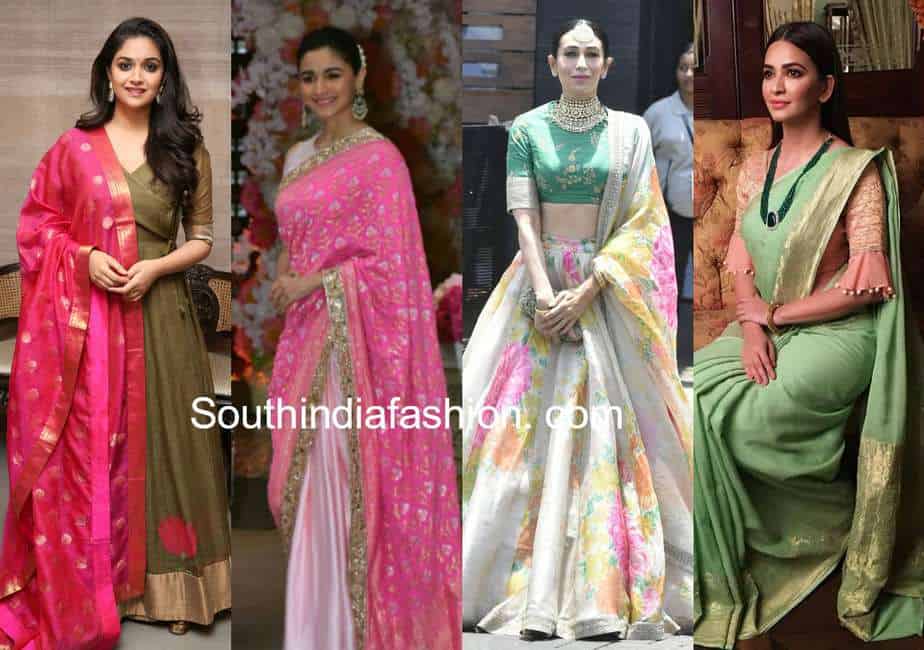 Wedding guest attires guide
Undeniably, Indian weddings are gala affairs with perfect room for all pomp and show. Colors and holy vibes of every ceremony is replete grandeur, beauty and glam all-in-one. In general, there is no dress code as such for wedding guest attires. However, turning up in Indian classical attires is helpful in mixing with the mood of holy ceremonies.  That's why, the easier choices of wedding sarees and lehengas are the first to think for women while men can fashion up with Indian ethnic kurta or sherwani. Here, are the things to decode best wedding guest outfits. 
Best wedding guest outfits for females – what may go with the mood of the ceremonies?
How much bling and glamour you should carry as a guest? This is the tricky question as understanding what will not prove an over the top experiment or fade away style is necessary. Indeed, there are so many options to get you confused! So, try to focus on classic Indian garb that seems comfortable to carry and not too tight or revealing.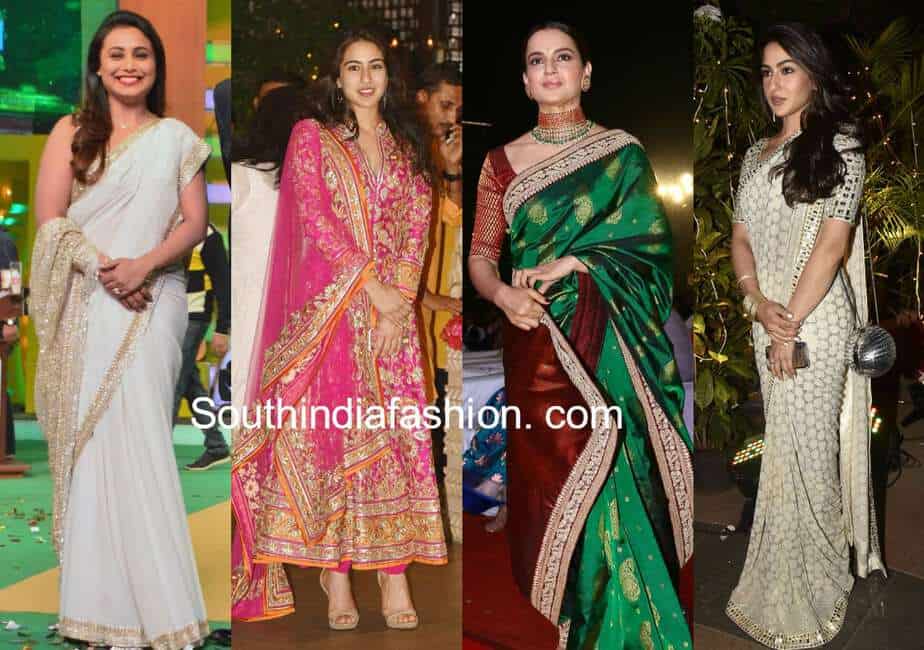 Additionally, prepare wedding guest attires for multiple ceremonies as the event generally comprised of many functions. All these functions are important to represent the faith in the cultural upbringing of the family. So, make sure to sort down attires for two ceremonies at least. Here are some of the manageable styles that are comfy, trendy and filled with dazzling saturated colors to turn all heads.
Wedding guest attires – Saree 
This one is an obvious choice of outfit for an Indian wedding guest. You can buy wedding saree in silk, crepe, chiffon or georgette fabric. If you find saree difficult to wear, you can also choose the uber-cool pre-stitched saree, saree with pants or dhoti saree like dressy and festive wears as your wedding guest outfit. These new version of futuristic creations of classic Indian saree are classy and perfectly suitable to carry easily.
Comfy wedding Guest Outfits – Floor Length Anarkalis
Easy to carry this type of long tunic styles is sweeping style statement in the wedding fashion collection. You can wear floor length anarkali outfit for pre-wedding functions to stun everyone such as Dj sangeet night or engagement ceremony. According to taste for fabric and intrinsic work, it is not difficult to find a match for perfect guest wedding outfit. And, don't worry to get dress up as anarkali suits are trendy, elegant and dressy, all at once! Pair your dress with heavy earrings and embellished footwear to complete the ethnic look. Undeniably, it's a perfect choice when attending a wedding function as a guest.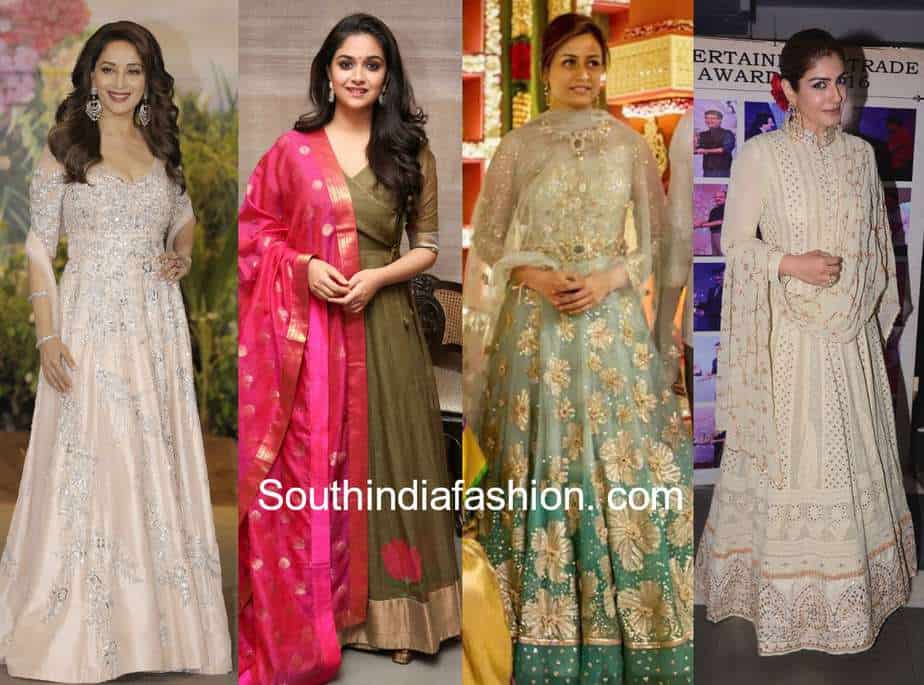 Lavish wedding guest outfits – Lehenga
You can choose a non- ostentatious and lavish lehenga without being overwhelming as a guest at marriage ceremony. By toning down the overall look with simple make up and minimal accessories, strike the winning stroke with your fabulous wedding guest outfit! Flaunt elegance and charm the event with grace!