What maternity clothes will match coziness and style simultaneously for every occasion? Have you noticed that cine stars don't let go any moment to flaunt their baby bump? They turn every stone to show their pregnancy charm with spiced up pregnancy fashion wears. Then why are you hesitating to experiment with your fashion essentials during pregnancy? Let's find out what outfit styles will trick overall look as per your body needs.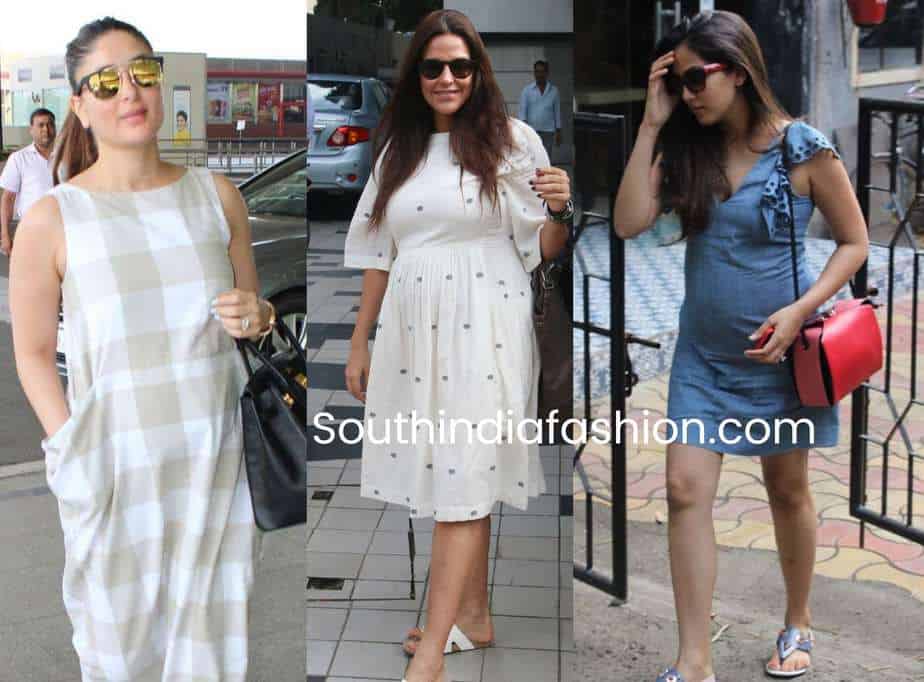 First of all, cordial welcome to the world of maternity to the soon going to be a mom! Indeed, you are sacrificing many usual things in life and making yourself ready to nurture a new life. This coming new member is soon going to overtake your life and priorities completely to become the extremely important.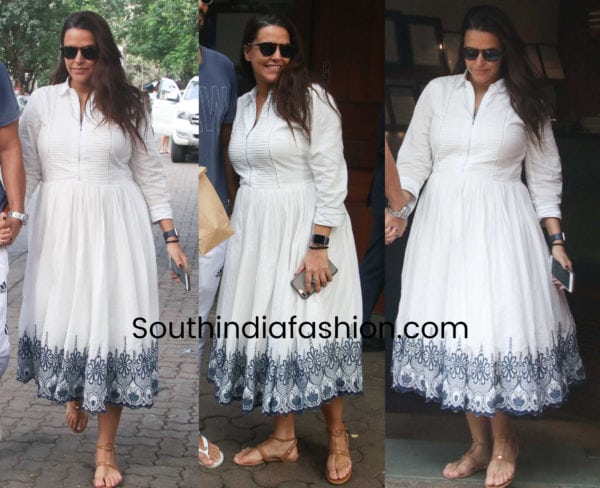 But, don't think to give away your fashion styles to embrace this new phase! Maternity clothes listed here are going to help you choose your fashion statement without compromising comfort.
Fashion is something that will help you enjoy the pregnancy and nursing baby phase with ease. Here, it is important that you understand you can dress up in the most sizzling ways during maternity. You just have to adapt pregnancy fashion trends that are comfy as per your body needs. And, you can carry any style of cloths without any restriction of style, if it comforts. We are sure to help you give more ideas by the end of reading than what you think maternity clothes define.
Easy breezy pregnancy casual looks – Everyday maternity fashion goals
Shirt style kurta, a loose top or anarkali style long kurtas, there are so many varieties to to wear for casual everyday look with the baby bump. You can complete the look by pairing them with contrast leggings, palazzos or pants. This is the way you can define your comfy fashion statement in style during pregnancy months. (SHOP HERE)

 Maternity Work Clothes
Undeniably, there are so many colors and fabrics to add to pregnancy glow. In this line, maxi dresses, floor touching kurtas and long A-line dresses have great scope of experimentation. And, there is no need to always get conscious about covering it all. Just make sure that your are comfortable in the outfit that you are wearing. (BUY HERE)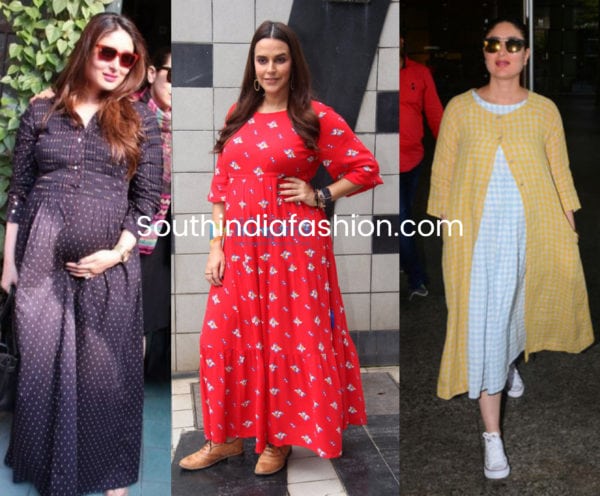 Elegant ethnic pregnancy fashion – Graceful maternity clothes for special occasion
Enticing pregnancy wear that can go along with your ethnic fashion mood may include elegant kurtas with palazzos and shararas. If you are going to attend a family function, maternity wear such as long traditional gowns, lehenga with long blouses and sarees can define a great elegant look. Along with these regular styles, you can create your own sizzling style by experimenting with long ethnic jackets and shrugs.
Pairing your apparels with accessories like a chic necklace, shades and stylish flat shoes or sandals can make you look more interesting.