Monsoon is a very beautiful season. But only when you are looking out of the window. When you have to dress up and be present at an event, monsoon is certainly a big problem. You might have spent hours doing your makeup but the rain can damage your entire look in one second. So, monsoon makeup is certainly different from your other day makeups. Know some handy monsoon makeup tips that will help you look your best even in the pouring rains.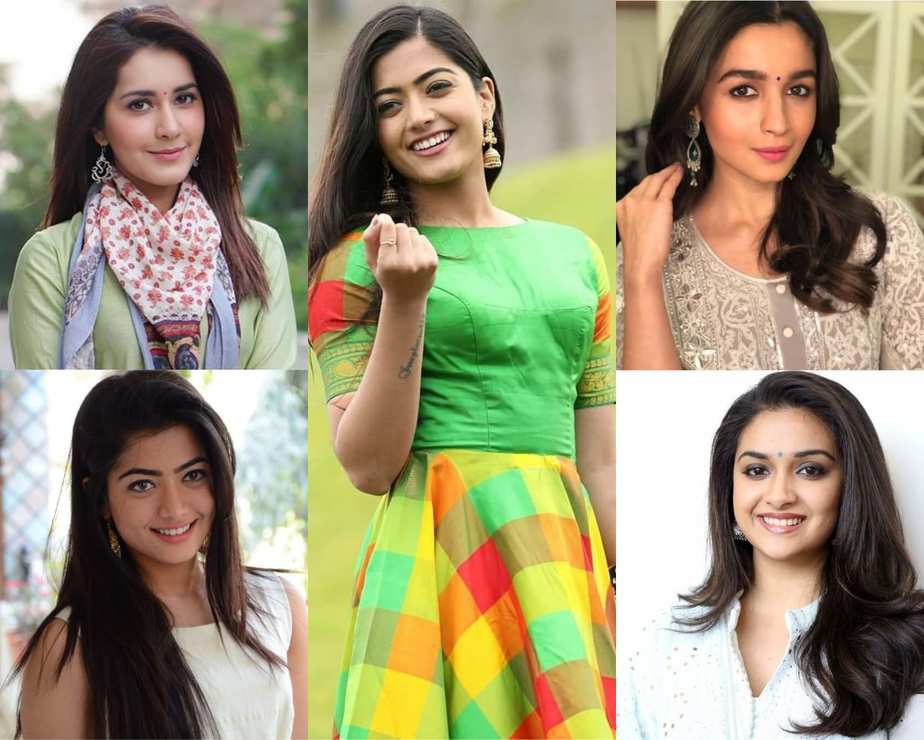 Here are some monsoon makeup tips to look like your favourite actresses –
1. Water Proof
The key is to use only waterproof makeup products. Be it the primer, foundation, sunscreen or mascara, make sure that they are all waterproof. This way, even if your face is exposed to rain, the makeup won't wash out and make you look ugly. Do not forget to use a primer below the makeup to keep it longer on your skin.
2. Cream Blush
The blush that you use must be cream based so that it will stay longer on your skin in the rainy season. Unlike dry blushes, a cream blush will stick to your skin for longer duration. Also make sure to use tinted moisturizer below the blush to give it a natural glow. (BUY HERE)
3. Keep It Light
During the monsoon, if you really want to look good, then you must wear light makeup. Stay away from heavy makeup that is cakey and gaudy. Keep it simple and light. Make use of earthy colors like beige, peach and brown. Light shades of pink are also cool. Avoid maroon, purple, red or violet and such dark colors.
4. Eye makeup
Use of non-waterproof mascara can make you look like a ghost once you are drenched in the rain. So skip wearing mascara if it isn't very necessary. If you really feel like wearing it, use only water proof mascara (BUY HERE). Instead of using a liquid eye liner, go for a pencil eyeliner. The pencil will avoid any drippings all over your face. Apply only thin lines of kohl and liners.
5. Lip Colour
Monsoon or otherwise, always use only good quality lipsticks that last longer and smudge lesser. Try not to use gloss on your lips as gloss can be sticky and smudgy especially in the rains. Try and use light shades of lip colors like pink, peach or brown. Avoid dark colors that are not pleasant during a gloomy monsoon day.
These are some of the tips to look beautiful even in the monsoon season.