Do you ever wonder how good it would feel if you could actually execute the 'effortless' part of what is called 'effortless style'? Because let's be honest, most of us toil for hours to achieve that perfect 'effortless look'. We put in time, money and most importantly our energy, both physical and mental, to seem like as if we have not put in much of anything to look good, i.e. effortlessly stylish. But what if, for us girls who are pressed for time and energy, there is actually an 'effortless' way of looking good? All it takes is a little bit of organisational skill. But without organisation on our part, this is just another blog post and an wasted effort. So, fellow fabulous fashion mates, let's dig out our bullet journals and markers and get busy.
The best dressed bollywood actresses always have one thing in common. They have their own personal styles no matter how many brands they represent. And most of these actresses', when shutter-dogs spot them rocking their personal style, minimalist tilt towards fashion is easily discernible. Let's look at the guide to 'effortless minimalist guide' though the eyes of these celebrities.
1.The Basics
The basics are those items in your wardrobe which are like the staple supplies, tees denims, jackets, skirts and a well cut kurti that never goes out of style. These are investment pieces. so choose wisely. But before shopping for the basics, you will need to identify your style and the colour palette (a guide to colour pallette is coming soon. Stay tuned.) that suits you best and/or the colour palette you absolutely love yourself in. After you are sure about these two creative aspects you are good to go.
2. The Extras
This is the part where you bring out the personality that you want to project to the world. Include the prints and patterns (florals, stripes, geometric prints, bohemian, motifs) that define you optimally. The texture of clothing should always be chosen based on the best fit. These extras are best to pair with the basics since mixing two different prints can be tricky unless you are a pro at it.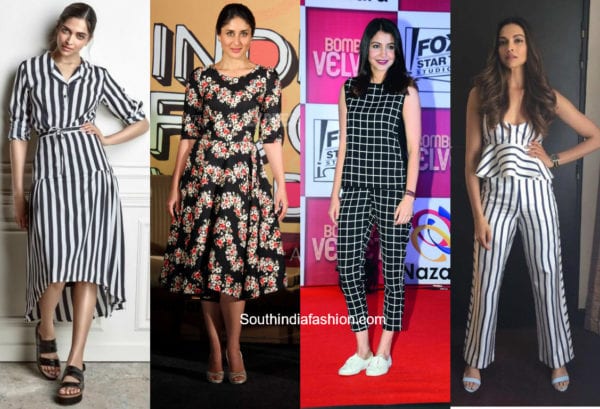 3. The Footwear
In footwear, according to the minimalist fashion watchdogs, should be in the staples. A pair of casual sneakers, stilettos, flats, sandals in whites, nudes, tans and black should do the trick. You can pair them up with almost anything. Although a good pair of juttis in ethnic motifs are a bonus. Look at Alia rocking a pair of sneakers below. And Jacqueline shining in black wedged sandals.
4. Accessorize
Finally, choose the accessories of your own style that adds to your personality to go with your minimalist wardrobe. The handbags, sunglasses and belts are the basics of accessories. Statement jewelry pieces are easy to style. They will go with a nice pair of denims and a tee and also with a pair of kurta pajama/ saree and to top it all with a dress too.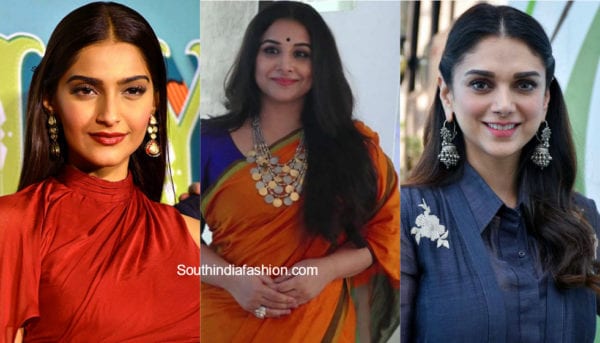 Once you have a minimalist wardrobe, style is effortless. You can reuse and mix your basic investment pieces to create new outfits everyday. So, when are you going shopping?