Jayanti Reddy is the place to look for when you want traditional clothing in a unique style. So how does traditional clothing in a unique style work? Well, instead of making it hard core traditional in terms of colors and combinations and work done, Jayanti Reddy follows a different style which gives each piece an elegance and a freshness that is so coveted by the younger and older generation alike.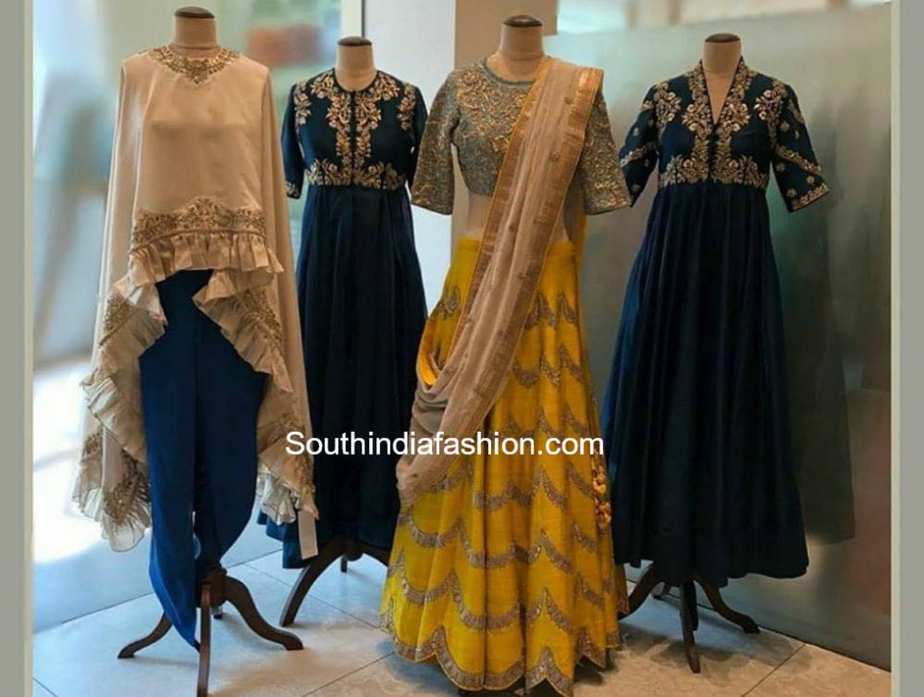 When we look at Jayanti Reddy lehengas what we can see is that there is so much difference when we compare them to the regular super net or heavy fabric with patch work or zardosi work. 

Natural fabrics and heavy work shine through each and every piece and these are perfect for this season's weddings. Be it as a bridal outfit, or for the cool bridal squad Jayanti Reddy lehengas would be an ultimate choice.
Not just Jayanti Reddy lehengas, her Anarkalis are something that is one of a kind. The work done and the colors used are so pretty and girly that it is perfect for all your pre wedding festivities.
There is both light and breezy casual wear and heavy, interesting formal or festive wear which comprises of Jayanti Reddy collection. Each outfit is unique in terms of cut, colors, patterns and would be a perfect choice even for your trousseau shopping. Be it the fancy capes or the indo westerns Jayanti Reddy is a label that you can rely on for your wedding shopping, be it for you or for your squad.
In case you have already picked up your saree or a simple skirt, you can match it up with one of these interesting blouses or capes to give it a glamorous look.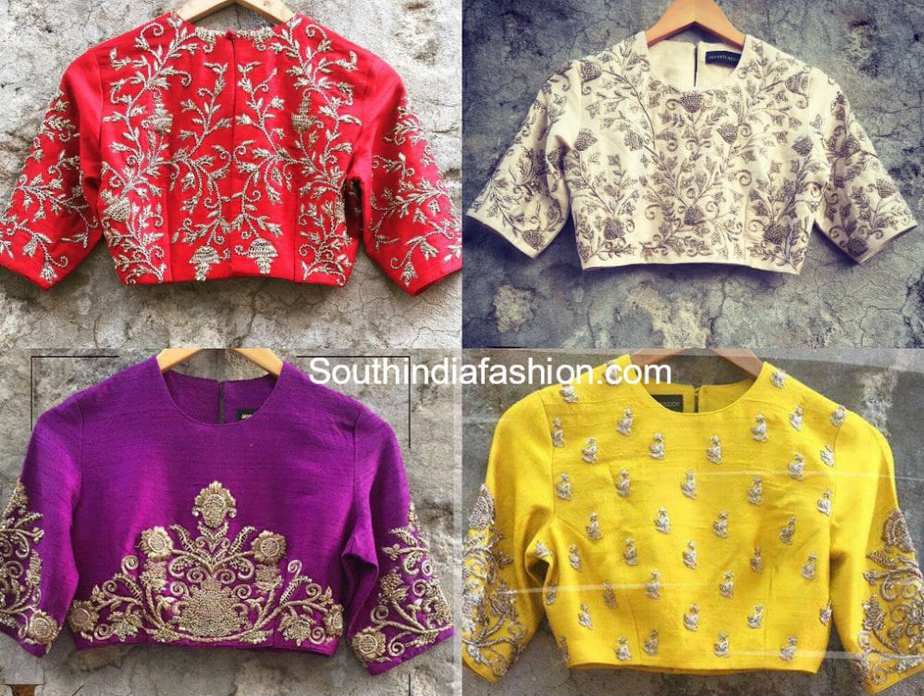 The best thing about Jayanti Reddy outfits is that though of slight modern touch, these outfits surely have a sense of timelessness about them. You can always start buying these now even if you are trying to shop for your sister's wedding that is months later!!
If you want to pick up a Jayanti Reddy outfit for the next wedding you are attending,you can shop her collection online HERE or HERE!!