A lot of people love wearing traditional wear and of course, why wouldn't they? The desi clothes are very comfortable and they are vibrant and stylish too! To look even better in your traditional wear like sarees and anarkalis, here are some of the tips to look thinner and leaner.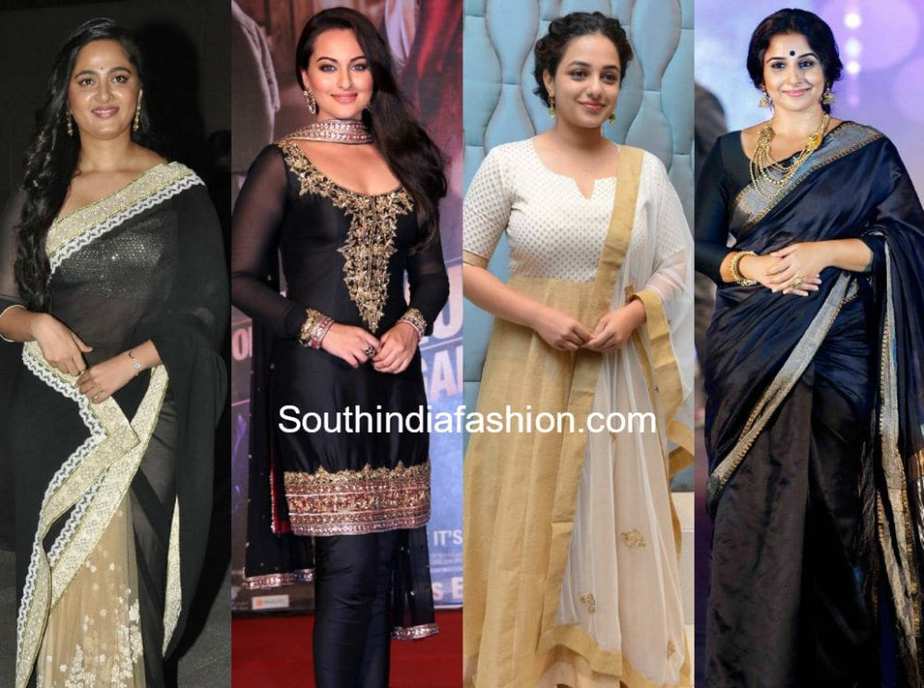 1. Dress according to your body type
Don't just rush into a dress because it looked good on the mannequin or it is similar to what your friend wore the other day and she rocked it. Dress according to your body type. There are different body types like apple, pear and hourglass shape. Figure out which one is you and experiment with different type of clothes and go with one that suits you well.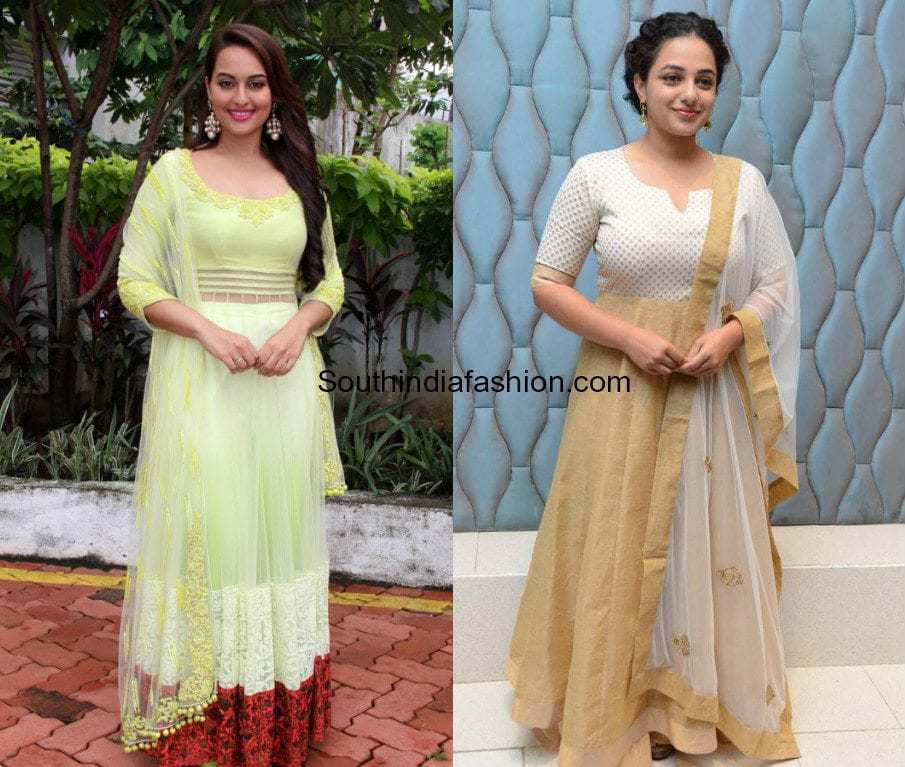 2. Darker colors for the win
Always choose darker colors when you want to appear leaner. Go for them. While wearing Anarkalis, go for richer hues of maroon, red, black and dark blue. They have an instant slimming effect. Go for monochromes or contrasting colors while choosing sarees and lehengas. If you are going for Anarkalis, then it works even if the top wear is in a lighter color but make sure you choose a dark colored dupatta.
3. Flowy fabrics
Flowy fabrics are what you should go for when wanting to look slimmer. They give the sleek look which is what we aim for. Satin is the best pick for you and they go hand-in-hand with anarkalis and floor-length gowns. However, make sure the fabrics don't cling to your body. Let there be some room.
4. Avoid bulky prints
Bulky, big and gaudy prints make you look broader than you are. But that doesn't mean you should avoid them completely. You can wear the floral, abstract prints and geometric prints that aren't too big. Make the balance between the prints by only making one piece of your traditional wear in prints.