The sheer trend is one of the most versatile yet the hardest to ace. It requires a pinch of confidence and of course the right styling to nail it. Sheer layering or even the smallest details of sheer adds a very feminine touch and makes a bold statement. Our bollywood celebs have rocked the trend with great style and confidence and here are a few tips and tricks to rock the sheer outfits in style.
Sheer outfits can either be layered over your basics for a stylish and eye catching look or you could add details of the sheer fabric on the look. Chic western dresses with sheer yoke, sleeves make a bold style statement.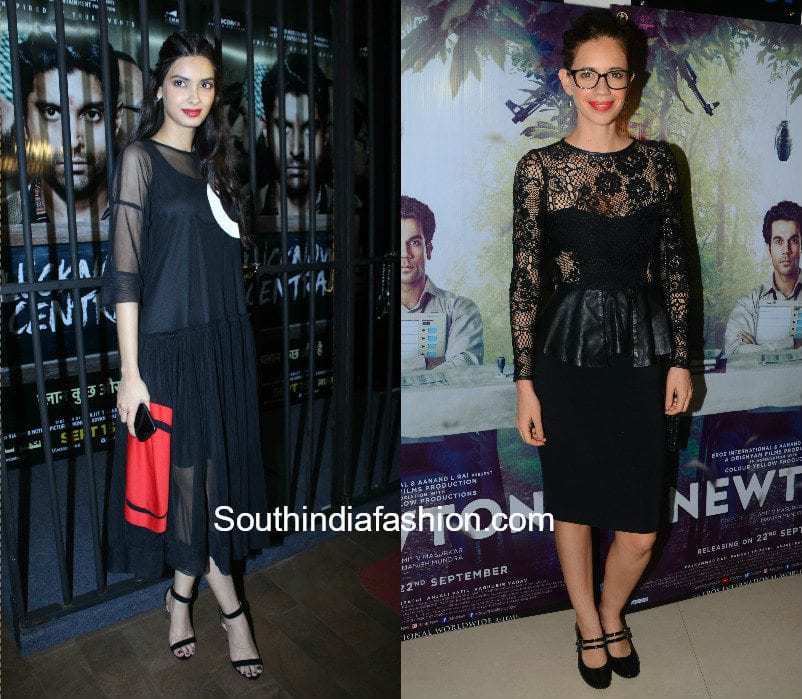 Sheer fabrics with embellishments enhance the beauty of the outfit and when they are layered over your basics, they make an instant head turner. Layering cannot get anymore creative and fun than with a twist of sheer.
Sheer jackets, capes, kimonos, pull overs and such look best when layered over a pair of basic separates or plain dresses. They uplift the beauty of the outfit and take the glamour quotient up by a notch.
Sheer detailing is the most modest and interesting way to play hide and seek with the details. This trend allows you to show off your skin but making it look very modest at the same time.
Sheer outfits are super fun to accessorize. Add bold and edgy accessories to accentuate the look or simply just let the detailing do all the talking. Among chic layering and interesting detailing, sheer accessories too work wonders to your look. Sheer chokers, scarves and even sheer socks are making heads turn effortlessly.
So in what way would you rock the stylish sheer to your chic western outfits? Let us know your thoughts in the below comments.