Maxi dresses are love, aren't they? They give you loads of comfort and they are just so chic. You can wear them around all year for the versatility of them that we can't usually find in any other clothing. So, here are some really stylish ways of wearing a maxi dress! Take a look.
1. Go ethnic
No matter how much we love all the western dresses, our heart, at the end of the day is where our tradition is at. So, infuse the ethnic wear into the chic maxi dress. Use the heavy jewelry and some bangles to go with the dress. Pull your hair up into a tight bun or alternatively, open them in loose waves and you're all set to go! Oh, and ladies, while wearing an ethnic maxi, stay away from stilettoes. Go with some strappy sandals or block heels.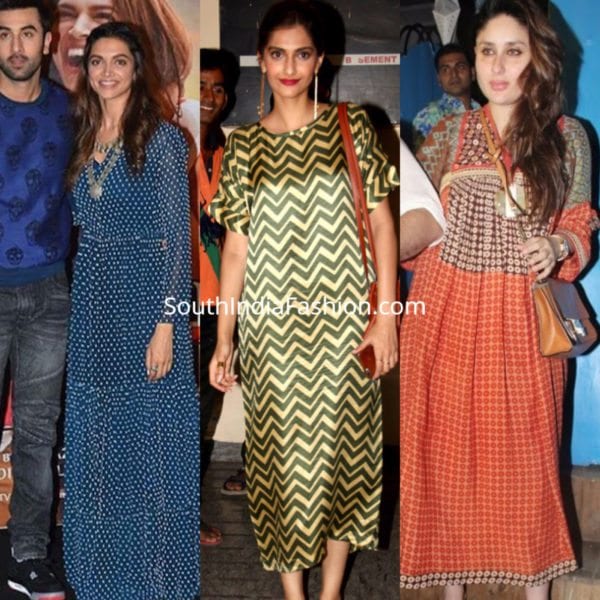 2. Cocktail Fun
Get them flowy, bright colored cocktail dresses and when you stand in front of the mirror, you can't help but notice how brilliant the magic of those dresses are. But when you're going for cocktail maxi dresses, they're better off only to night times. Also, make sure you aren't using any heavy material one. Choose something easy.
3. Be a Boho
Boho style is fun, isn't it? And it is very easy to achieve one. Make your plain simple dress into a ultra boho styled maxi by adding some colorful beads, earrings and if you can pull it off, a headdress. Trust us, you're gonna look amazing! You can go crazy with ruffles here. But the only rule is not to choose any prints, as all the beaded jewelry and the prints may be too distracting and be an overkill.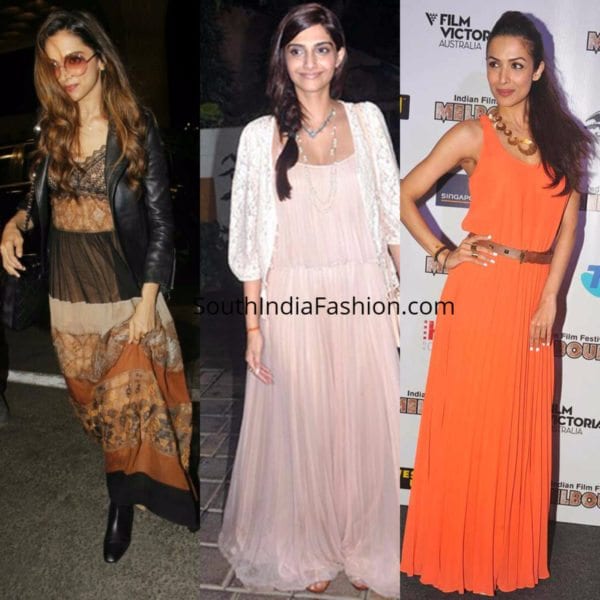 4. Date night magic
Forget Little black dresses, this time, try an attractive strappy maxi dress and let its magic do the rest. A little red lipstick, some mascara and a pair of heels? Whoa, nothing will stop you girl! However, make sure you aren't overdoing it with ruffles or weird prints. Keep it simple. Also, see that the material of the dress doesn't gather at your feet, as that may restrict your movement and cause you trouble, as you'll be wearing heels already!