It is that time of the year when you start shopping for a new year of college. Freshers would be jittery as to what will work and what will not as they want to make a great first impression. When the college has a whole bunch of rules do not think you need to only stick to the regular salwar kameez. Even without breaking a single rule you can become the belle of the college if you stock up on these college essentials.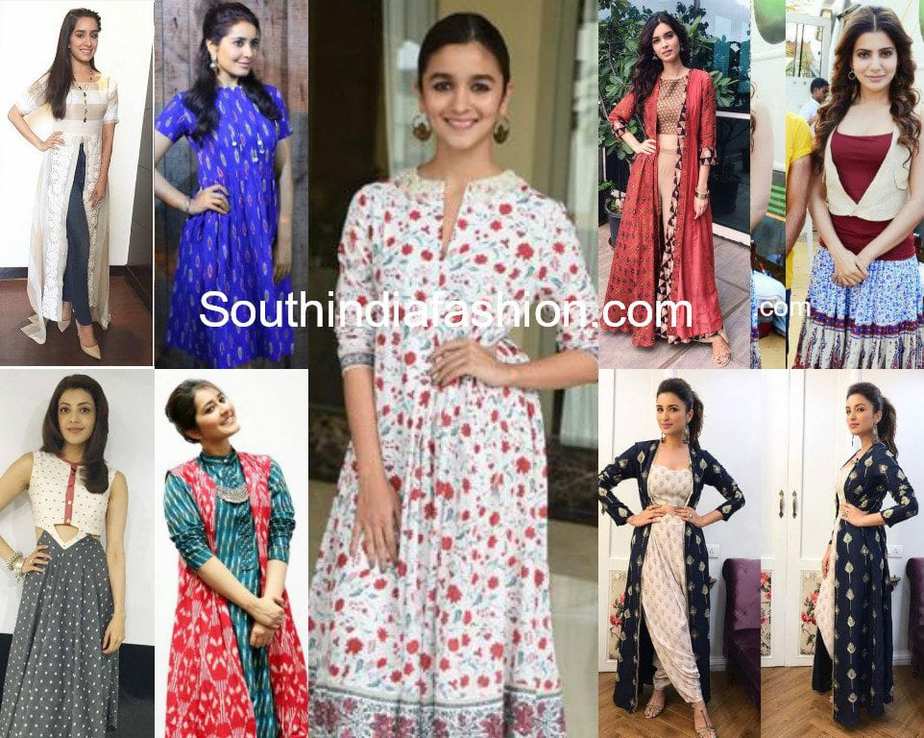 1. Quirky Print Kurtis
When kurtas are literally all that you have in your wardrobe give it some sass. Add some quirky print kurtas to your wardrobe for that highlight. If you do not find interesting prints you can always make cutouts from fabrics and get it customized from your tailor. These quirky prints will sure bring a smile on your face.
2. Skirts
We know there are loads of dress codes that you need to follow in college. But no one says no to a full length skirt. You can make it fun by playing around with fabrics- options like denim help a lot!! Have a white blouse or a shirt that will work well with most skirt colors. Skirts look smart and totally fall under college essentials!!


3. Jackets
Ok. So what do you do when you really want to wear a plain sleeveless kurta for afters but you cannot cuz your college has rules about such things? Simple. Get a fancy jacket and top it off so that you can wear the kurta to your do later on!!  Jackets are a must have. Not necessarily the heavy ones, even light ones in cotton and fun prints like Kalamkari jackets blend beautifully and add character to a lot of your outfits.
4. Maxi Dresses and Jumpsuits
When you talk about college essentials how can we leave out maxi dresses. No not the cocktail ones. Simple cotton maxi dresses that you can pair with sneakers. They work very well and are equally comfy. In the same way jumpsuits of ikkat and cotton look brilliant.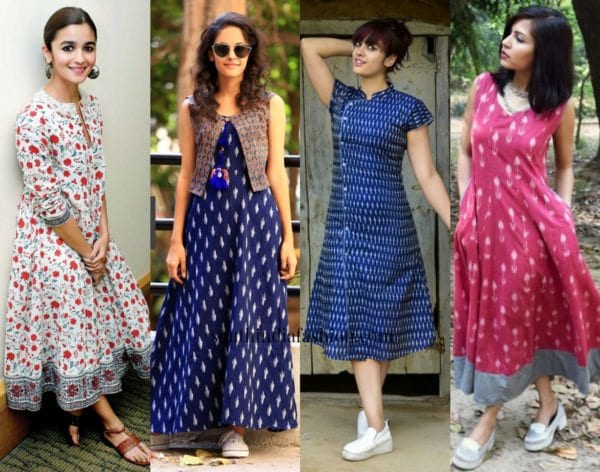 College is a time of fun and with you taking a multitude of pictures in your daily wear these college essentials will make every day look more special!