Bags, shoes, jewelry; choosing the right accessories for summer takes more time than choosing the outfit itself. In this scorching heat, you don't want to over-do with them and neither can you skip them because no outfit is complete without accessories. And this season particularly, accessories are playing a major role like never before. So here we've curated 5 essential accessories you cannot afford to miss out this summer 2016.
1. Juttis
If you're looking to go Indo-Western, nothing makes a more fashionable statement than a pair of embellished or bold printed juttis. You can literally pair them up with every outfit for a fun summer look.
2. Lace Up Sandals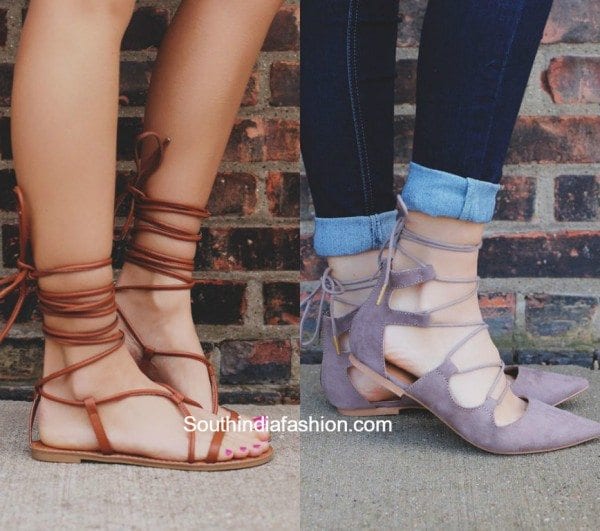 A stacked shoe is a statement by itself and offers a whole new take on the classic flip flops. Midi or knee height shoes, gladiator shoes, block heels with lacy tie ups, colorful pom-poms, fringes and tassels are the way forward.
3. Hair Accessories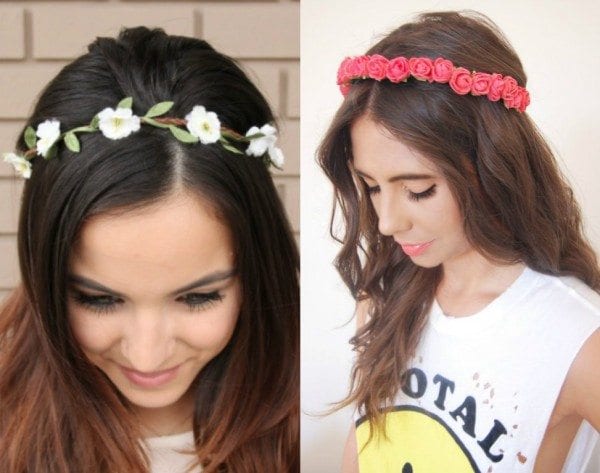 You hair-do can transform your entire look and hair accessories are the most crucial part when it comes to accessorizing. Flower crowns, studded wraps and bands, over-sized hats, bandanas are here to dominate this season. From the bohemian style to the urban chic look, funky hair accessories will effortlessly help you achieve the look you want to flaunt this summer.
4. Quirky Bags
Graphic printed bags look super cool and they look even better when they are quirkier! Bright hues with quirky prints can instantly amp up your casual outfits. So if you want to seek attention with your chic accessories simply throw on a quirky bag and you are good to go!
5. Stoles/Scarves
A colorful printed summer scarf is a definite wardrobe essential and can be styled in endless different ways. Wear them as a headband or wrap it around your neck to add an element to any simple outfit. You could also belt it up for a stylish yet comfortable look.
With the right accessorizing and styling you are sure to make quite the statement. So how would you accessorize your summer look?! Share your thoughts with us and we would love to know your go to summer accessory!