Indian festivities are full of pomp and show. From wearing our best outfits to the sumptuous food and creative decor, we leave no stone un-turned in making our functions a super hit. Decor by Krishna is one such Hyderabad based company to take care of all your decor needs and makes sure your function decor is the talk of the town. Be it any auspicious occasion like baby showers, pooja functions, puberty functions, Decor By Krishna does it all based on the theme you choose. From the best quality flowers to pretty little props, their team is super prompt with their work and also providing wonderful creativity, impeccable finishing with affordable prices.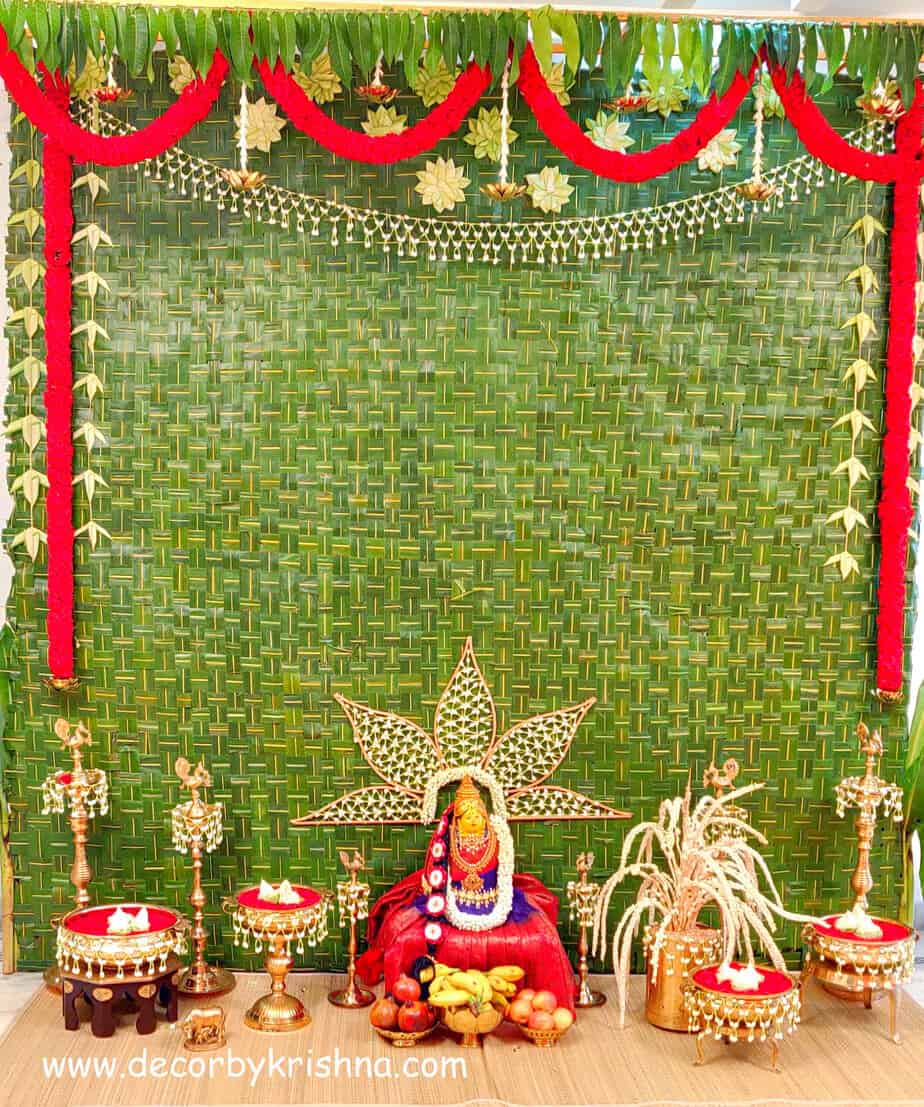 Decor By Krishna are specialists in eco friendly decor themes which makes your auspicious festivities even more special. They make backdrops using all traditional, natural and handmade materials. Such beautiful function decorations without damaging the environment adds up to the reason to go grand.
They have recently worked on Varalakshmi Vratam decor, Seemantham decor, Satyanarayanaswamy decor, Pellikooturu Function decor, Gruhapravesham, cradle ceremonies and even contemporary birthday decorations.
Their services are available all around Andhra Pradesh and their team is just a call away. Take a look at their work and we are sure that on your next occasion, your first call will be to Decor By Krishna.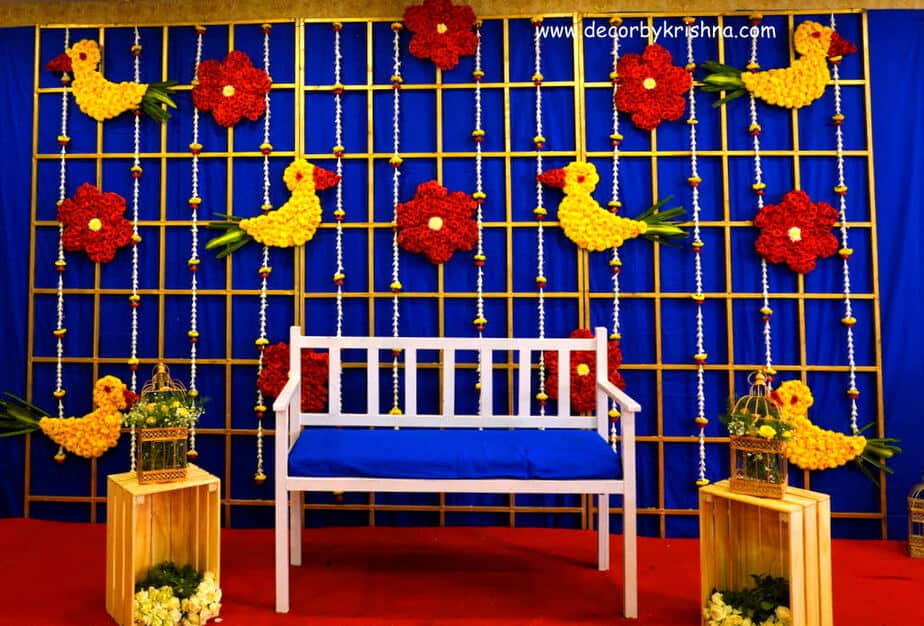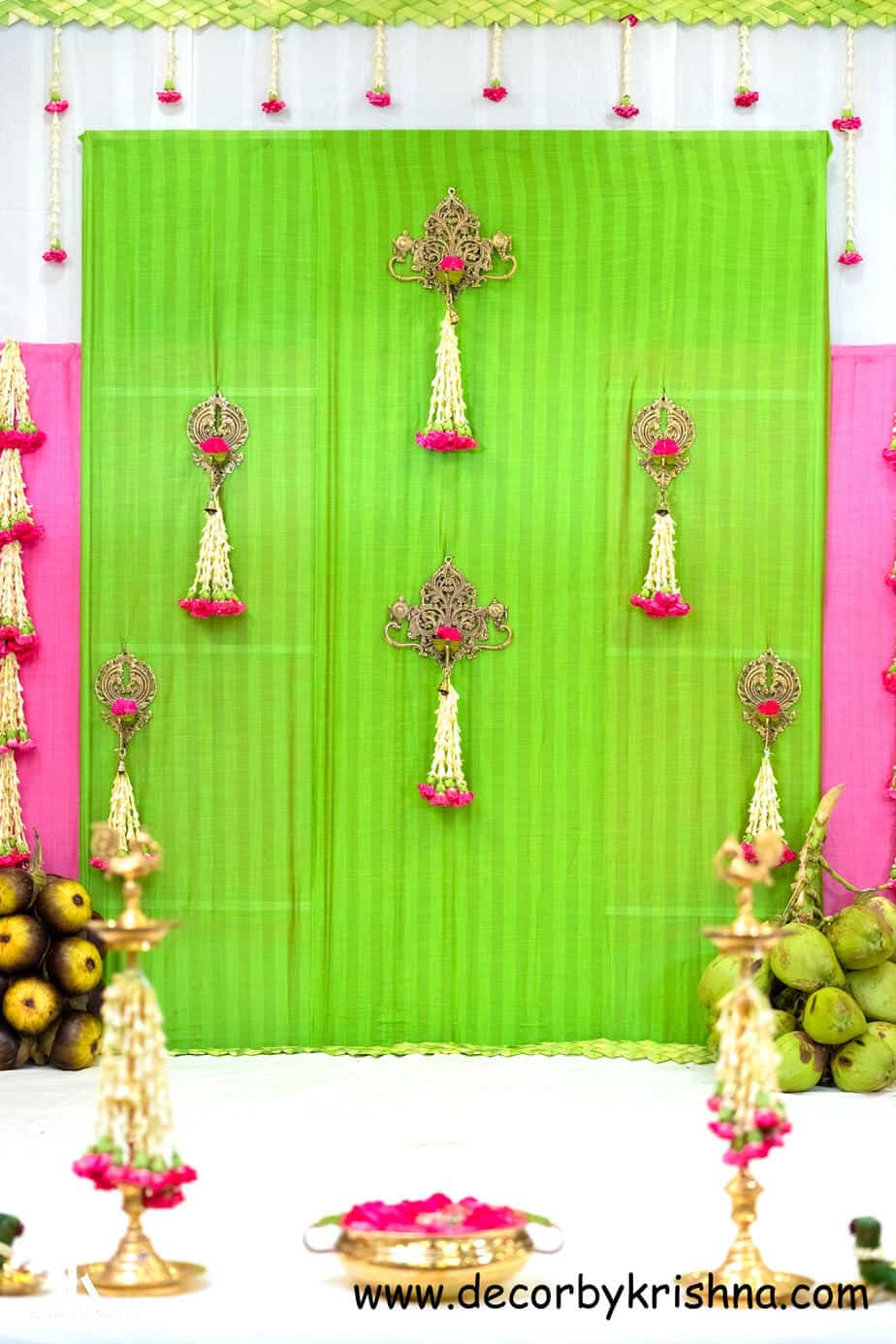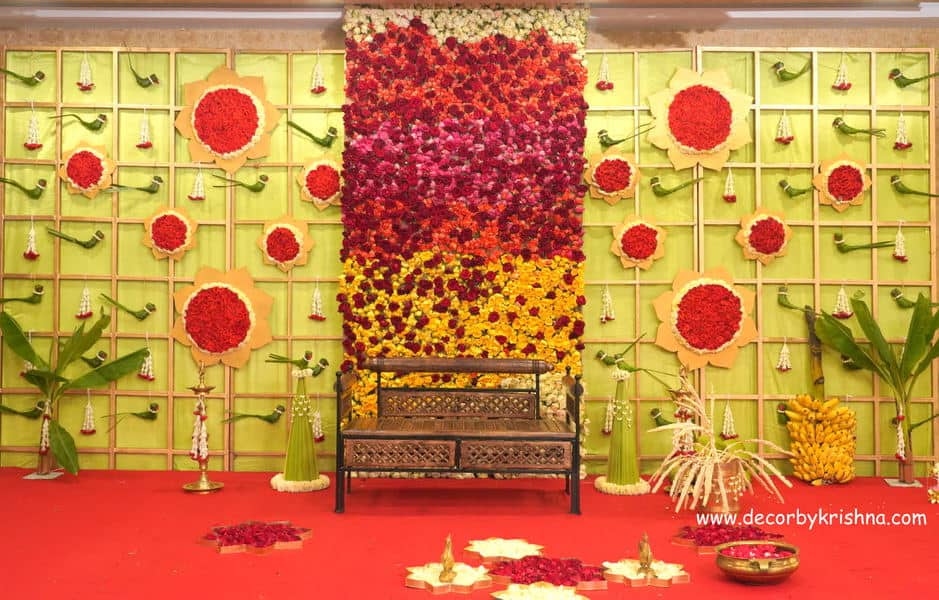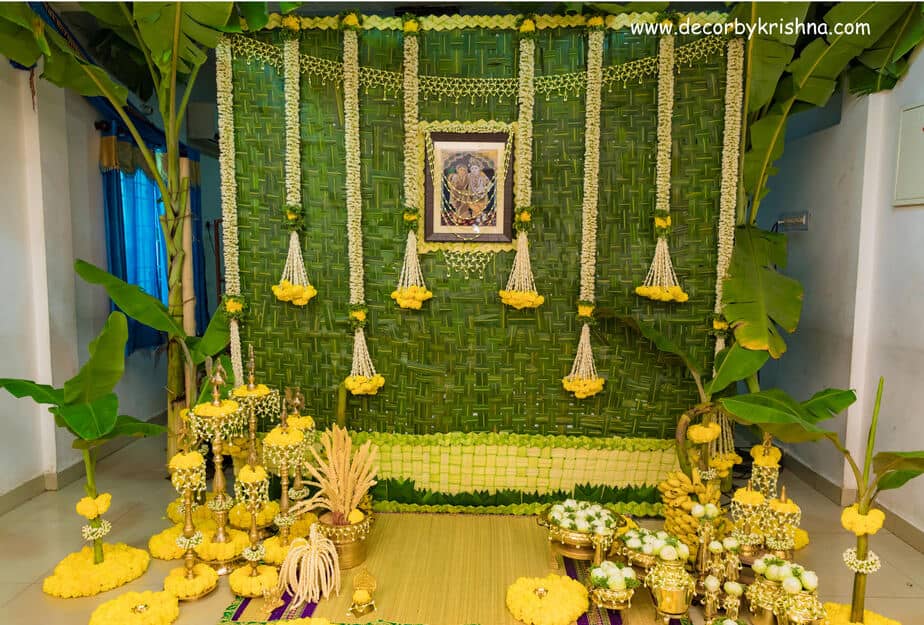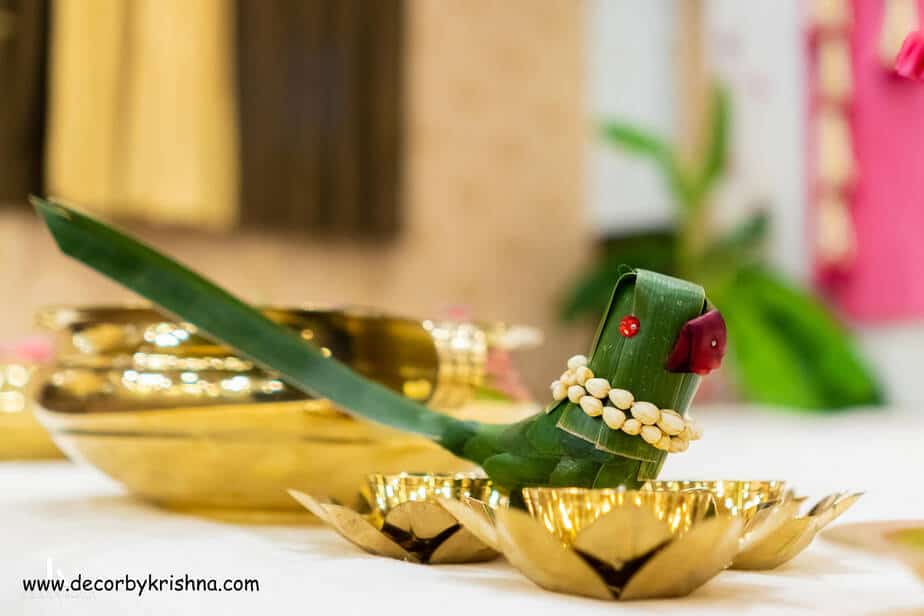 CONTACT DETAILS:
Facebook: https://www.facebook.com/decorbykrishna
Instagram: https://www.instagram.com/decorbykrishna/
Website: https://decorbykrishna.com/
Youtube: Decorbykrishna
Pinterest: https://in.pinterest.com/decorbykrishna/
For more inquiries and bookings:
Call or whatsapp : +91 90944 42681
Email:  [email protected]