Among the Solah Shringaars of women, Bindi holds the first place. In line with Manusmriti scriptures; the ritual of wearing a Red Bindi by a married woman is to defend her husband from an evil eye. Originated from a Sanskrit word Bindu, Bindi denotes blessing and fortune. It is a colored dot that women wear in between eyebrows. It may be at the center of their forehead or somewhere up. Red bindis are mostly preferred over others. However, to match with the outfit various colors are being used. Through this blog, SouthIndiaFashion brings you the information about Bindi and various bindi designs that you must try this year.
One Bindi, Different Names
Being an Indian accessory it is worn in almost all the Indian states and so, it has different names. Assamese have named it as Phot, Bengalis call it Tip, and for Gujaratis it is Chandlo. In the region of Dadra and Nagar Haveli, Daman and Diu, Goa, Karnataka, Kerala, Maharashtra where people speak Konkani it is known as Tilo. In some parts of Karnataka and Goa where Kannada speakers are found it is named as Kunkuma. The Marathi speaking people call it Kunkoo. For Tamils and Malayalis, Bindi is Pottu. Similar to it Telugu speakers call it as Bottu. And the famous Punjabis call it as Bindi.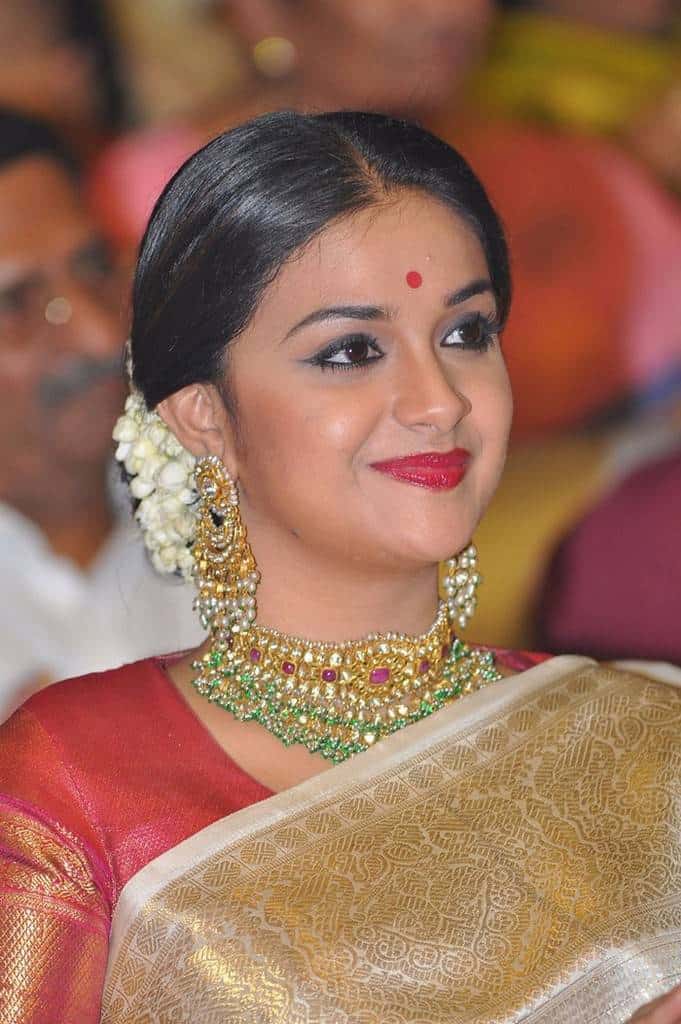 India's neighboring country Nepal it is known as Tika.
Trending Bindi Designs
The respected India Culture is been followed in various countries. This has given rise to many other shapes and designs in which a Bindi can also be wear. Have a look at few trending Bindi designs.
The Bong Way
This is the most normal way of wearing a Bindi. It is worn at the center of the forehead in Blood Red Color. The size depends upon the choice of the woman wearing it. Though the sticker binds are the easiest way of putting but many prefer to put using vermilion.
The Maratha Way
It is shaped like an upside down semi-curved moon. This Bindi design turned viral after the release of Bajirao Mastani. The Marathi women living in rural and coastal parts of Maharashtra puts Bindi this way.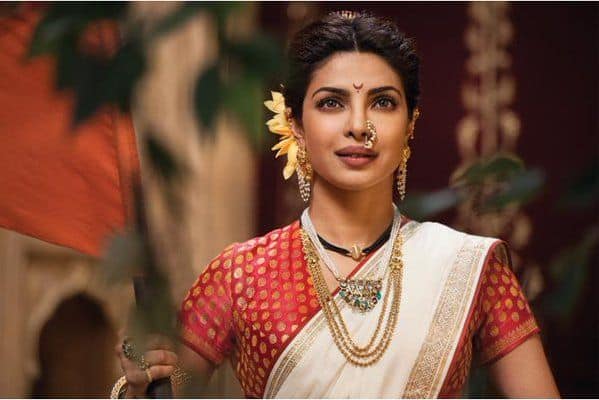 The Black Love
In some Indian states, even unmarried prefer to put this bindi design. Smaller in shape, this is mostly worn in Southern India. You can put it using a black eyeliner or a Kajal. Sometimes it even resembles a mole.  It is believed that Black Bindi saves you from evil eyes.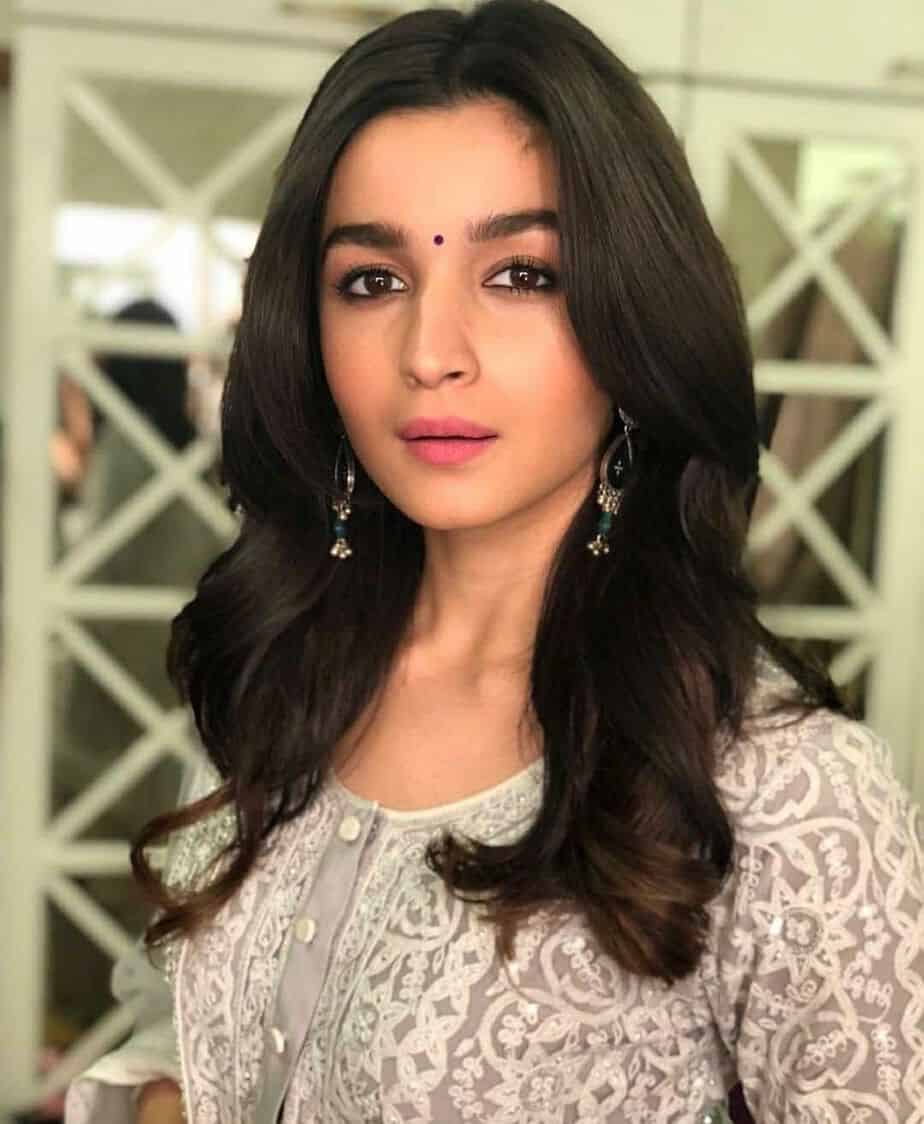 The Persian Way
It is popularly known as the Paisley. It is a teardrop-shaped design with a curved upper end. Originated in Persia it is loved by Indian women as well.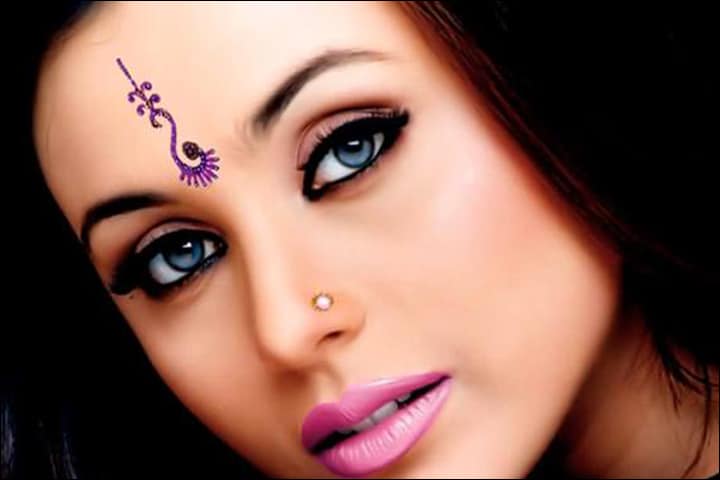 Layer Them Up
Adorn your forehead by layering Bindi of multiple color and sizes. Place the bigger one in the first place and then put the one smaller in shape. Put them carefully marking the center point so that they may not look misplaced.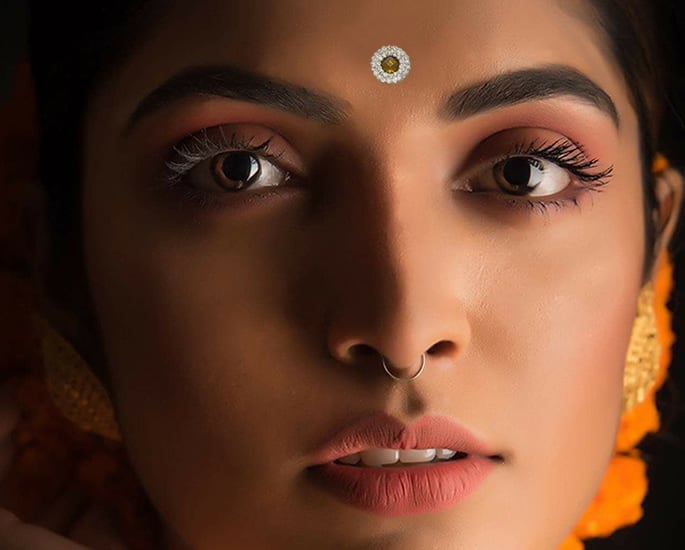 Now Bindi is available in a number of colors, forms, and designs. The sticker bindis (BUY HERE) are easy to wear. Artists also use beads, stones, glitters, pearls, and sequins to design bindis.