Anushka  Shetty, born as Sweety Shetty in Karnataka is one of the top actresses in south India. She rose to fame after debuting in Nagarjuna Akkineni's 'Super'. The movie gathered some attention to the actress. Later, her clever choices in roles and her strong performances one after the other made her one of the top actresses of south India. Her pleasant and peaceful personality and her professionalism have been praised by directors and her co-actors alike. And Here are some of the topmost roles Anushka has done so far.
1. Arundhati
This movie is a dark fantasy and Anushka plays the titular character in the film. This movie was a visual treat to the audience and Anushka plays a dual role, Jejemma and Arundhati, the latter being the reincarnation of the first. This was a huge success, critically and commercially. Sonu Sood played the antagonist in the movie. The actress even bagged a Filmfare award for her phenomenal performance in the film and rose to peak prominence.

2. Vedam
Vedam was Tollywood director Krish's critically acclaimed film that was released in 2010. Anushka Shetty played a prostitute in the film and she nailed the role completely. She shared the screen space with Allu Arjun. She won her second Filmfare award for this movie. The movie tells the story of several characters and how they connect to each other.
 3. Deiva Thirumagal
This is one of those movies that brings you to tears. It stars Vikram, an intellectually disabled father who loses his custody of his daughter. Anushka plays a lawyer who fights for Vikram. This film again was a blockbuster and garnered a lot of positive reviews about the actresses' performance. Sweety once again proved her mettle in this movie.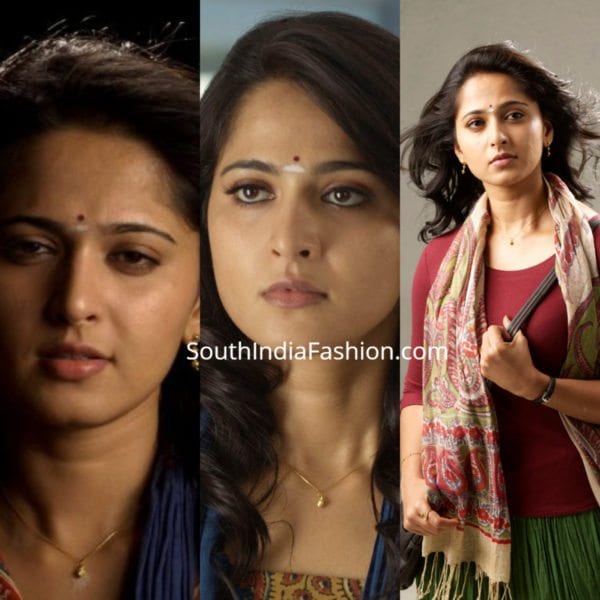 4. Singham Series
Anushka played Surya's Singham's love interest, Kavya. The movies were huge, huge hits in Tamil cinema. They were also dubbed in Telugu. The movie revolved around the police officer who was fighting corruption and disloyal political figures. Singham series are one of the massive commercial success in the actresses' career.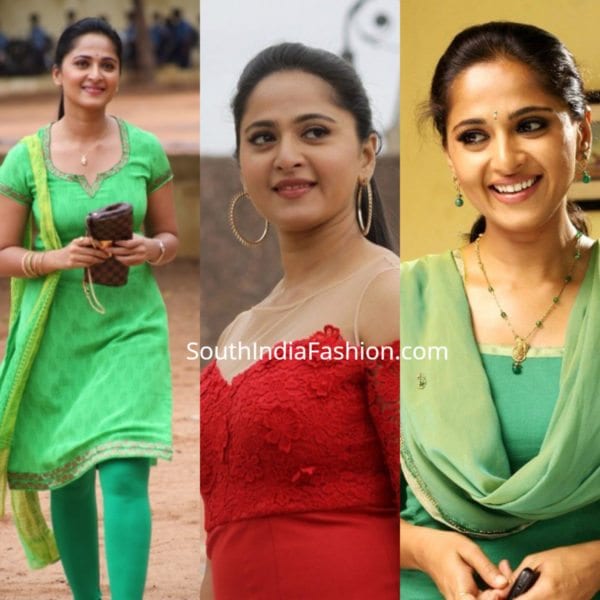 5. Bahubali
Anushka Shetty played the critically acclaimed character Devasena in Bahubali 1 and 2. Her character was a warrior princess who falls in love with the titular character of the movie. She was later taken as a prisoner by the antagonist. Her fierce, brave portrayal of the character won her many accolades. She stood as a role model for bravery and ferociousness!