With the next wedding and festival season in full swing we need to plan our wardrobe well in advance to avoid last minute confusions. Gone are the days when you could have repeated your wardrobe or even worn sarees for all the festivities. In the course of doing this we sometimes overstep boundaries as wedding guests and dress heavier than the bride herself.
This is major faux pas. As wedding guests as much as we need to look gorgeous and totally trendy we have to learn to respect the bride and steer away from upping the dressing game than the bride, or worse wearing the exact same thing/color. We give you a simple guide of wedding guests' fashion that is so easy to bear in mind when you plan the wardrobe for this wedding season.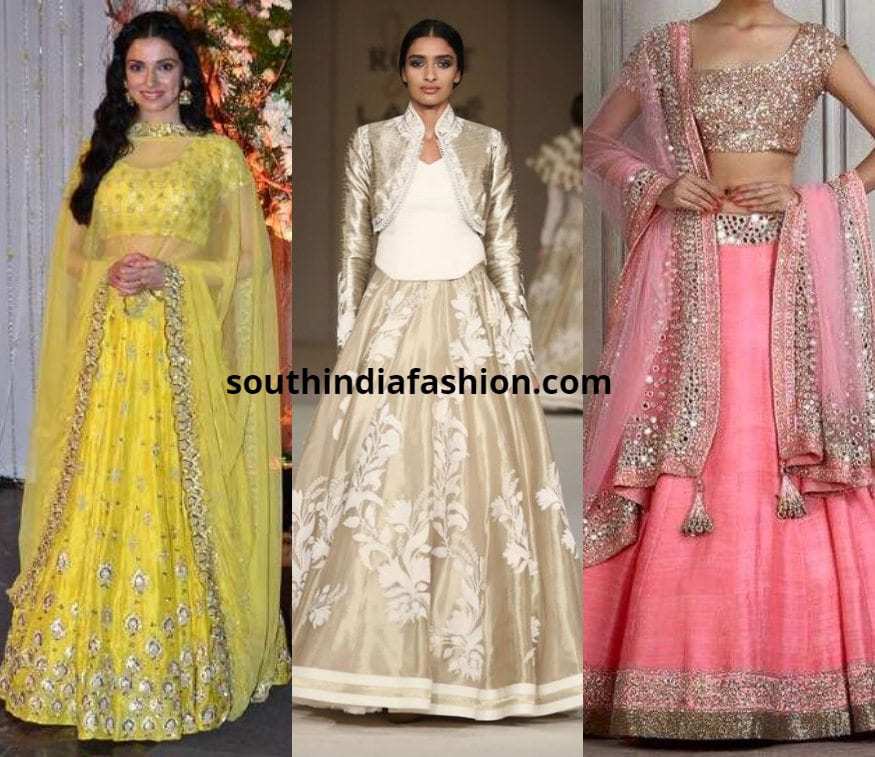 For Mehendi ceremonies stick to easy outfits like crop tops and skirts as it is girly and fun. At the same time go for colors that the bride might not be wearing. If you are one of those people who is confident about not getting anything on your dress, you can even try a bold white with floral prints across.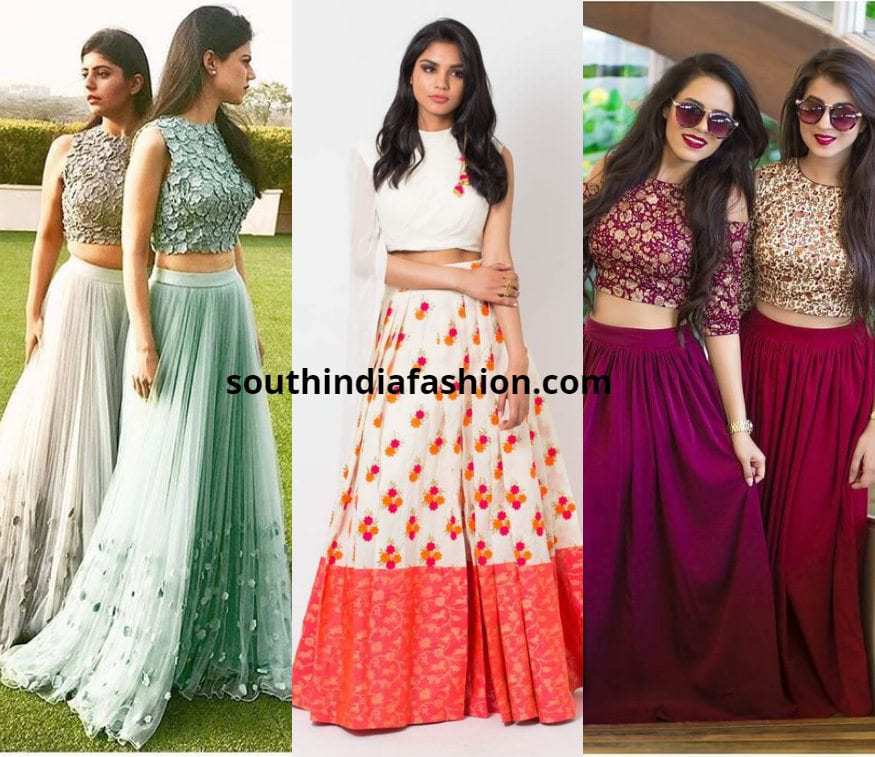 For Sangeets, cocktail parties or receptions the first thing on your mind should be to tone down the bling. Once you have done that you can choose the outfit. Try on a rather funky style like a lehenga with a cape or maybe go in for a nice full length Anarkali. With the current season in mind, you can choose a smart jacket to try layering, be it full length or a short one. You can also go for a long jacket paired with a leggings or straight silk pants.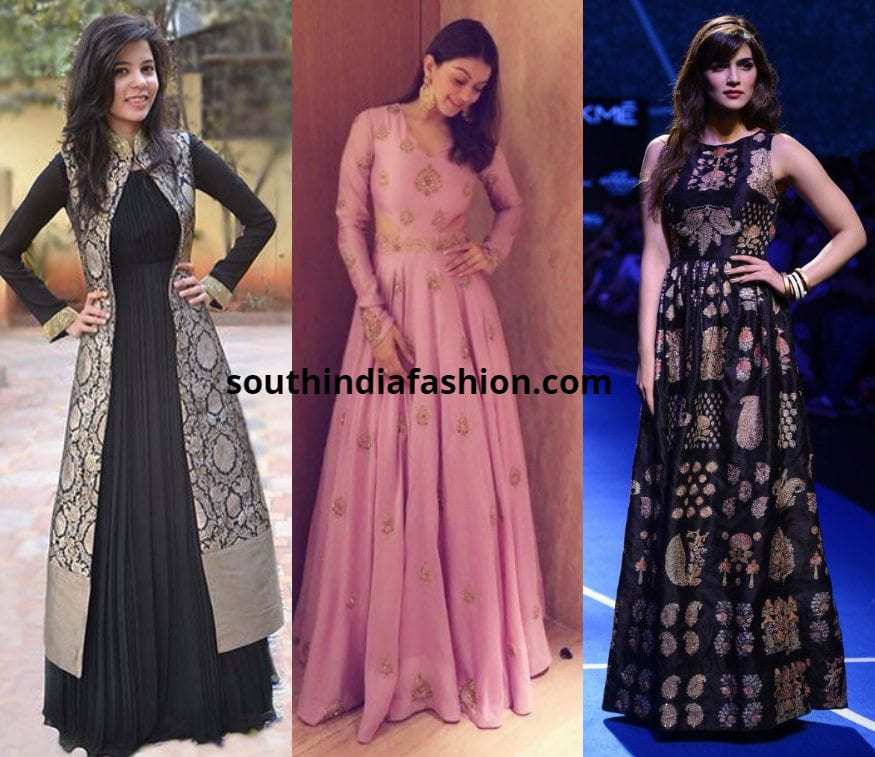 For weddings opt for lehengas in obviously non bridal colors. Wedding guests feel that they need to load on all the jewelry and also wear their bridal outfits. Since bridal outfits are timeless it is more often than not that the new bride might pick the same color. So instead go for feminine and yet non bridal colors like yellow, peach, purples.
These easy tips will sure ease all your worries as wedding guests. These options are when you are not much of a saree person!! Try them out!!