Divya Reddy is one of the youngest designer from Hyderabad. Her journey towards fashion was absolutely unplanned but when she took the road towards it, she knew that she was going right. Her collection portray pretty pastels, delicate embroidery and interesting textures. Divya Reddy's clothing line is inspired from traditional handlooms and nature inspired motifs.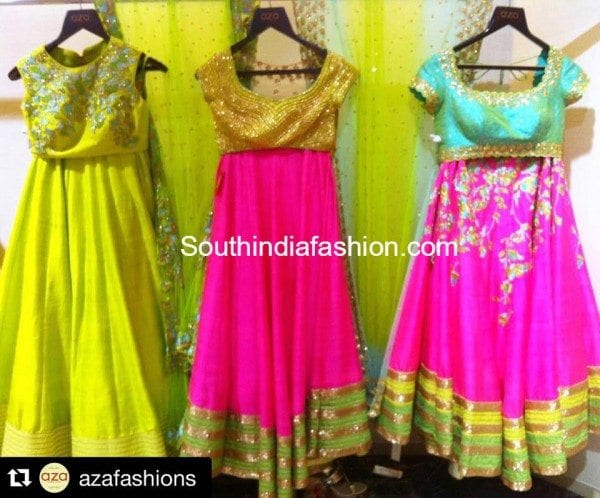 From sober pastels top fresh summer neons to vibrant fiery colors, Divya Reddy's uniquely crafted Indian handlooms with delicate embellishments is a perfect option for the festivities or any to be bride.
Her breathtaking designs breathe elegance in modern cuts and contemporary silhouettes making it easier for today's bride to ravish on her big day.
So, if you love Indian tradition with a twist of contemporary fusion Divya Reddy's collections are sure to leave you impressed and others staring.
You can also follow them on facebook for more updates and inbox them for inquiries!!