Actress Avika Gor is popular not just in Bollywood, but she also rules heats in Tollywood. The actress has gone through some transformation and how! Avika Gor took to Instagram to share an emotional post about her weight loss and body change journey. In her post Avika Gor wrote how she hated what she saw in the mirror and she never really worked out. She wrote how she had big arms, legs and belly and she hated it.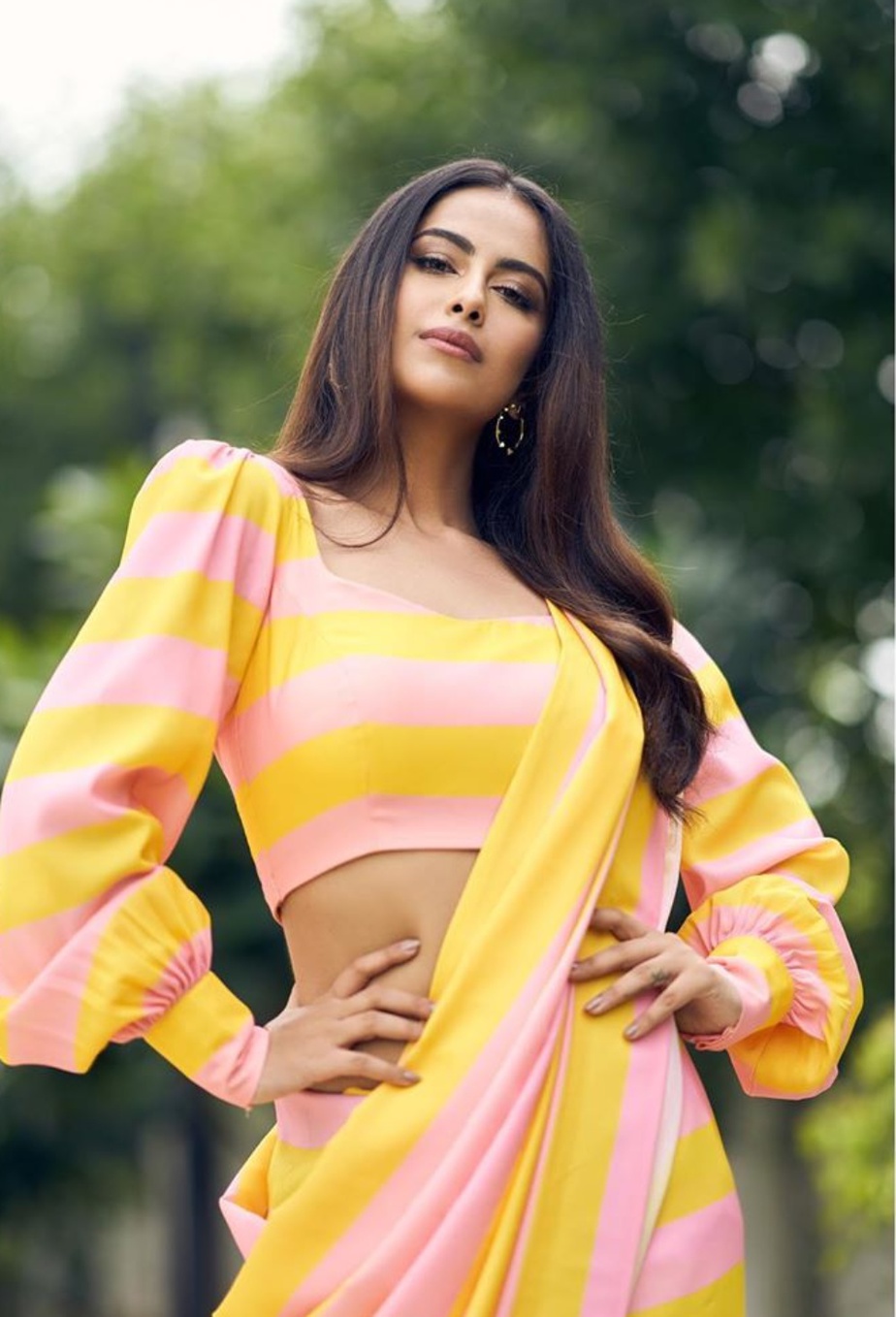 However now if you look at her, you will wonder what is she talking about.  Avika Gor shared this post with a picture where she looks super fit in a gorgeous saree.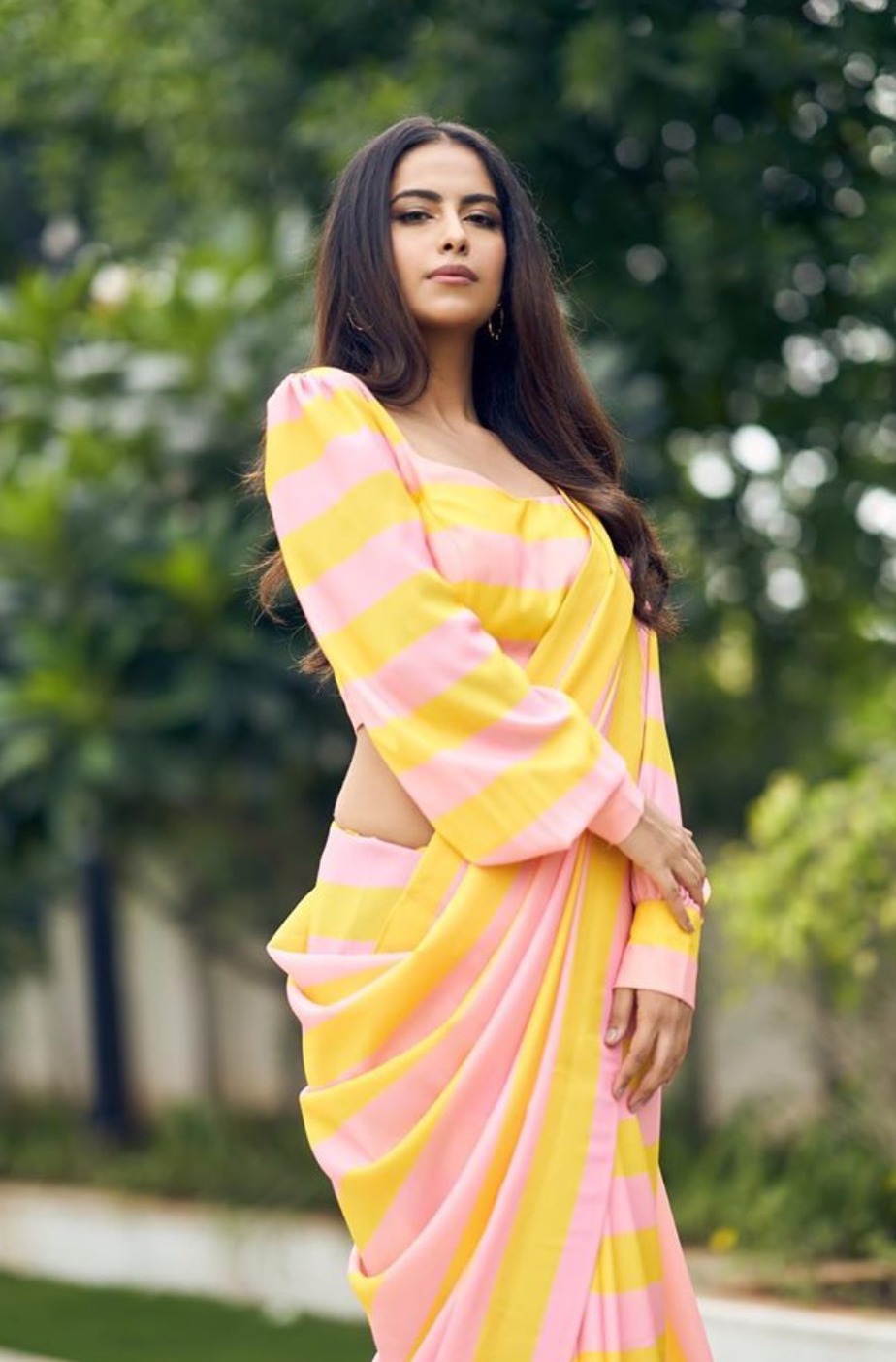 What better way to flaunt your curves than wear a sexy saree! In her motivational post, Avika Gor is wearing a yellow and pink striped saree from a Hyderabad based designer Geethika Kanumilli.
The blouse is super trendy with puffy and full sleeves that's tight at the wrist. Her hair and makeup are just perfect and complemented the saree. This picture has positivity, confidence and happiness written all over it.  Avika Gor is truly some inspiration for all those who are on a weight loss journey. The key is self acceptance and to be comfortable in your own skin.