Samantha Akkineni, is excited to announce the launch of 'Saaki', a clothing brand for the "collective modern woman". In a short video on Twitter, Akkineni reminisced how as a college kid, she couldn't afford designer labels and she stated that 'Saaki' is her way of making fashion "affordable and accessible to everyone".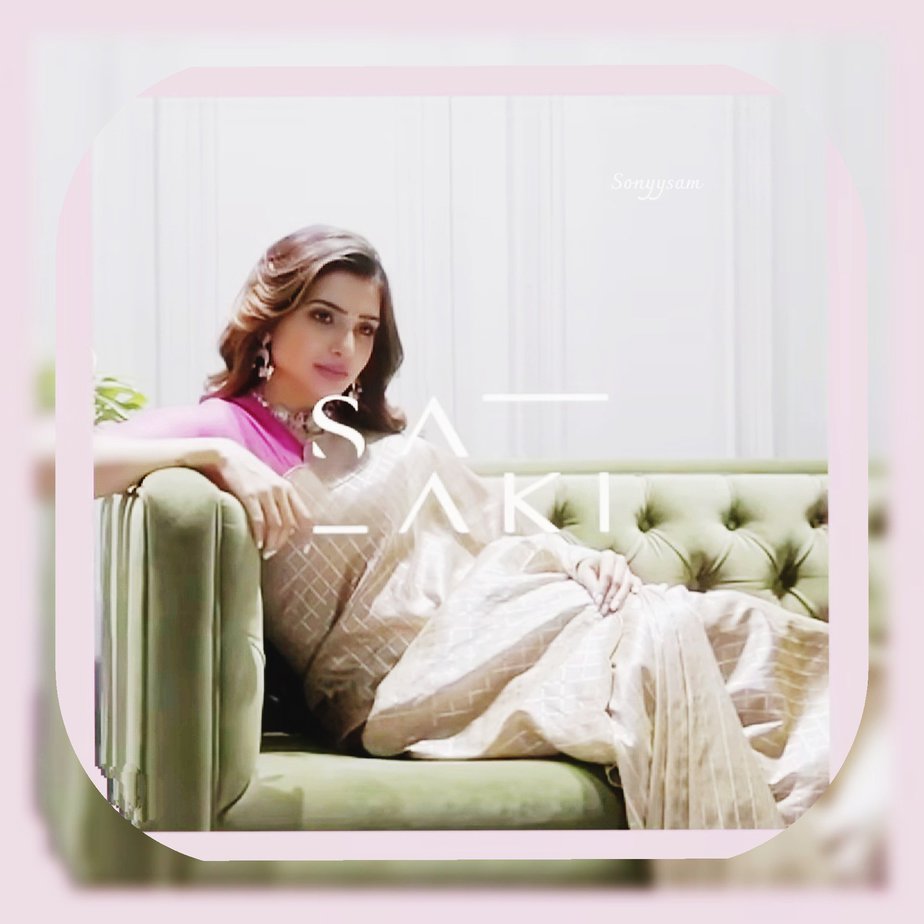 The website for 'Saaki' is going live on the 28th of September at 9:35 am IST. Samantha will share exclusive details and the story behind the brand during the live session.
Excited fans can RSVP for the online meet and greet with Akkineni which will celebrate the launch of 'Saaki'. The event will be streamed live on Saaki's official Facebook and YouTube page on the 28th of September at 6:30 pm IST.

Find out more over at Saaki's official Instagram account, Saaki.world.