Kanjeevaram silk sarees are a staple in every Indian woman's wardrobe. But todays modern woman are looking to add a trendy twist to the rather conventional silk sarees. If you are looking to invest in contemporary kanjeevram silk sarees, Tamil Nadu's leading silk saree brand Pashudh is here. From handloom silks to the classic kanjeevarams, Pashudh offers the best silk sarees for today's Indian women. Read more to know more about their designs and why we highly recommend the brand.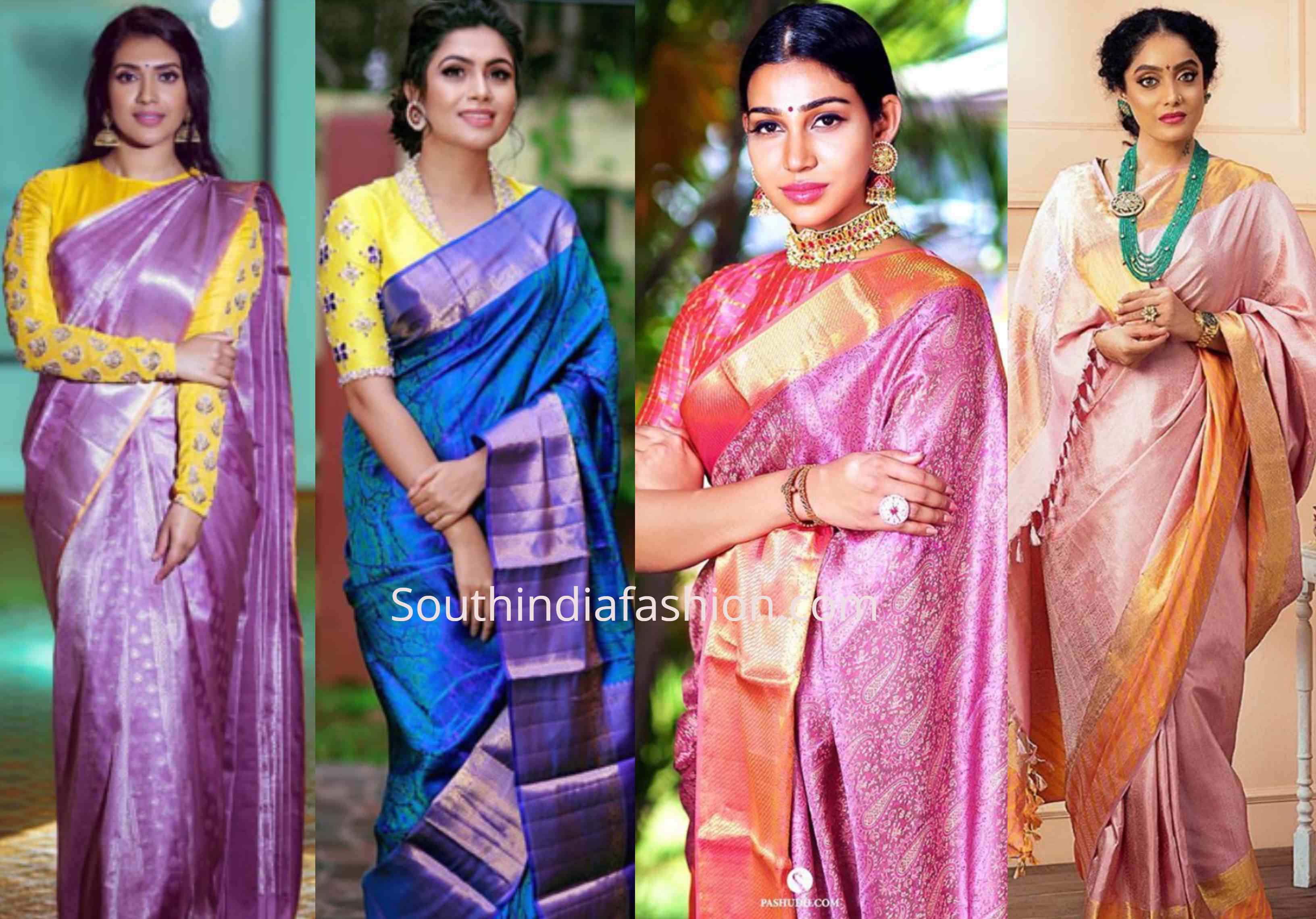 Kanjeevaram Sarees by Pashudh:
Pashudh's superior quality kanjeevaram silks are designed and manufactured in Tamil Nadu's Arni. They incorporate unique and trendy designs, zari motifs, borders with exquisite color combinations and stupendous styling. From geometric designs, traditional motifs to even simple classic borders, their sarees are exceptional and definitely not like the rest.
We always mention that a blouse plays a major role in completing a saree look. So give a modern twist to your blouses depending on your saree and suitable to your personality. Their designs are so timeless that the sarees can be easily passed on to generations and still never go out of style. Wisely accessorize your saree looks and you are sure to make heads turn.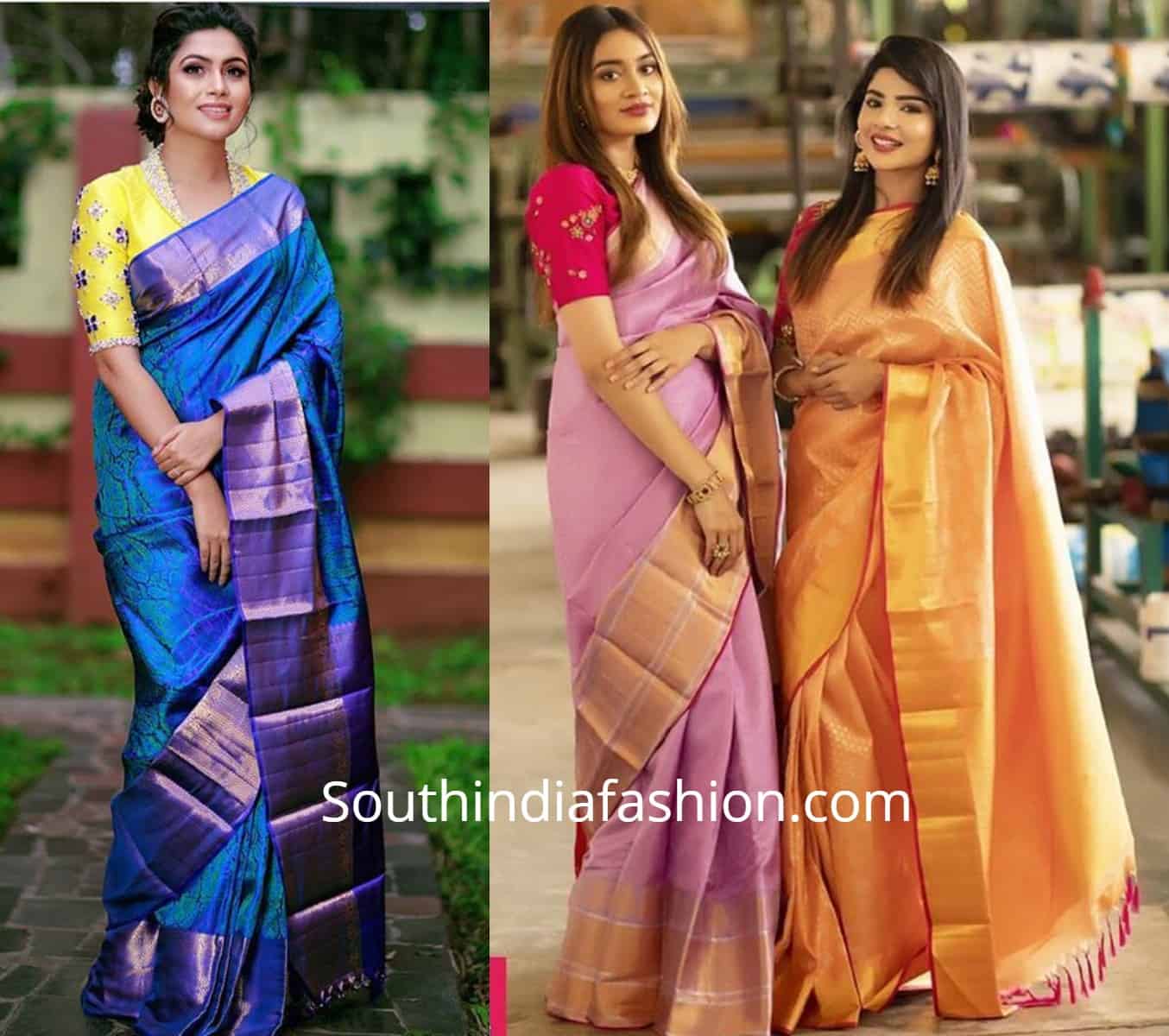 Pashudh sarees are available in all colors from vibrant hues to pretty pastels and even earthy tones. From a variety of color combinations and unique designs, you are sure to find many favorites that will leave you spoiled for choice.
Pashudh is an Indian based brand but ships worldwide, making your saree shopping a lot more convenient with just a click of button. Whether you are a bride or a bridesmaid or have any function to attend, you are sure to find your pick. Checkout their social media pages to know more.
Follow them on Facebook – https://www.facebook.com/pashudh/
Instagram – https://www.instagram.com/pashudh/
Shop online @ http://www.pashudh.com
Address:
#191/420, Big Sourashtra Street, Sathyamurthy Road, Arni 632301, Tamil Nadu, India