It is peak summer and you want something that light and breezy to wear yet looks dressy. Don't worry; you still have some amazing saree options that you can choose from! 
Here are our top picks of Banarasi sarees from Tilfi Banaras that are perfect for hot summer months:
Kora Banarasi Silk Sarees – Kora is a light, sheer fabric made using silk has not been degummed. This results in a fabric that is lightweight, stiff and crisp. It looks very elegant and classic when draped.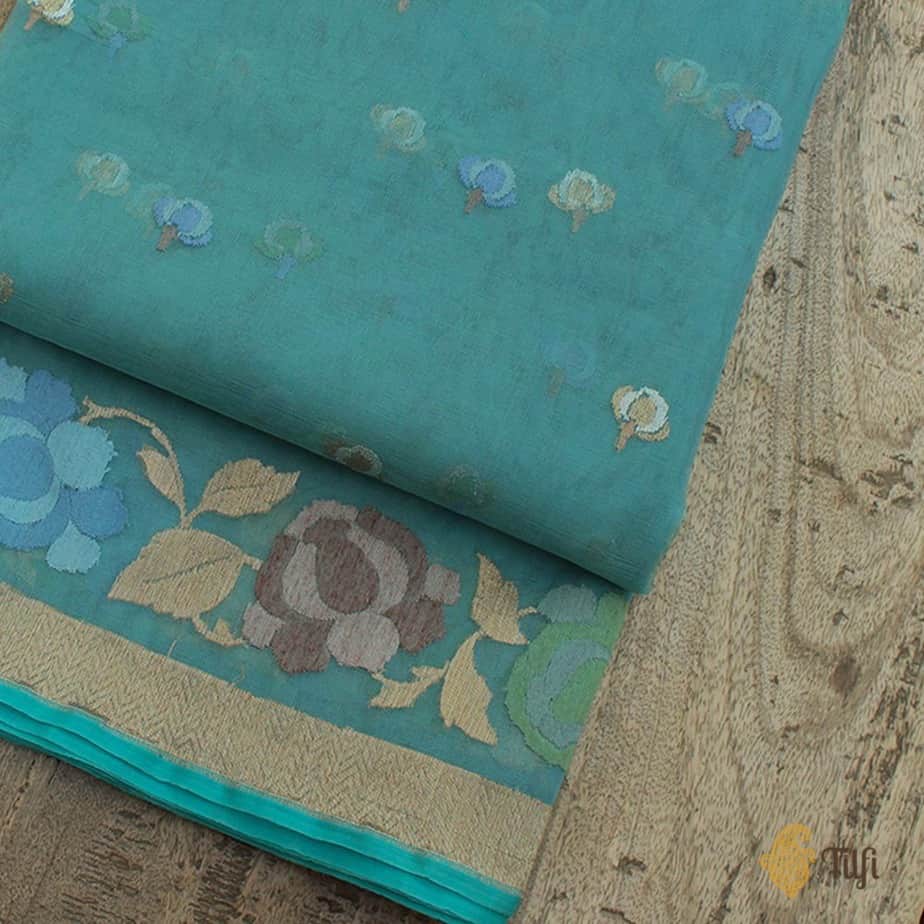 Banarasi Georgette Sarees: Banarasi Georgette sarees are light and breathable. Perfect for both summer and winter, these sarees accentuate your silhouette and form a wonderful drape.
Banarasi Tussar Georgette Sarees: These sarees are the perfect blend of two beautiful yarns, to give you the textured appearance of Tussar and the easy drape of Georgette.
Cotton Tissue Banarasi Sarees: The soft and comfortable cotton yarns meet glittery zari, making these sarees perfect for summer occasion wear.
About Tilfi: Tilfi Banaras, is an age-old family business from Banaras that has the most finely crafted collection of pure and handwoven Banarasi sarees, dupattas, lehengas and apparels. They ship worldwide and their products can be ordered from their e-commerce website www.tilfi.com.
Facebook: https://www.facebook.com/tilfi/
Instagram: https://www.instagram.com/tilfi_banaras/